John Salley reveals why women didn't approach Michael Jordan on the road: "You're not letting any of that riffraff near the Messiah"
2023/02/16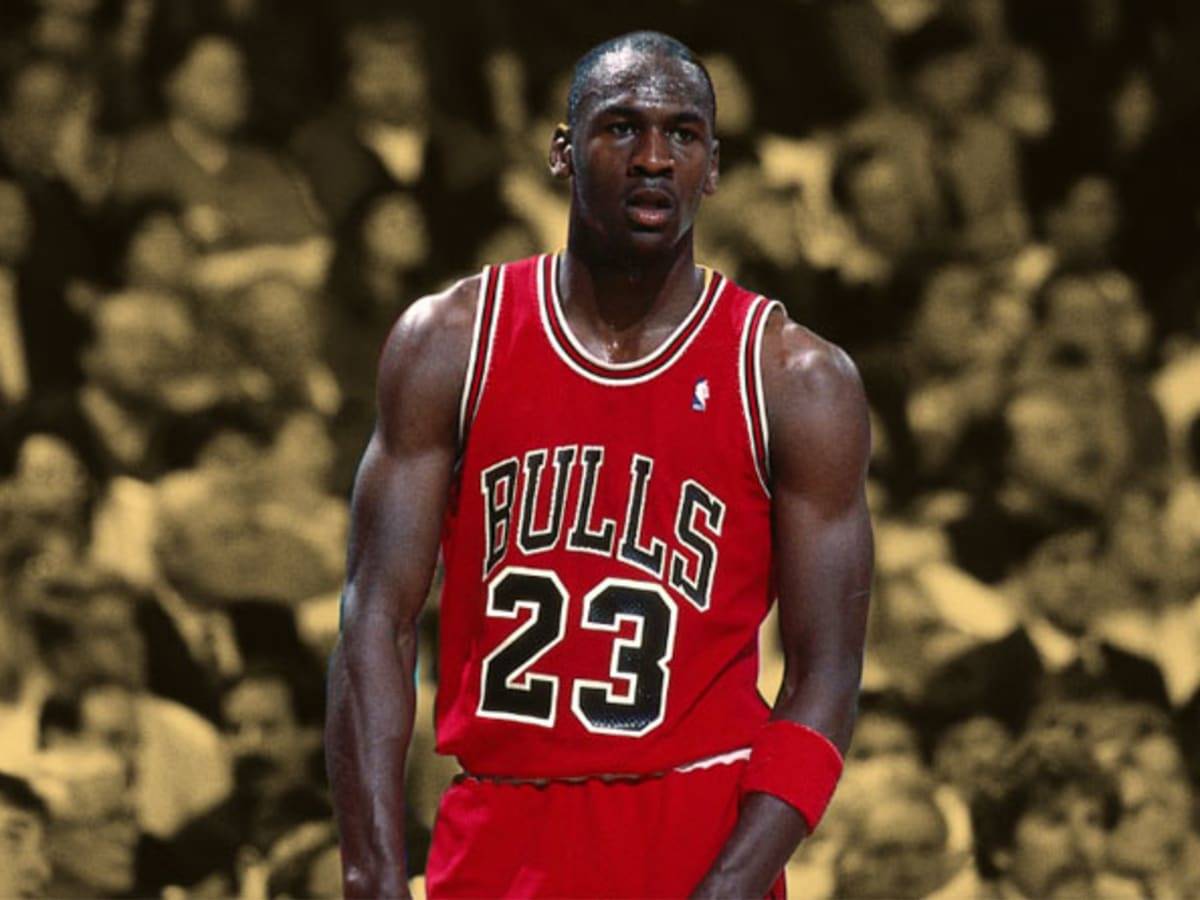 Salley admitted that he often invited MJ to go out to nightclubs with him, but the 6-time champion regularly refused to go.
There's a lot that goes behind the scenes when NBA players are on the road. It's no secret that they partake in going to clubs to have a good time, as well as pick up women while they're at it.