"Kobe Bryant Was Never Happier!": Stephen a Smith Recalls His Last Meeting With Lakers Legend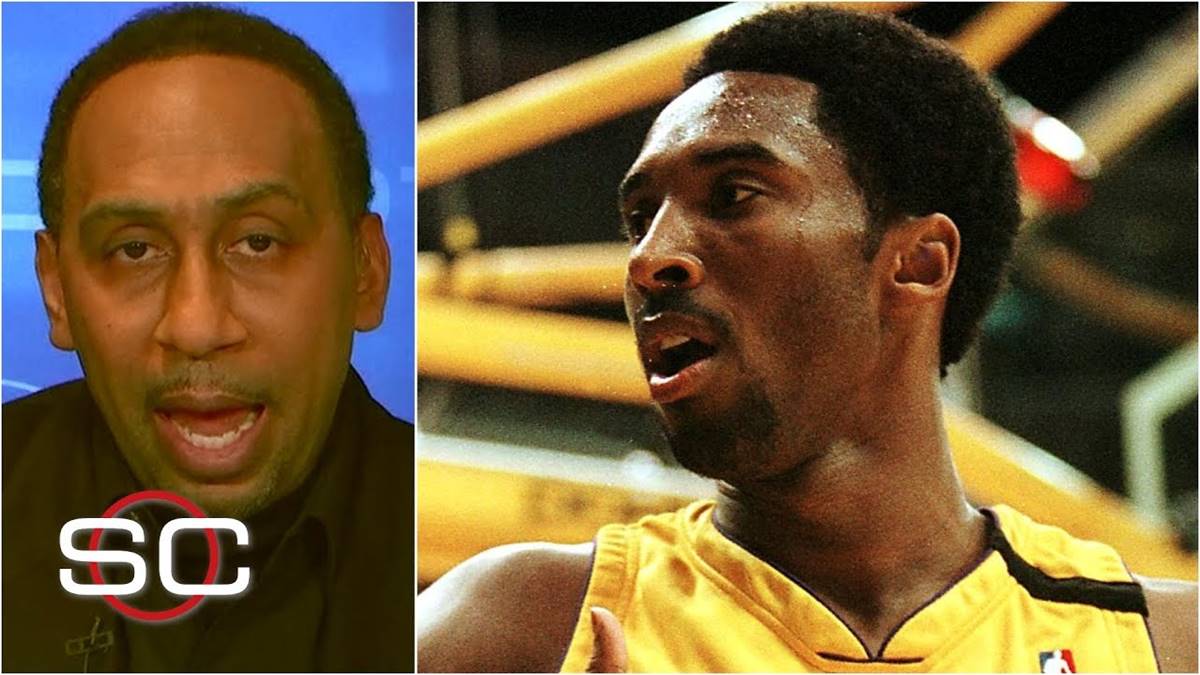 If the measure of one's life is the legacy they leave behind, Kobe Bryant had an incredible life. Though cut short tragically, his influence continues to linger and impact people.
Stephen A. Smith shared his memory of the last time he met Kobe on an episode of the Full Send podcast. Even though Smith did not have any idea at the time, that fateful meeting was destined to be the last, as Kobe would die in three weeks.