"Dennis Rodman, I Don't Want You to Die": With an $850,000 Debt, Phil Jackson Worried for the Worm's Life
2022/12/08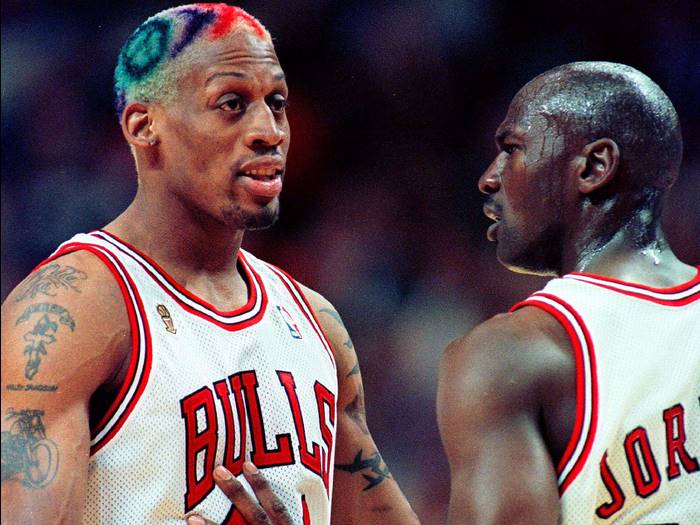 Dennis Rodman has a case for being the most enigmatic entity to play in the NBA. The Worm, who had established himself as a defensive superstar, became a social pariah and an outcast, almost overnight.


Rodman was the underdog who had made it big and attained success unimaginable at a point in time. And then, came the antics and the drama and the media fuzz. Cameras followed The Worm almost everywhere as his personal life brewed attention like anything.


Alcoholism, excessive partying, and friendship with a dictator soon became Rodman's highlights. The former Bulls superstar became a cult figure for all the wrong reasons.