"Nobody 6ft 6' and Under Can Guard Me": Larry Bird Once Challenged Michael Jordan and Every Other Guard in the NBA !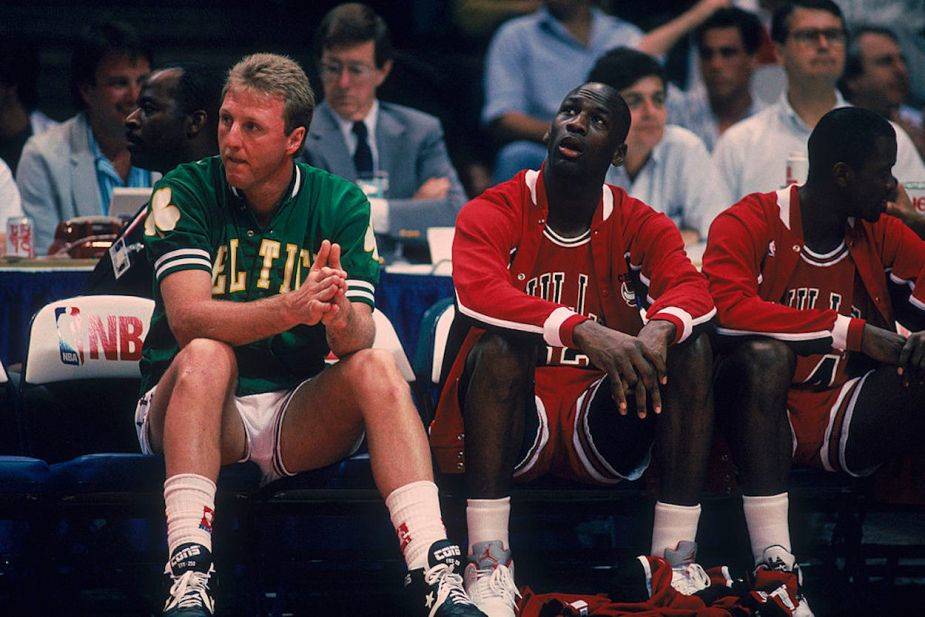 The 1980s saw the dominance of two players and two teams. The first was the Lakers with Magic Johnson, and the second was none other than the Boston Celtics with Larry Bird.


The Hick from French Lick, to give him one of his many nicknames was an absolute beast on the court. He averaged around 24 points, 10 rebounds, and six assists per game, winning three championships and three league MVPs.