'Sexist' Shaquille O'Neal, Who Paid Shaunie O'Neal $300,000 to Not Work, Claims Nobody In the WNBA Could Beat Him 1-on-1
06/12/2022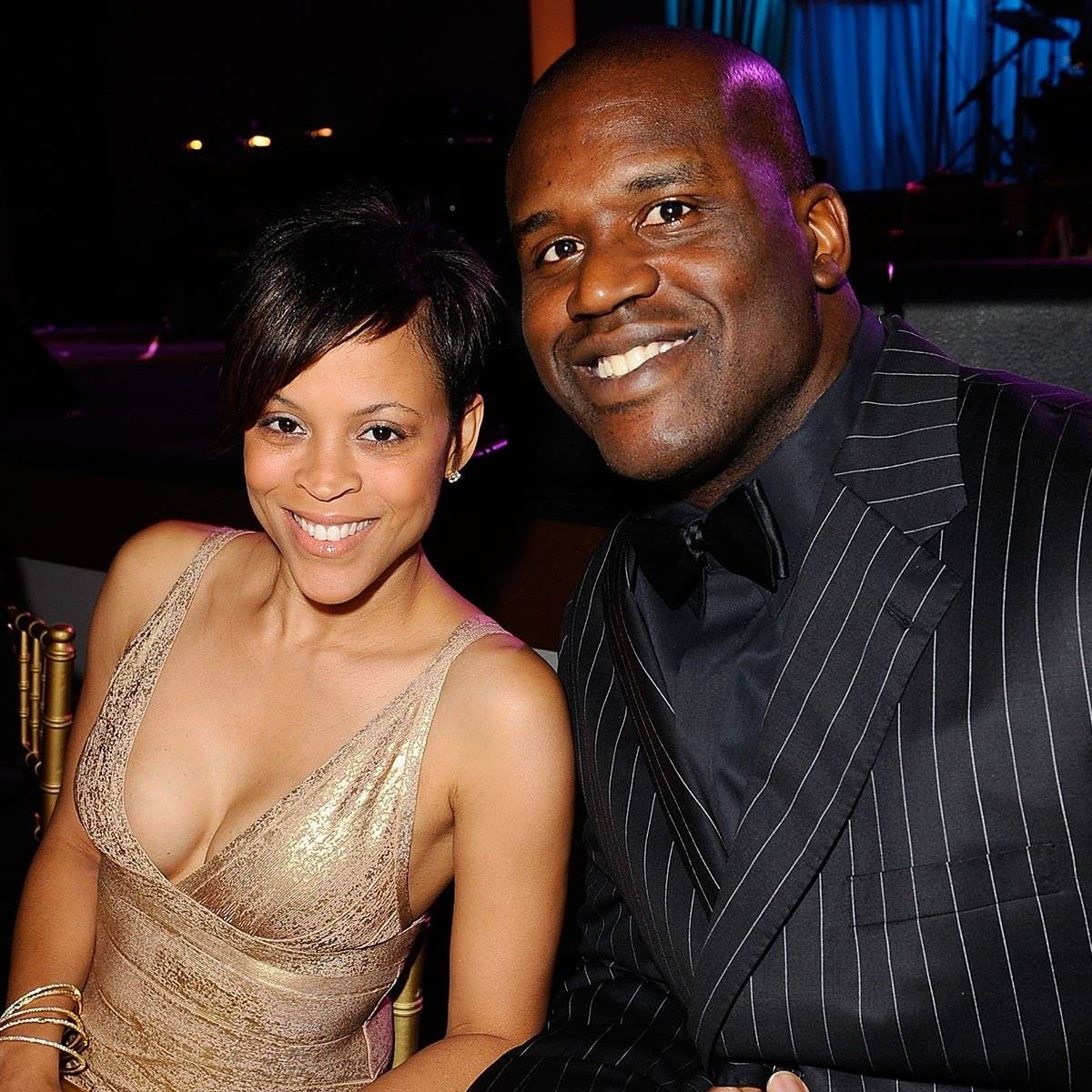 In 1992, the Orlando Magic drafted one of the most dominant players in the NBA. Shaquille O'Neal was a certifiable beast in the league.


His ability to dominate the paint and his huge frame and physique made him a match-up nightmare. It's because of these attributes that he is one of the greatest of all time.


During an interview, Shaq was asked if anyone in the WNBA could face him one-on-one. Keeping his accomplishments in mind, Diesel confidently answered with a strong "No".