"I watched that thing three times. Made me cry" — Michael Jordan on the sports documentary that made him shed manly tears
The sports documentary paved the way for Michael Jordan to give "The Last Dance" a go signal.
It's well-known that  was a tyrant who forced his teammates to do everything to win during his playing days. It's also known that Jordan has a soft side. This is evidenced when he cried on the floor while hugging the game ball of the 1996 NBA Championship. Apart from the game of basketball, a documentary has made Jordan shed manly tears.
The Last Dance
The lore is that Michael Jordan agreed to make "" after LeBron James powered the Cleveland Cavaliers to a 3-1 comeback against the Golden State Warriors in the 2016 NBA Finals.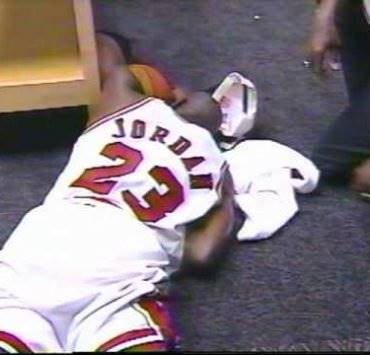 Another popular narrative behind getting Jordan's go signal was detailed by Mike Tollin, the producer of The Last Dance. According to Tollin, he showed the GOAT a list of sports documentaries he's produced. One stuck out from the rest. As reported by :
"So there's Kareem [Abdul-Jabbar], there's Hank Aaron, there's 'Varsity Blues,' there's 'Coach Carter' and so forth," Tollin said. "He's actually looking at them all, and in the bottom right corner is 'Iverson.' He goes, 'You did that?'"Tollin didn't answer. Jordan repeated the question.Tollin wondered if this was going to work for or against him. Like the timing of the Cavaliers' championship parade that morning, it was impossible to know.Tollin mumbled a cautious, "Yes."Jordan took his glasses off, looked up, and said, "I watched that thing three times. Made me cry. Love that little guy."Then he walked around the desk, extended his hand, and said, "Let's do it."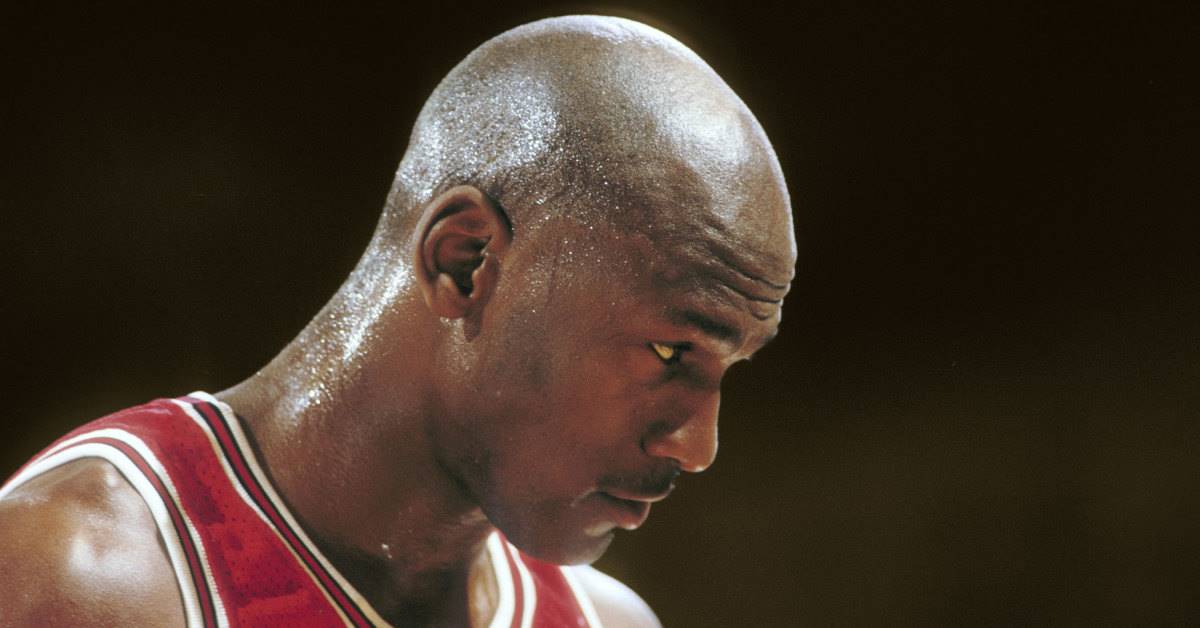 Once again, this was an episode of Jordan showing off his gentle side. It would've been interesting if he had expounded on what he loved about the documentary or Iverson. This is an exciting detail given that the Answer famously crossed him up in 1996.
From a different perspective, this shows what Jordan wanted to achieve with the sports documentary. He wanted fans to have an intensely emotional experience. This is contrary to what critics said that "The Last Dance" aimed to propel Jordan's legacy even further.
Jordan crying memes
We can say that this was the Jordan meme the public never saw. The original meme was from Jordan's Hall of Fame speech in 2009. Though he made some controversial remarks, Jordan broke down as he reflected deeper on his illustrious basketball career.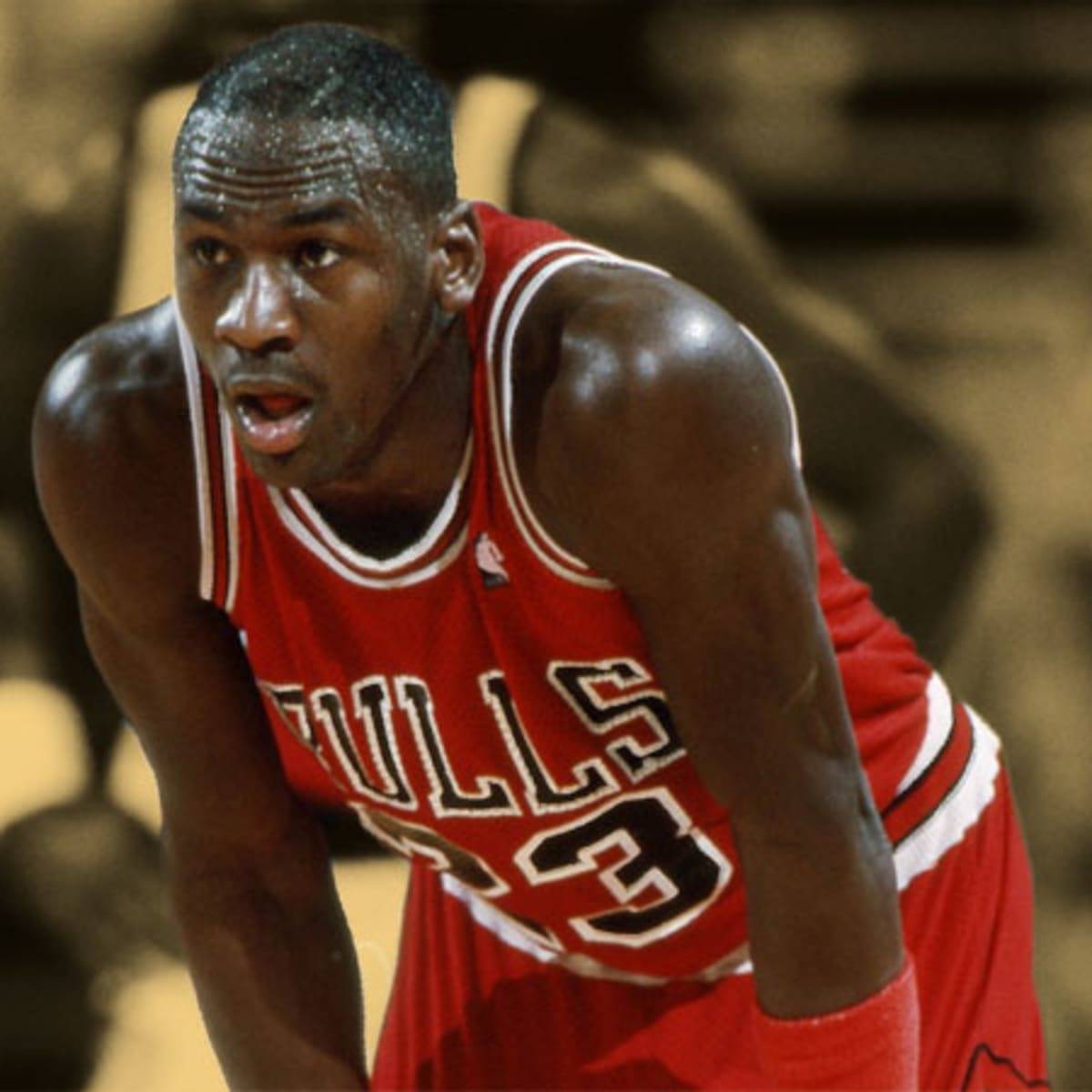 The meme spread across the internet like wildfire. In Jordan's eulogy for Kobe Bryant, he admitted that he had apprehensions about speaking on stage for his little brother. Jordan isn't shy to show off his emotional side. He just wants to do it on his own terms.