Shaquille O'Neal reveals he first met Kobe Bryant outside of the NBA; emphasises on what Kobe taught him
Kobe Bryant and Shaquille O'Neal first met outside of the NBA, with Shaq recently recalling the story and also pointing out what Kobe taught him.
Kobe Bryant's tragic death in January left the world shocked. Players and fans have still not been able to overcome the loss. Shaq recently expressed the lessons that Kobe's death has taught him and also revealed the story of Kobe meeting Shaq for the first time, outside of the NBA.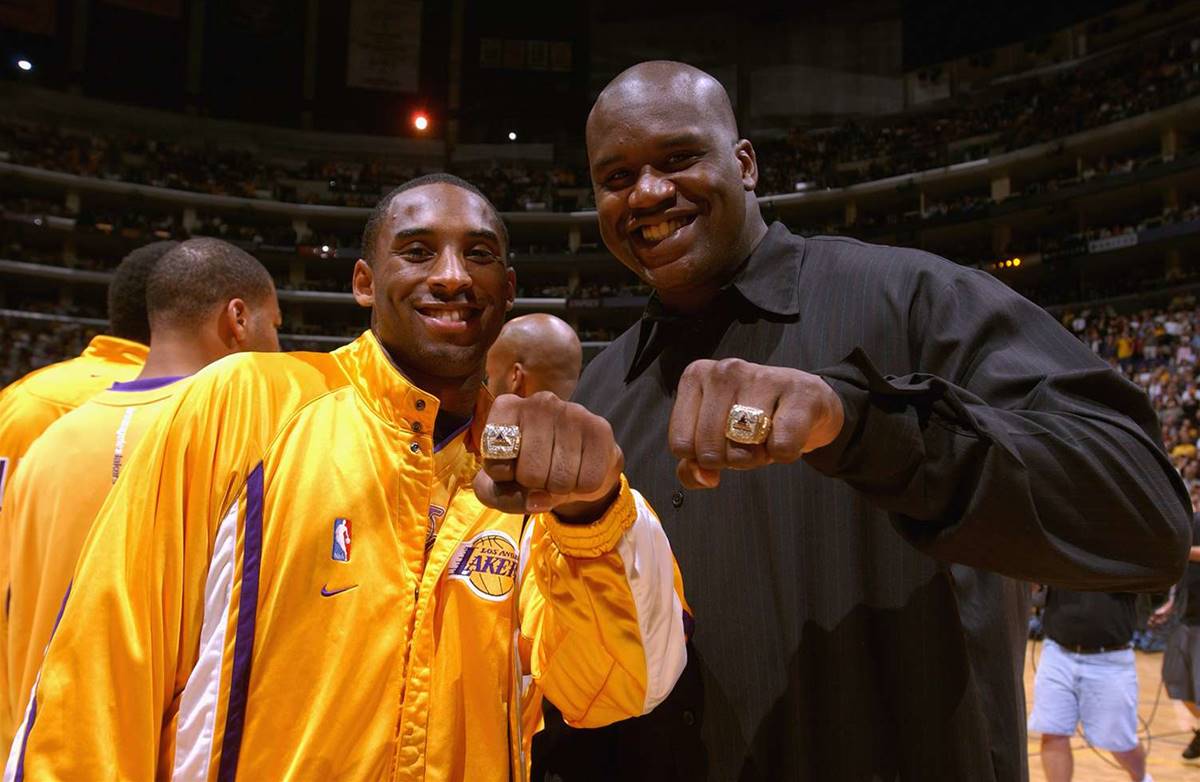 Kobe Bryant and Shaquille O'Neal's first meeting
Shaq revealed the untold story on the latest appearance on the " Tonight Show with Jimmy Fallon".
The big man said "Actually, Kobe reminded me of the story. I was in Orlando, and him and his family came in the locker room, and he asked Penny for an autograph, and I guess Penny kinda blew him off or whatever, I'm not sure, this is what Kobe was telling me. And then he said he came up to me and I was really nice to him, and I had never knew that until one day he told me (during) his rookie year. He was like 'do you remember me?' I was like 'nah.' He was like 'I came in the locker room' and I was like 'oh yeah, that was you."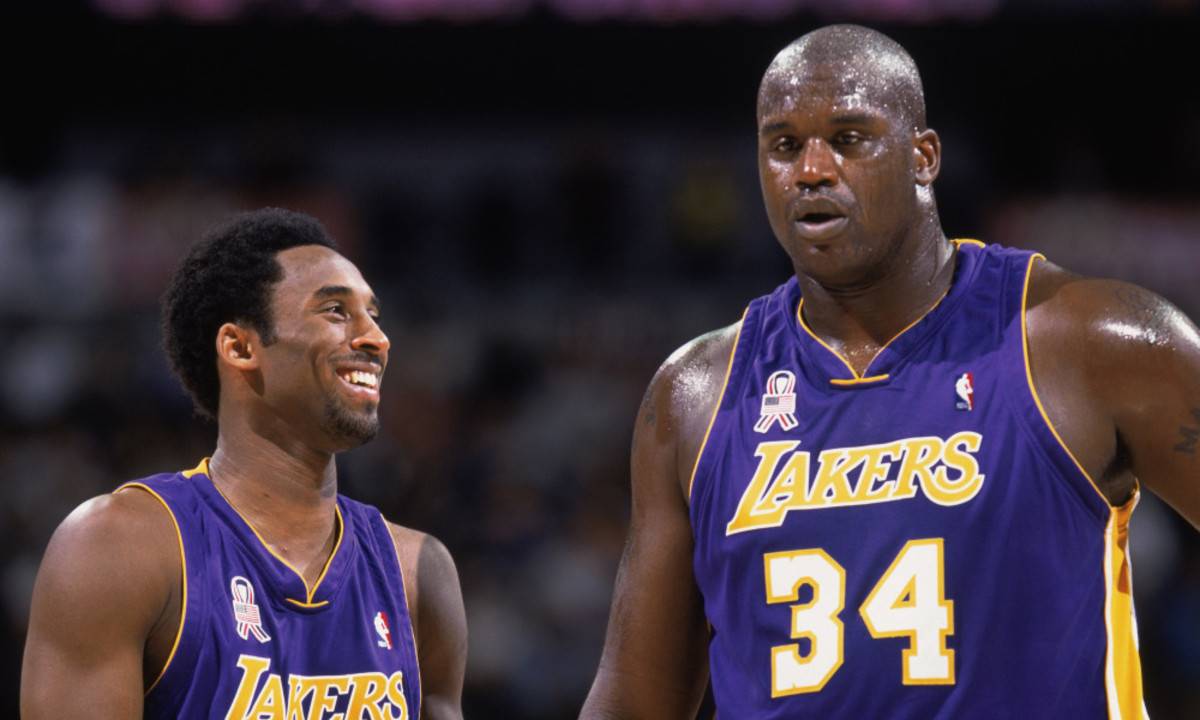 Shaq and Kobe at Lakers
Shaquille O'Neal and Kobe Bryant joined Los Angeles Lakers in 1996, Shaq joined the Lakers leaving Orlando Magic as a free agent. The Charlotte Hornets picked Kobe Bryant as No.13 pick in the draft but Hornets immediately traded him to the Lakers in exchange for Vlade Divac. They both won Three Consecutive NBA championship with Lakers (2000, 2001, 2002)
The Lesson Shaq has learned from the tragic death of Kobe Bryant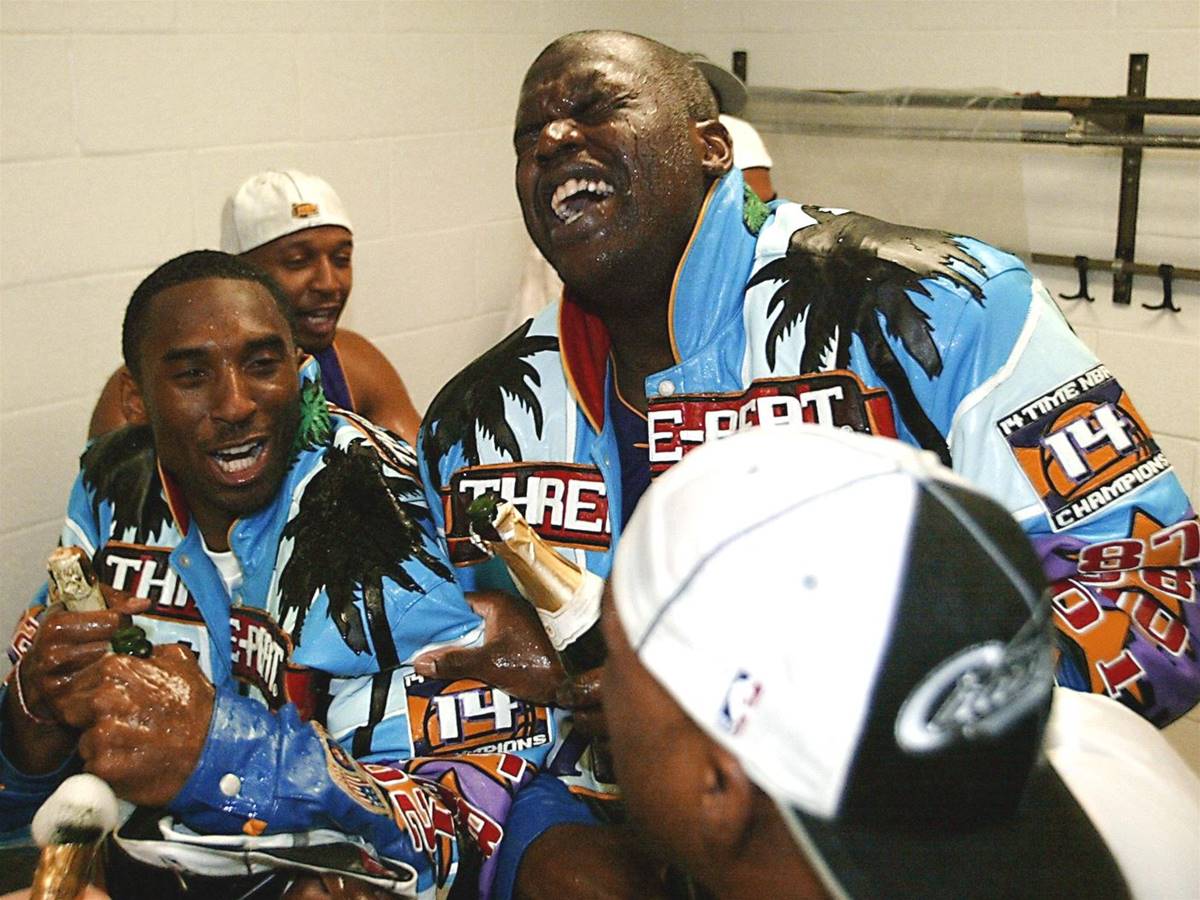 The four Time NBA champion always admired Kobe for his talent and his personality. He further added "What I realized I loved about him early on was that he wanted the spot. He wanted to be the best".
7-Foot-1 Shaq also feels that he was never able to tell Kobe that how much he loved him and cared for him. He said that the loss of Kobe has taught me that never leave something unsaid. If you care for someone just tell them at that point only as the future is so unpredictable.
The simple lesson that Kobe has taught us all that whoever you care for or love just express that feeling to them as things can go wrong at any point in life.