"Michael Jordan and Michael Jackson Really Liked Each Other!": How the 2 MJs Adorably Couldn't Stop Playing on the Set of 'Jam'
Michael Jordan is one of the most iconic figures in sports and in the world, period. The man is a legend who gained impeccable mastery over the sport of basketball. In fact, at times, it almost seemed like the man was playing a completely other game. And as you could guess, it made him an idol to millions of fans across the globe.
One of his many fans was a rather massive celebrity himself, a man by the name of Michael Jackson, The King of Pop loved Jordan and was a huge fan of the six-time NBA Champion. So much so, that he pulled some strings to have him feature in his music video, "Jam".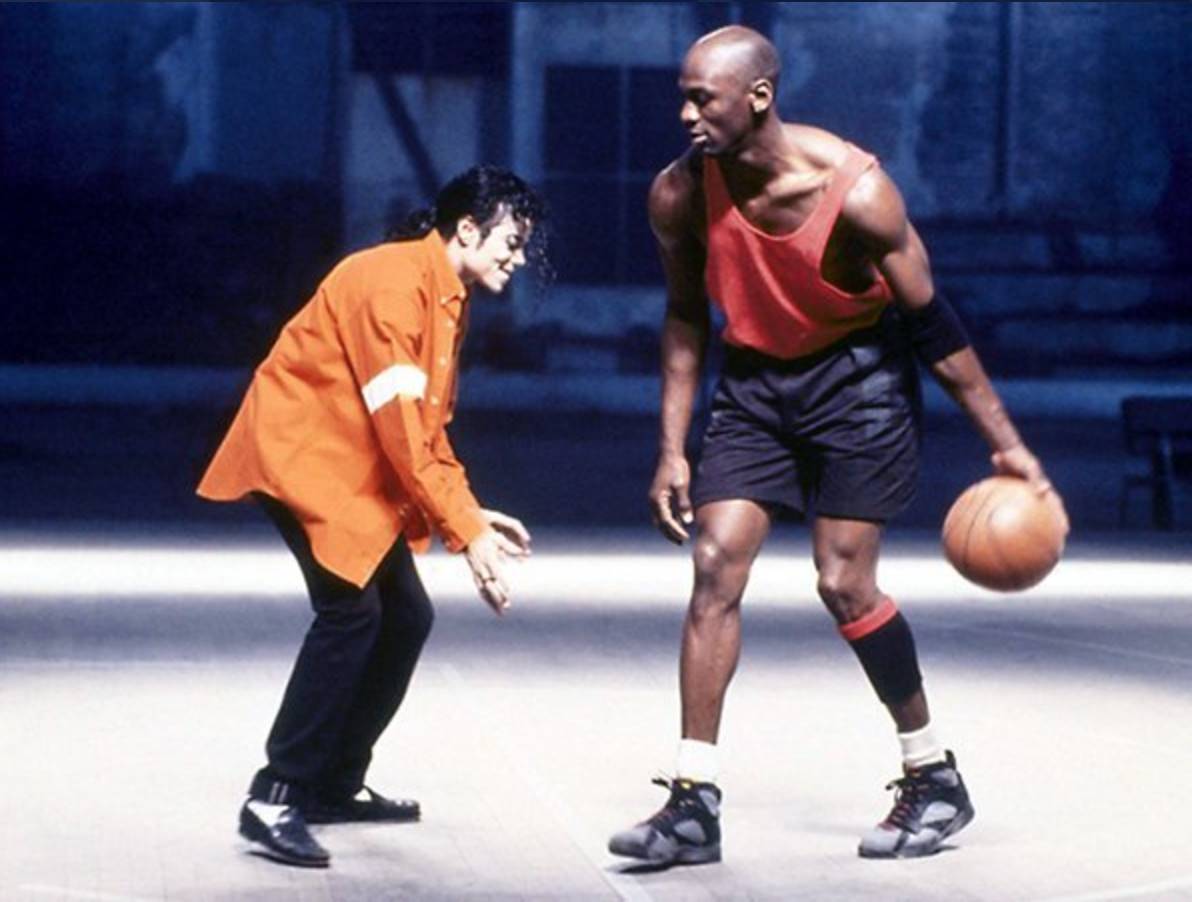 The video was shot in 1992, and it was here that one MJs first met each other. The two initially had a very awkward and somewhat embarrassing interaction. But, by the end of filming, they both acted as if they'd known each other their whole life.
So, what changed?
Michael Jordan and Michael Jackson ended up liking each other despite an embarrassing first meeting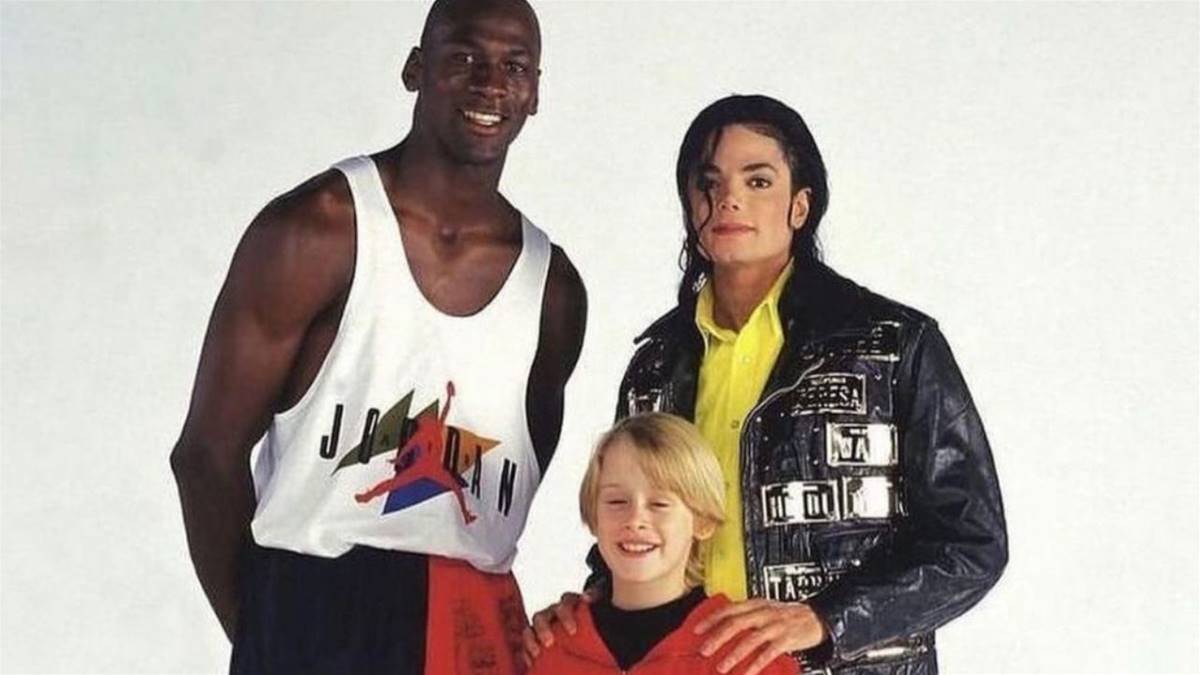 There can be no denying that at one point, Michael Jackson and Michael Jordan were the biggest celebrities in the world. That is why when the two collaborated on the "Jam" music video, it made headlines.
However, their first meeting with each other was somewhat awkward and had been described by both as 'embarrassing'. Despite this, the two grew close on set, and according to the director, David Kellogg looked like they "really did like each other" towards the end. To the point, where it was amusing to watch them interact.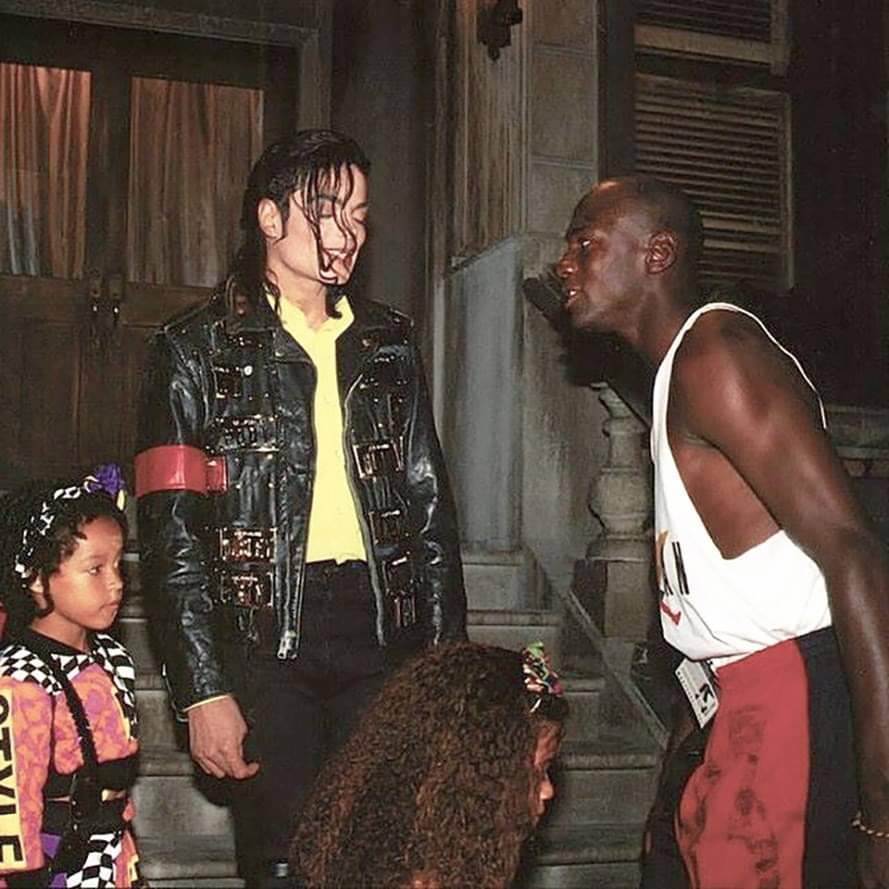 It's great to know that Jordan and Jackson did end up enjoying each other's company. Given the BTS footage from the "Jam" music video, that much was clear to see.
Michael Jackson tried teaching His Airness some of his amazing dance moves
Much of the shoot for "Jam" was all work and no play. But, that didn't stop Michael Jordan and Michael Jackson from having some fun interactions. Jackson would attempt to teach His Airness some dance moves, while the latter schooled The King of Pop on the basketball court. All in all, it was a fun day for both of them.
It was a meeting of two giants. One that went down in history and one that even led to the start of a wonderful friendship between the basketball and pop legends.