Poor Girl! Gal Gadot Never Would Have Been Wonder Woman Unless She Was Pressured Into Trying Out To Be A Bond Girl !!!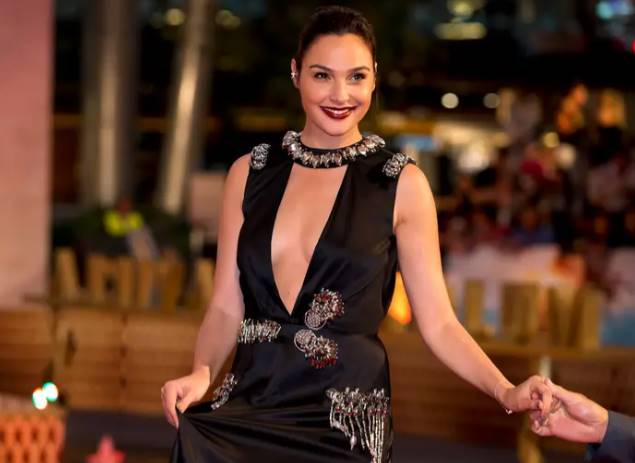 The INSIDER Summary:
"Wonder Woman" actress Gal Gadot didn't originally want to go into acting.
She wanted to be a dance choreographer and then went to school to study law. 
During a talk at the 92Y in NYC Sunday, Gadot said a meeting with a casting director for a Bond movie made her rethink her career.
Gadot didn't even originally want to try out to play a Bond girl, but she's thankful she did.
The same casting director helped her land a role in the "Fast and Furious" franchise years later.
Gadot's story is a lesson in the importance of networking and never turning down an opportunity, no matter how small.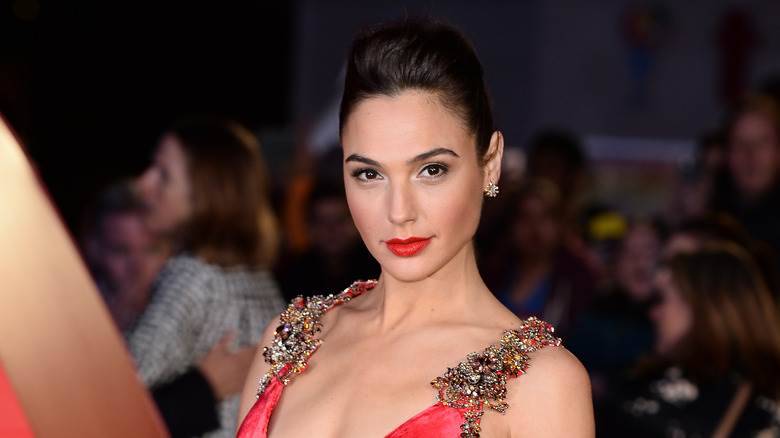 You may recognize actress Gal Gadot now for her roles in "Wonder Woman" and the "Fast and the Furious" franchise, but before she was in either of those movies, the actress wasn't planning on acting. 
The Israeli-born actress grew up dancing and dreamed of one day being a choreographer. It was a chance meeting that cajoled her to the silver screen.
"In Israel, you graduate school, you go do your service in the IDF [Israel Defense Forces], and then you go to university. So, I had to quit dancing, and like my parents, I went to study law, which was very fascinating, and then this opportunity came my way. This casting director from London flew into Israel and she was looking for the Bond girl and she wanted to see me, and I didn't want to go," Gadot told a crowd at the 92Y Sunday evening to laughter.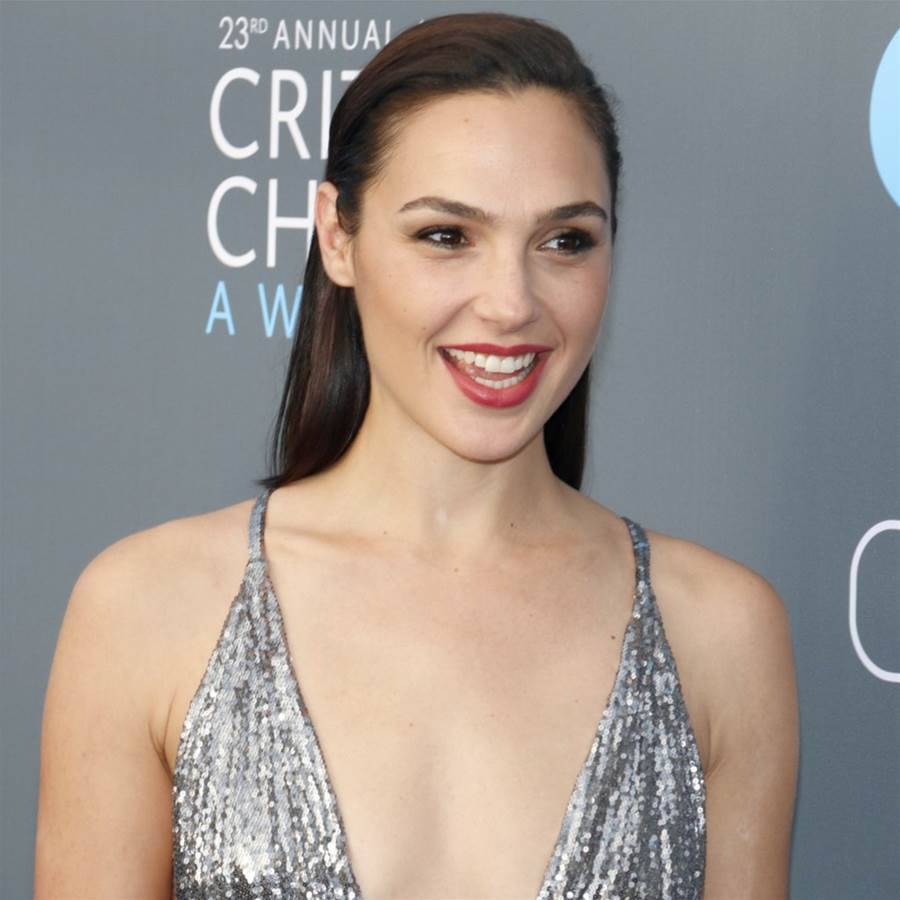 "I was not an actress. Just think about it," she said to the crowd. "I wasn't an actress, never thought of being one. [The Bond movie] was all in English, and how do I know what to do in the room? It was too stressful."
Gadot told W magazine in May the audition was for 2008's "," a few years after she was . At the time, Gadot .
Sunday, Gadot said she ended up going to the audition to be polite, but she wasn't thrilled about it. 
"I went because my agent really pushed me to go. Thank. God," said Gadot thinking of where she's at now. "I came unprepared [to the audition] because I wasn't planning on going and when he told me on the day, 'Just drive there now. She's waiting for you. Just, out of respect, just go.'"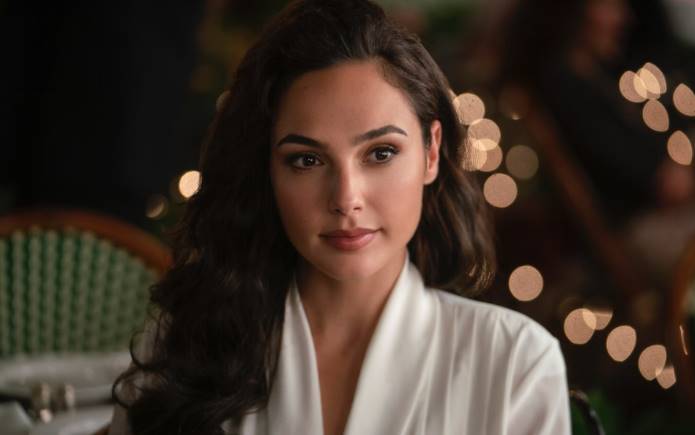 Gadot said she remembered driving to the audition while simultaneously trying to study the two scenes. 
"I was young and reckless," Gadot said all smiles.
When she arrived, Gadot did the one thing most aspiring actors wouldn't dream of doing when going out for a role. She was bluntly honest with the casting director.
"'Listen. I'm not an actress. I just want to be fair with you,'" Gadot recalled saying upon walking into the Bond audition. "I didn't want her to be upset with me for coming and wasting her time [for] not being prepared and me and my broken English."
Gadot said the casting director walked her through the audition and she ended up getting two callbacks and then a camera test. In the months while this was going on, Gadot began working with an acting coach and it changed her perspective about making this a profession.
"I was thinking to myself, 'Wow, this is so much more fascinating for me than going into law,'" said Gadot.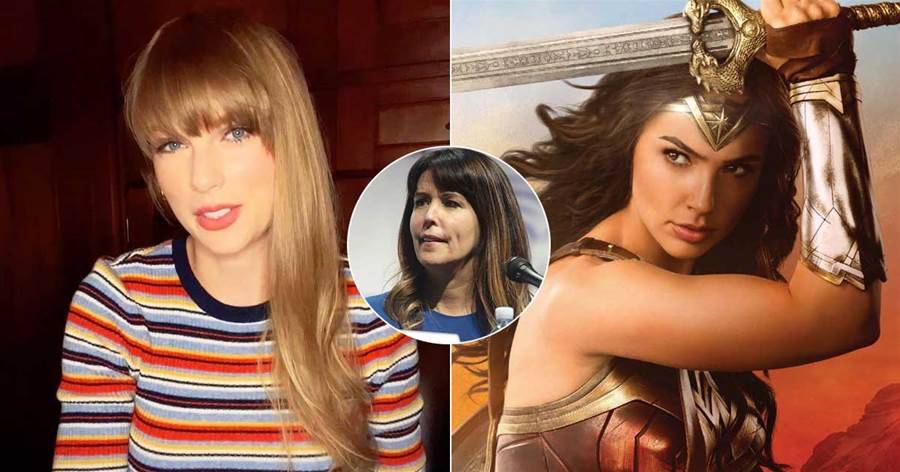 While she didn't wind up with the Bond girl role, Gadot told her agent if an acting role came up in the future, she'd be interested in auditioning for it. From there, she landed a role on an Israeli TV show, "." That helped her land her scene-stealing role in "The Fast and the Furious" franchise as Gisele. 
"One thing led to the other. The same casting director remembered me from the Bond movie. She cast me for 'Fast and Furious,' and here I am," said Gadot.
Her role in the "Fast and Furious" franchise caught the attention of Warner Bros. and director Zack Snyder who personally called Gadot to audition for the then-secret role of Wonder Woman. She'll be starring as the Amazon warrior for the third time on the big screen in November when "Justice League" hits theaters.