Mariska Hargitay Breaks Ankle at 'Black Widow' Screening, Misses Her Own After Party She Threw for the Attendees!
A screening of took place in the Hamptons over the long holiday weekend and so many stars were in attendance. Unfortunately, , who was hosting an after party at her home after the screening, reportedly slipped and fell as she was exiting!
A source told , " Mariska was rushing to leave the screening to welcome guests to her home, and took a tumble on the slick rainy street outside the movie theater."
"She was taken to Southampton Hospital by ambulance with her husband . She stayed there for several hours and ended up with a bandaged leg. She didn't make it back to her house until after midnight when the party had mostly wound down."
The source added, " Mariska was amazing. Rather than worrying about herself, she was more concerned that everything had gone well and that everyone had a good time at the party."
We are wishing Mariska well and hope she makes a quick recovery!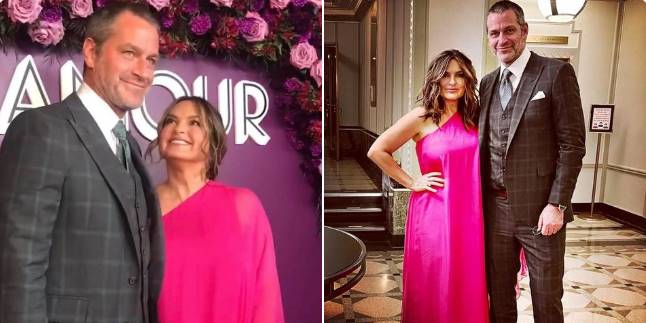 See all the pics from the premiere in the gallery of this post.