was known in the NBA as one of the best trash-talkers to play the game, but apparently, he never trash-talked to one NBA legend — , a.k.a. DR. J.
An iconic rivalry impacted their careers
If you are an older NBA fan, you probably remember the fierce rivalry between the  and  throughout the majority of the '80s. These two teams were stacked with great players and, during that period, were constantly exchanging with each other as the number one team in the eastern conference. The main guys on these squads were two forwards, Larry Bird and Julius Erving, who had some epic battles that were often on the verge of a physical confrontation.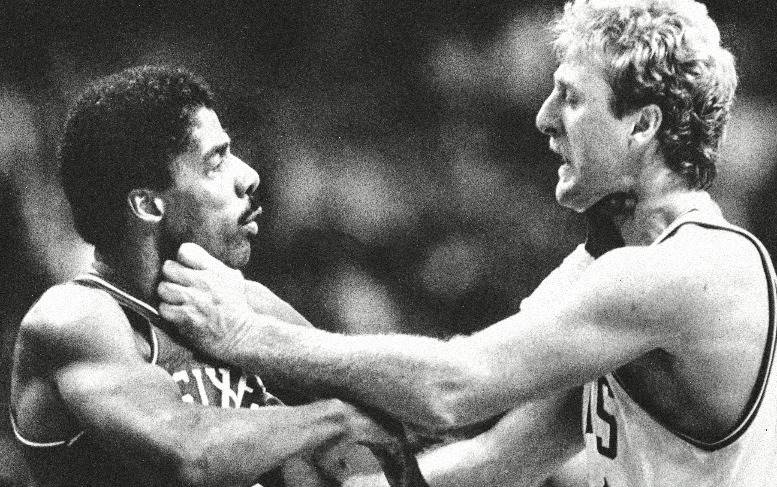 In his autobiography, Bird details what made his rivalry against Erving so special and how he had a lot of respect for his game. When Bird came to the NBA, Erving was already an experienced player, still in his athletic prime, and considered the best player in the league. Bird had to observe and study his habits because he knew it would be almost impossible to stop him but only slow him down at best.

Erving was one of the first highflyers that could do almost anything when he was in the air, and when he jumped, there wasn't much you could do about him. His shooting wasn't elite, but Bird noticed after playing against him the first few times he could make jump shots from the left side.
Bird never trash-talked Julius
These two legends even got into a fight one time that got really ugly, and even though Bird was a notorious trash talker who could back it down, contrary to some beliefs, he never said a word to Erving.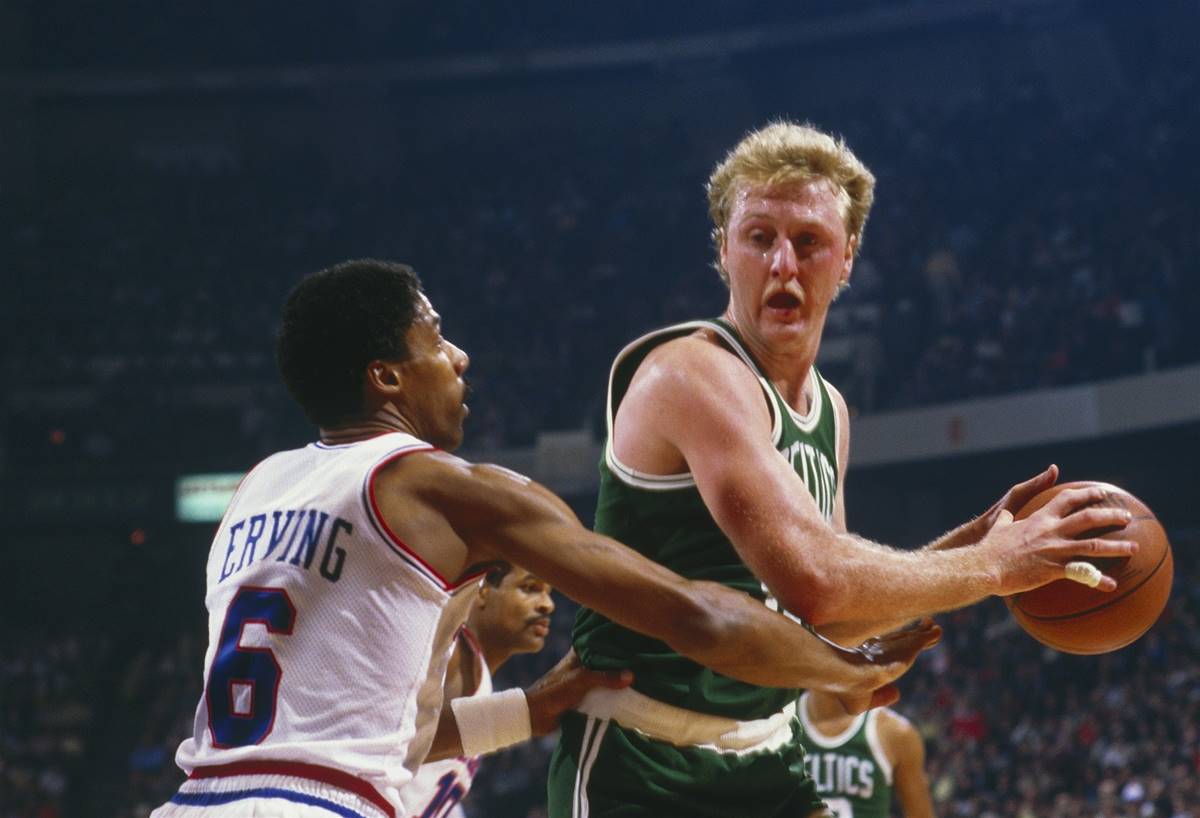 When you talk about true professionals and legends of the game, Erving and Bird perfectly epitomize that to the full extent. They put on a show every time they stepped on a basketball court, and even though they had several heated moments between each other during that epic rivalry, mutual respect was always there. Bird always spoke highly of Erving and his impact on the game and vice versa; Erving acknowledges Bird is one if not the best player he had to go up against in his HOF career.
Many people talk about the rivalry between Magic Johnson and Larry Bird. Still, the rivalry between Bird and Erving was equally exciting and almost similarly impactful on the NBA and their respective fanbases.