The story of the only player Michael Jordan admitted was better than him
We all know  is one of the greatest basketball players ever. But even MJ had that one guy he could never beat, especially when he was younger. The only player Michael admitted was better than him is his older brother Larry Jordan.
Larry Jordan was better than Michael at one point
It may be hard to believe, but Michael Jordan was not always the best basketball player around, not even in his family. We all know the infamous story of MJ getting cut from his high school varsity team as a sophomore. But what perhaps you didn't know was that his older brother Larry Jordan was the best player on that team. At just 5'8" and with a 44-inch vertical, Larry was a much better player as a junior. Their own father, James Jordan, was also of that opinion.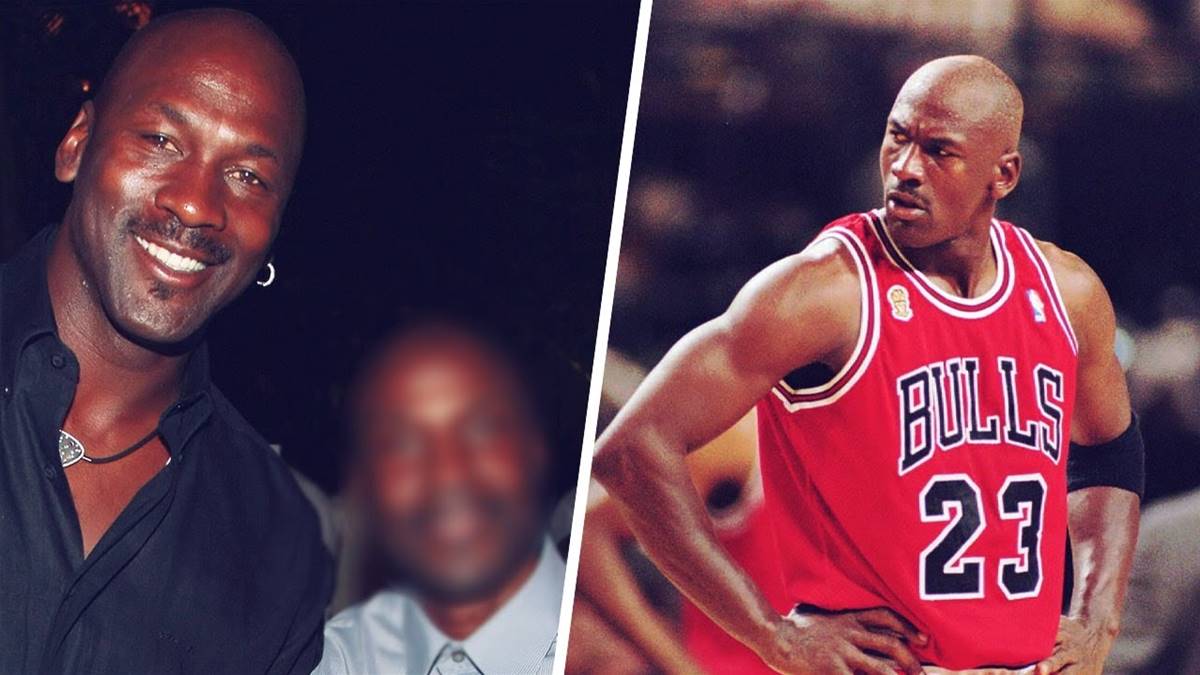 During their younger days, Larry and Michael would always go 1-on-1, and he would crush Mike every time. The young Michael just wanted to be like his older brother. So he emulated the way Larry played, shot, and moved on the court, trying to be exactly like him. Being just a year older made Larry superior compared to Michael. But then everything changed.
Michael always considered his brother as a better player
From Michael's sophomore to junior year, he had a tremendous growth spurt in the summer. He went from being just 5'9" to 6'4" in under a year. For the first time, it allowed Michael to have the upper hand over his brother. It would allow them to play together for the first time after Michael also became a member of the Laney High School basketball team. That's when Larry himself had to admit that Michael was doing everything on the court while completely taking his game to the next level.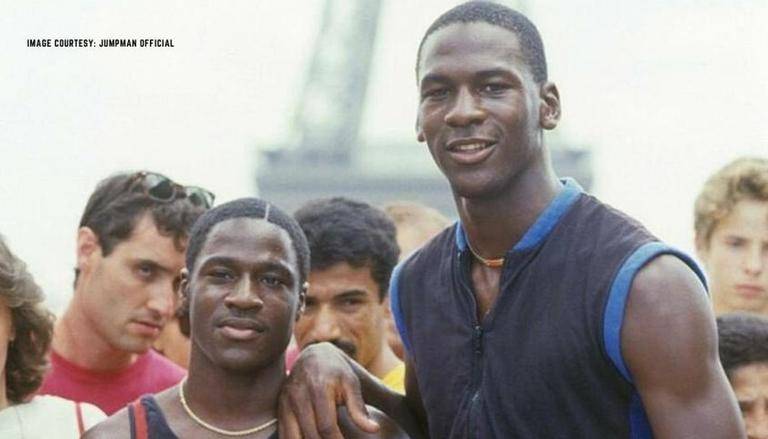 Michael went from playing in JV to being an All-American in under two years, averaging 29 points, 12 rebounds, and 10 assists per game. We all know where his career went from there. But no matter what, Michael believes his brother stayed the better player to this day.
"When you say Air Jordan, I'm #2, he's 1!"Michael Jordan
When you look at this footage, you can see where Michael got his playstyle and explosiveness from; it definitely runs in the family. You know Larry was the real deal when someone with Michael's competitive drive admitted he was better. It is unbelievable that Larry could dunk like his much taller brother Michael at his size. 
We could have had two Jordans running the NBA if Larry had just a couple more inches to his height. Too bad we couldn't see them both make it. But we will settle with the one.