"Michael Jordan Definitely Knows How to Turn it Off!": Daughter Jasmine Jordan Reveals Hilarious Reality of Her Dad's Bad Habit
Michael Jordan is hardly someone you'd call a gracious loser. Sure, if someone wins, he'll go and shake their hand in the name of sportsmanship. However, in his head, he'd probably be thinking of the most scathing cuss in the world. All of that, simply because his mentality won't let him be any other way.
But, NBA fans have known that for years now. But, many often wondered if this side of him stayed with him off the court as well. Could he turn it off if he wanted to? Or was it so deeply ingrained, that he made those around him miserable?
This is a question Jasmine Jordan was asked back in 2021. And her response may just change your image of the Chicago Bulls legend.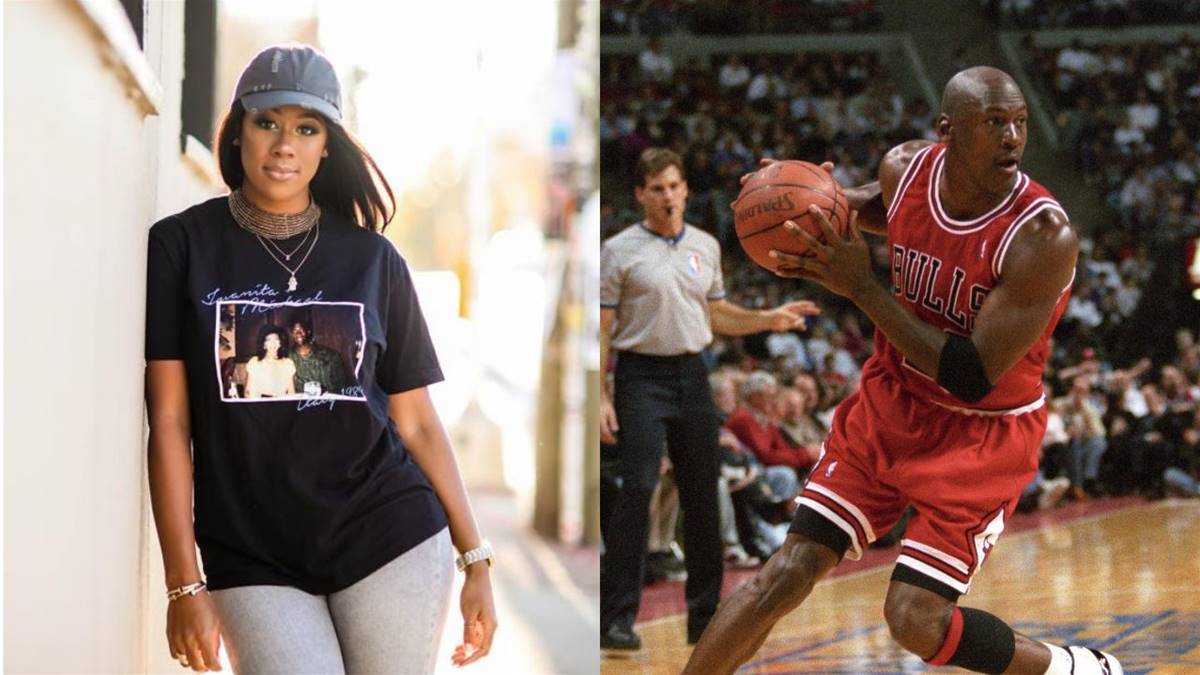 Jasmine Jordan reveals that Michael Jordan does indeed know how to turn it off
For a long time, fans have been told that Michael Jordan does not know how to turn his drive to win off. And even if he did know how to do it, he just never did.
But, as it turns out, the man does actually turn it off, even if on brief occasions. When asked to expand on the matter by the Associated Press, here is what Jasmine Jordan had to say on the matter.
"(I'd) definitely say he's addicted to competition, and that would be the problem. Like I said, he can't do anything without turning it into a competition. He definitely knows how to turn it off. Like without a doubt. He knows that there is a time and place for everything. But when I'm playing Sudoku, or *unintelligible*, he's trying to see like 'Hey, what level are you on?'"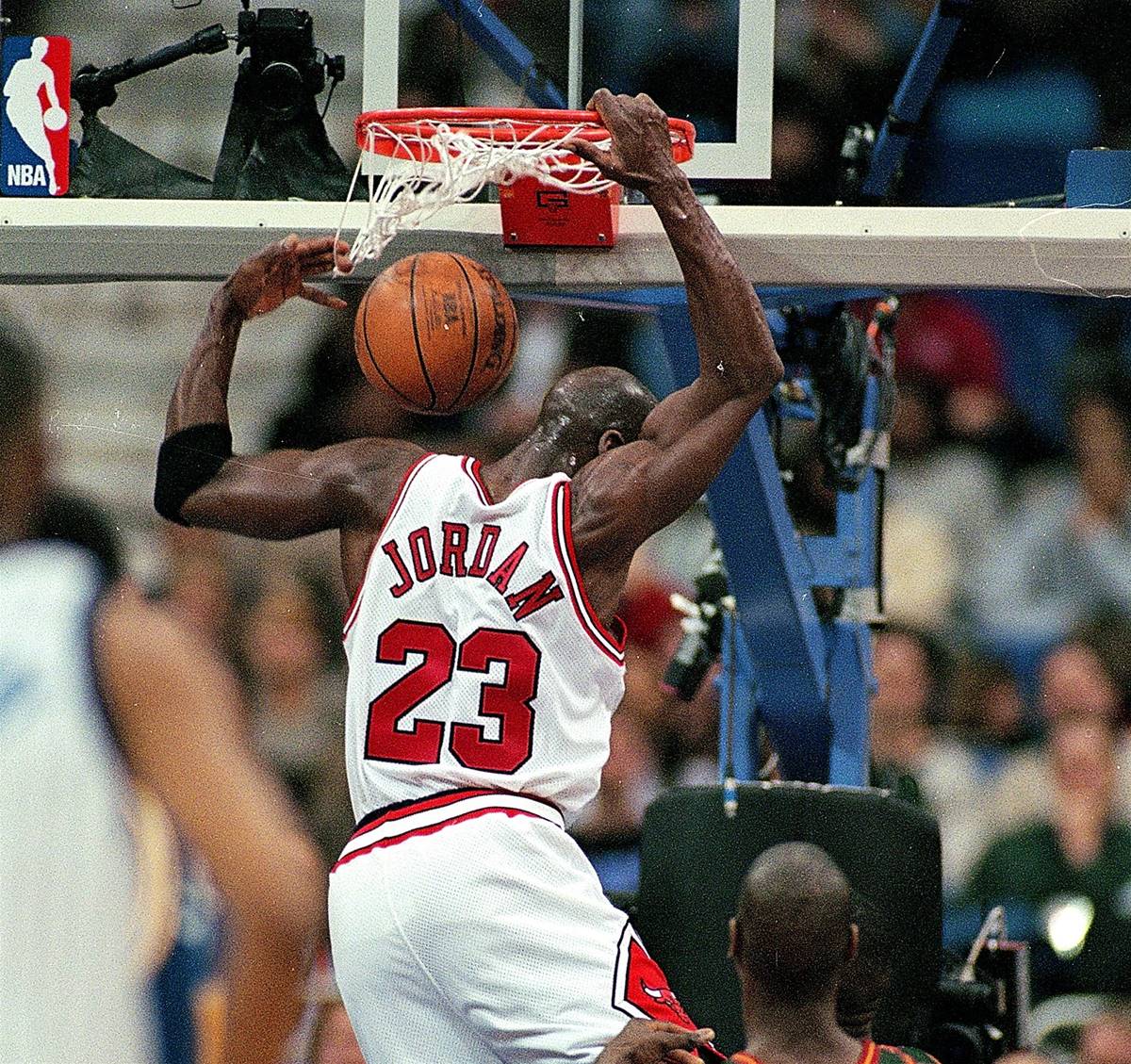 It is a bit reassuring to know that the man doesn't make everyone in his life miserable by how much he tries to win. Most times, it's only when the time and place are appropriate for it.
Then again, whether or not Jordan has the right understanding of what the time and place are is unknown. And admittedly, if we had to put money on it, we definitely wouldn't bet in his favor.
Saturday Night Live had the perfect sketch to parody Michael Jordan's mentality
The Last Dance documentary did a darn good job of explaining just how strong Michael Jordan's mentality always has been. And of course, it was bound to be parodied, and indeed it was.
However, out of the millions of parodies on the planet, the one by Saturday Night Live has to be one of, if not the best out there. And you can take a look at it right here.
Thankfully, this doesn't seem to have happened in real life. But, was it really impossible for things to go as they did in the video? Frankly, we can't say for sure.