Releasing His Own "Last Dance", Magic Johnson Reveals 1 Big Difference From Michael Jordan's Documentary
'The Last Dance' was released in 2020 and broke several records. It was based on the Chicago Bulls' last championship-winning season in 1998. It was the end of a golden era in Chicago, like many players, including Michael Jordan, left the franchise. However, the mini-series was a treat for NBA fans and they're in for another treat as Magic Johnson's docu-series is set to be released next month.
'The Last Dance' revolved around Michael Jordan and his last season with the Bulls. It won several accolades and awards and received critical acclaim. It also became the most-watched documentary on ESPN. The series was a massive hit as it showed the never-aired footage from the 1997-98 season.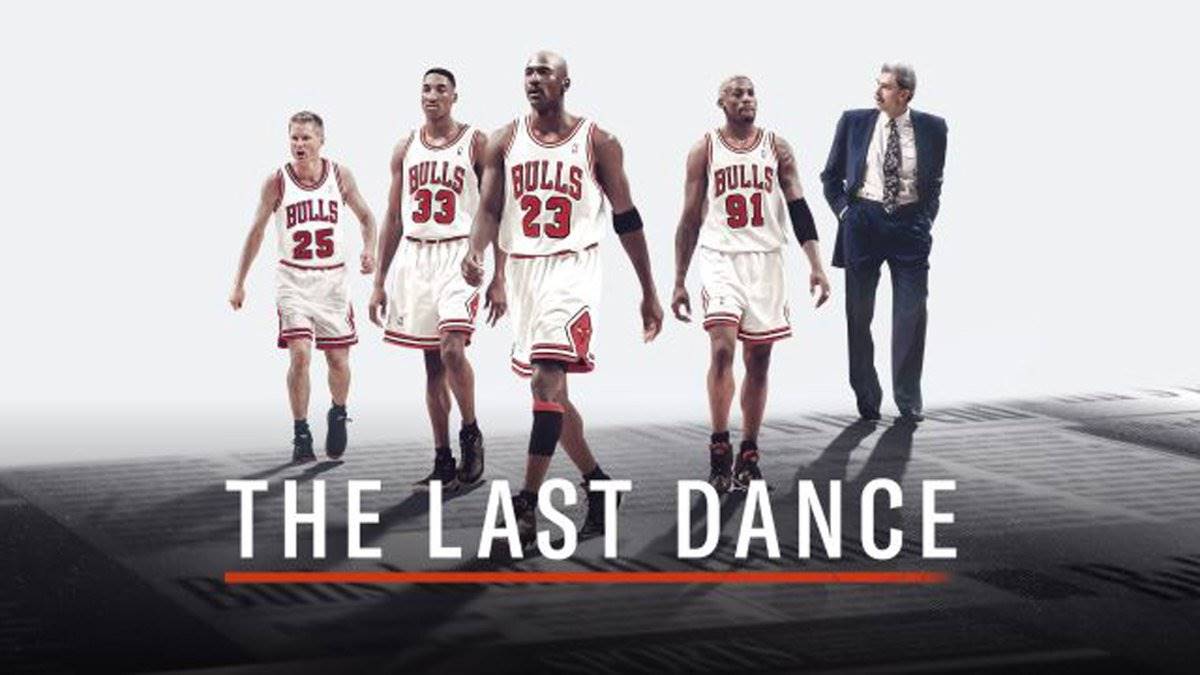 However, now Magic Johnson is also set to release his docu-series 'They Call Me Magic' on Apple TV. The trailer of the series has already been launched with the series set to be released on April 22. The  legend has revealed that there is one big difference between 'The Last Dance' and his own docu-series.
Magic Johnson reveals a major difference between Michael Jordan's docu-series and his own docu-series
Magic Johnson recently premiered 'They Call Me Magic' South by Southwest Film Festival. After the premiere, Magic revealed that it shows something that 's docu-series doesn't.
 Magic Johnson  in a post-screening discussion.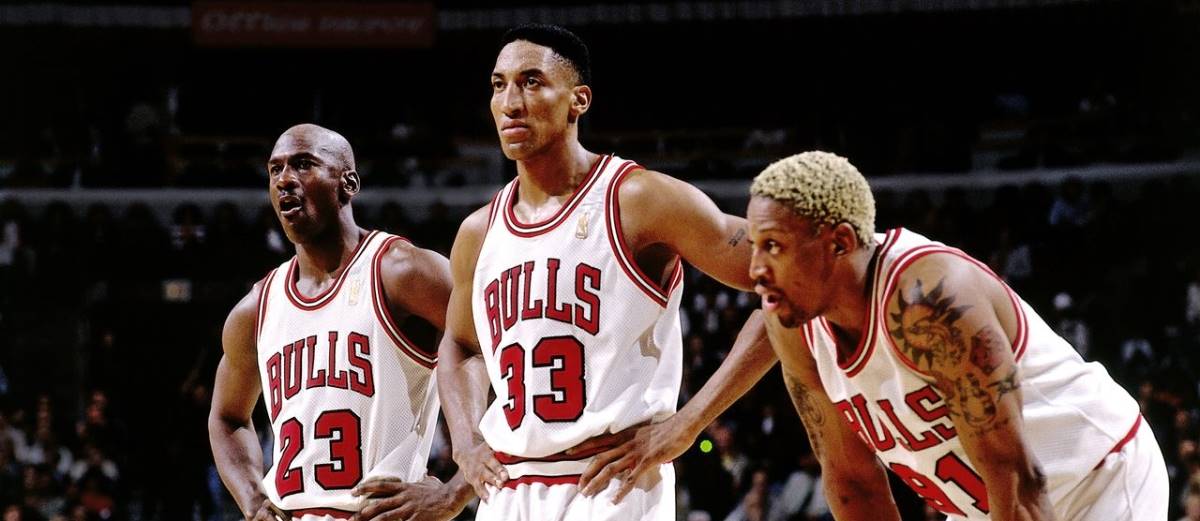 This is a huge announcement from the Lakers legend. As he mentioned above, the series would include off-the-court footage as well. Moreover, it also features former US president Barack Obama, Michael Jordan, Snoop Dogg, Larry Bird, Samuel L. Jackson, and Shaquille O'Neal.