"I Didn't Get A Chance To Hate Michael Jordan": Magic Johnson Reveals The Difference Between Larry Bird And MJ
has played with and against some of the greatest athletes in the history of the NBA. He won every single one of his 5 championships alongside Kareem Abdul-Jabbar, the greatest winner in basketball history across all three levels.
When it comes to the men he faced en route to his success in the Finals, he beat and lost to them all. His first chip came against Julius Erving's Philadelphia 76ers. His most famous rivalry, as expected, was the one between Magic's Lakers and Larry Bird's Celtics. They would face each other thrice in the NBA Finals, with Magic winning in '85 and '87 while Larry won in '84.
However, around the time the Lakers and the Celtics were dominating in the league, another man was showcasing just how much of a superstar he was as an individual. He just didn't have the right team around him in the 80s to compete for a title right away.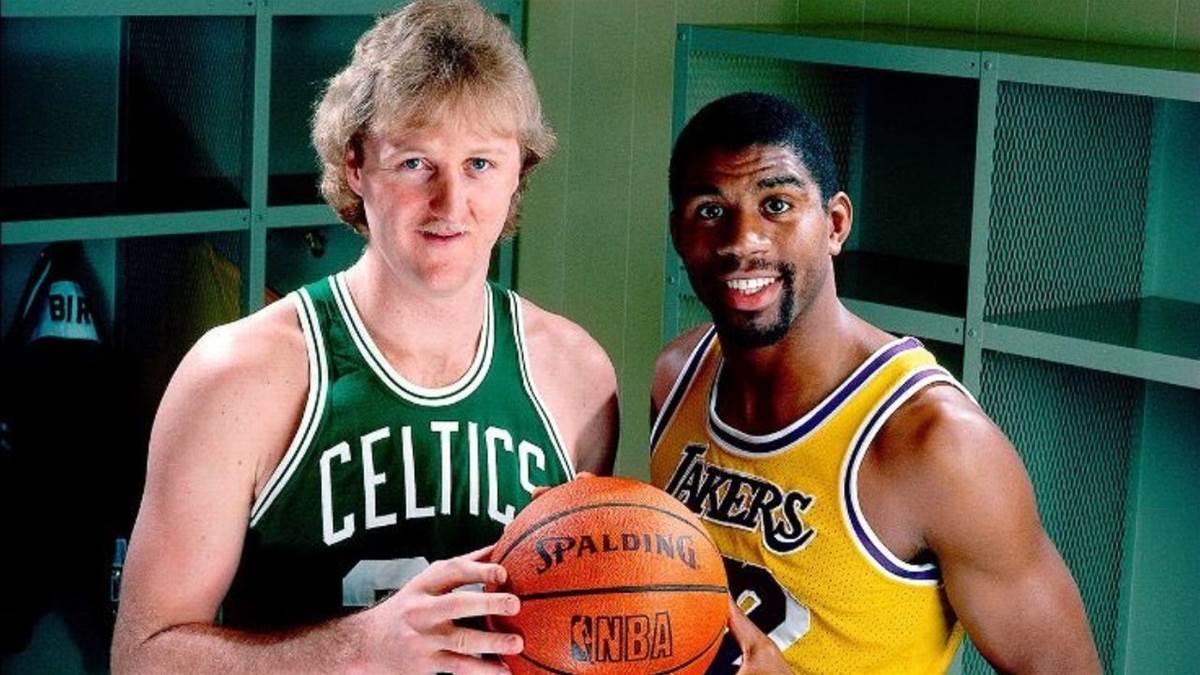 Magic Johnson on facing Michael Jordan
Michael Jordan entered the NBA a mere 5 years after Magic Johnson and Larry Bird did. Their journeys through the league would intertwine with Magic and Michael going at one another in the 1991 NBA Finals. The Chicago Bulls however, would beat the experienced Lakers in 5 games after losing Game 1.
While on the Dan Patrick Show recently, Magic talked about how he hated Larry Bird for the longest time due to their constant competition. Him and Bird had been going at one another since their days at Michigan State and Indiana, playing in one of the highest rated basketball games ever broadcasted: the 1979 NCAA Championship game.
Taking their rivalry to the league and it's no question as to why they had a deep dislike for one another. Though, when it came to Jordan, Magic didn't feel that way. He only faced him a handful of times in the regular season and that one 5-game series in the Finals wasn't fueled by any history between the two.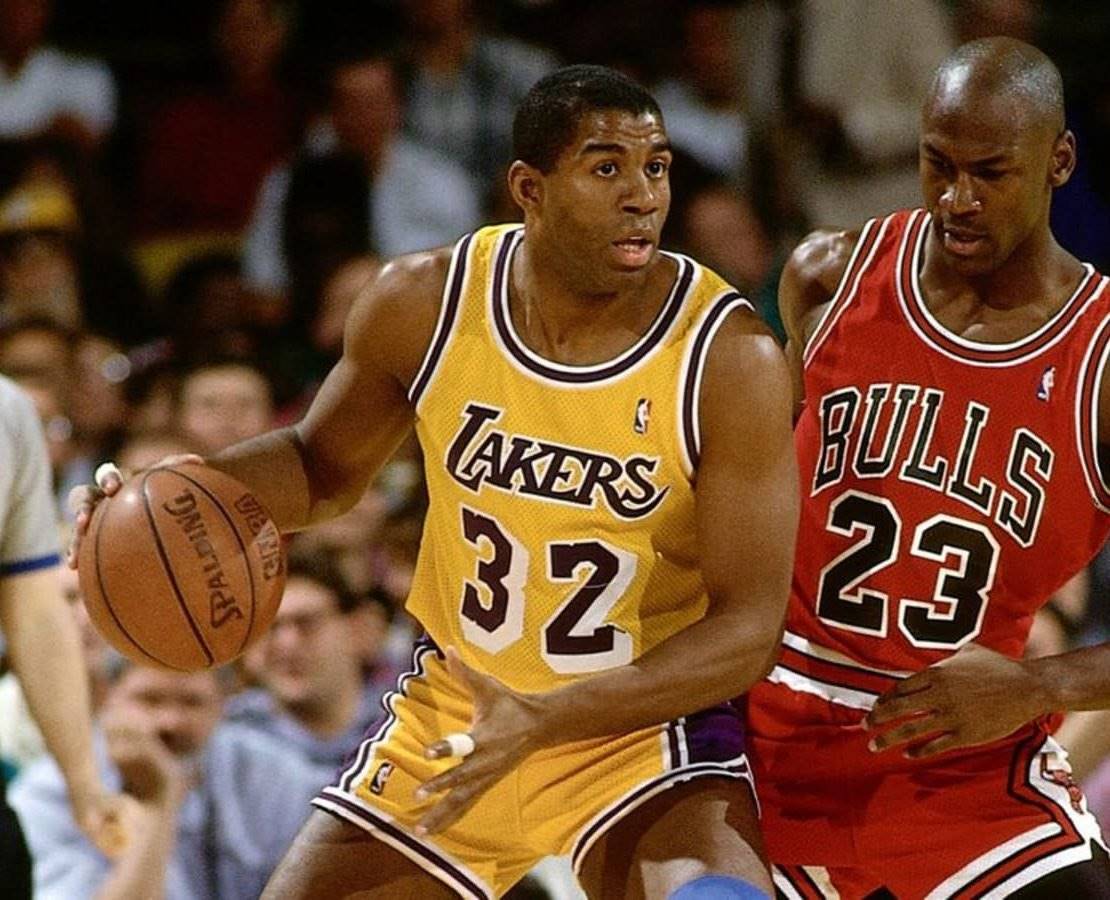 Michael Jordan went 0-6 against Larry Bird
Michael Jordan played against the Boston Celtics far more than he played against the Los Angeles Lakers. The Bulls would go on to face them in the 1986 and 1987 Playoffs in the first round. The first round was a 5-game series back then and the Bulls lost to the Celts in all 6 games spanning 2 seasons.
When it comes to the competition between Bird and Magic, they began to like one another when Bird invited the Lakers point guard to his house in Indiana. Eventually, they found a way to keep their feud on the court and remain cordial off it. Of course, Larry's mom saying Magic was her favorite player helped in them becoming extremely close friends.