Ben Affleck Has 'Become a Better Parent' Because of Jennifer Garner's BF John Miller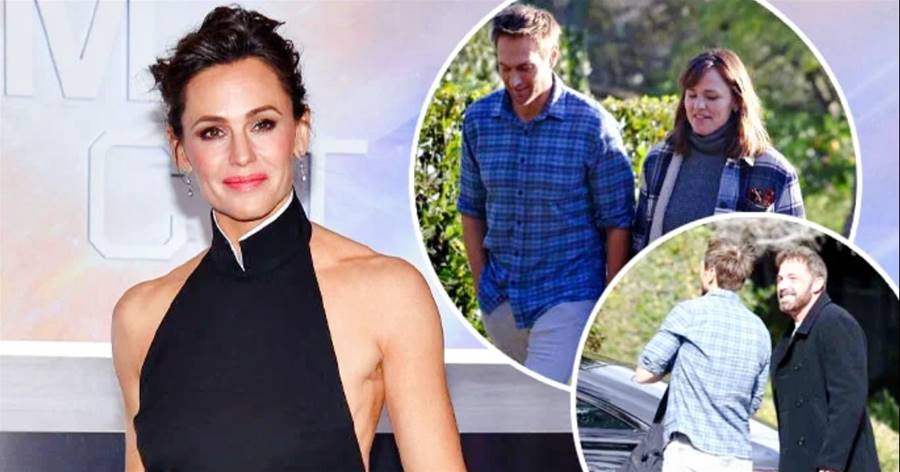 Making an impact on the whole family!  Jennifer Garner's boyfriend,  John Miller, is not only a positive light in Jen's life but also in  Ben Affleck's, too. "Jen having a boyfriend has been the best thing to happen to Ben and Jen in a long time," a source told Us Weekly. Jen's ex has even "become a better parent" due to her new relationship.
The former flames — who share three kids: Violet, 13, Seraphina, 10, and Samuel, 7 — have been spotted together a lot lately, and there's a reason for that! Ben, 46, is really present in his kids' lives right now. "He's really showing Jen that he can be a better person," the insider noted. "They're coparenting in a way they never have before."
The Good Will Hunting alum took his son to Disneyland on Tuesday, August 13, and prior to that, he took his kids to church, school activities and even got ice cream with them. "He ultimately just wants to be the best father he can be and part of that is continuing a loving relationship with Jen," the source added.
The Triple Frontier star even gives his ex the seal of approval. "Ben has no problem with John," the insider revealed. The 41-year-old Cali Group CEO has children from a previous relationship, and they have had "playdates with Jen and Ben's kids. Ben totally trusts him," the insider said.