Gwen Stefani and Blake Shelton's insane combined net worth compared with remaining The Voice coaches – who's on top?!
As the Battle Rounds for season 24 of continue, fans are settling into the show's new normal – aka an existence without .
The country star, 47, departed the NBC competition last year and bowed out after a 23-season long run earlier this year, with his wife taking his spot this season.
Blake and Gwen, 54, found love when they met on the singing competition show in 2014, and their careers have grown exponentially since then. But what about their net worths? Especially when compared with the other coaches? Read more about that below…
Blake Shelton and Gwen Stefani's Net Worth
Both Blake and Gwen are incredibly successful musicians in their respective fields, with the former a reputable country star and the latter one of new wave and pop's most influential names.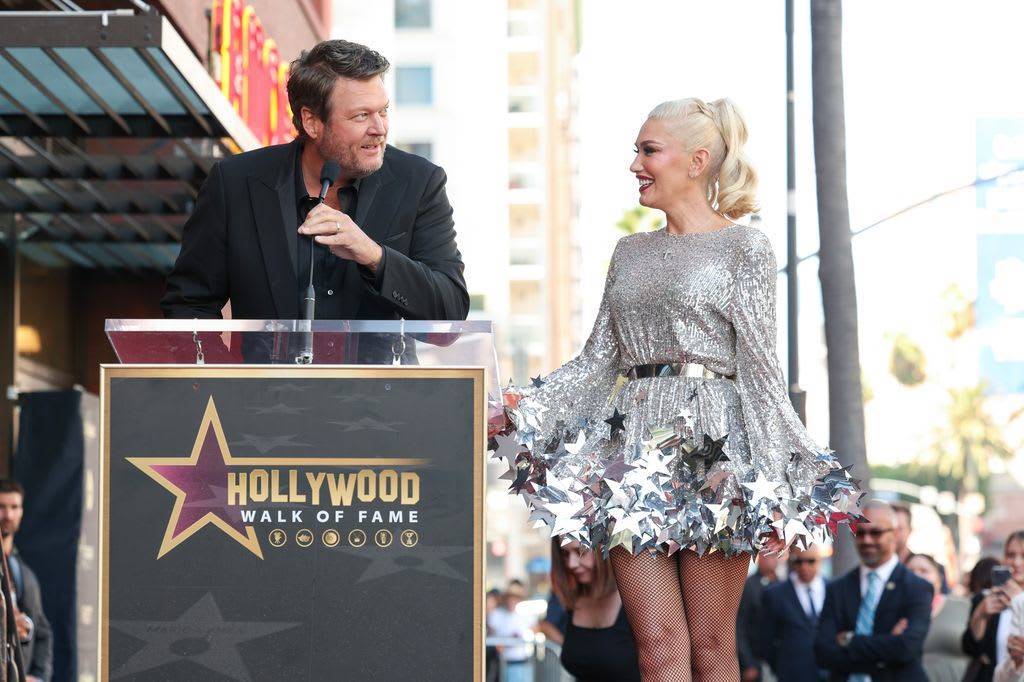 © Getty Images
Gwen achieved early success in the '90s as lead singer of the ska band No Doubt, and found even more fame as a mainstream solo artist in the aughts with her debut solo effort, . Thanks to further albums, plus her new beauty brand GXVE Cosmetics, , according to celebritynetworth.com.
Blake, meanwhile, started off with a bang in the early '00s when his debut single, "Austin," became a number one country hit. He has since charted 27 more country number ones and received nine Grammy nominations over 12 studio albums. Plus, his stint on The Voice earned him nearly $13 million each season, bringing his own .
So that gives Blake and Gwen a whopping combined total of $260 million, but how do they compare against current coaches Reba McEntire, Niall Horan, and John Legend?
READ: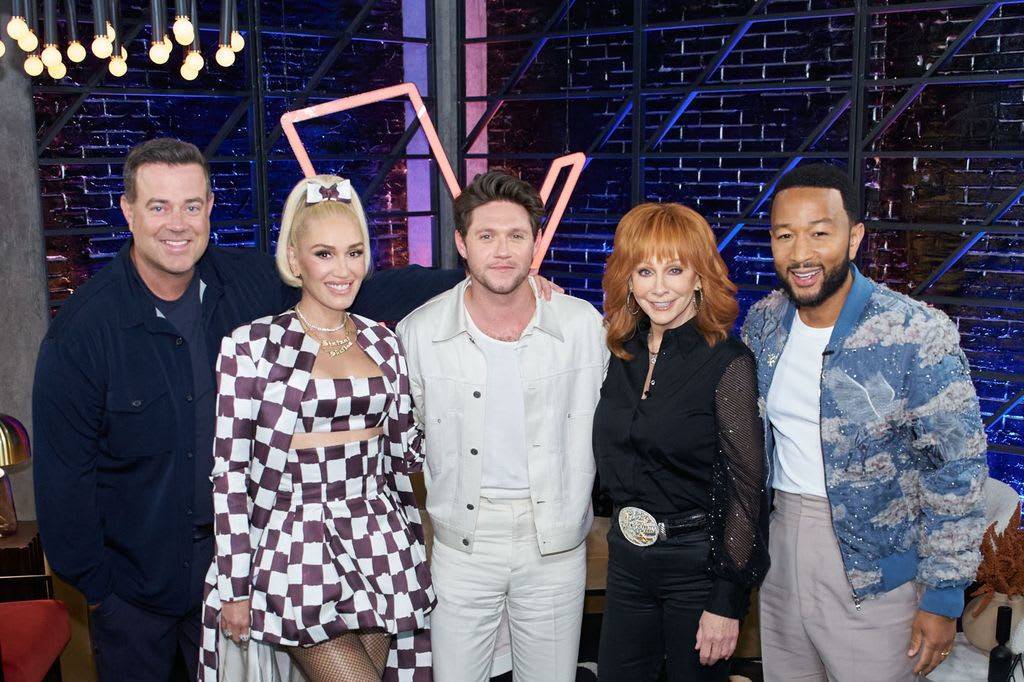 © Getty Images
Reba McEntire's Net Worth
The has been a working musician since the late 1970s, quickly cementing herself as royalty in the industry with her honest lyrics and catchy tracks.
SEE: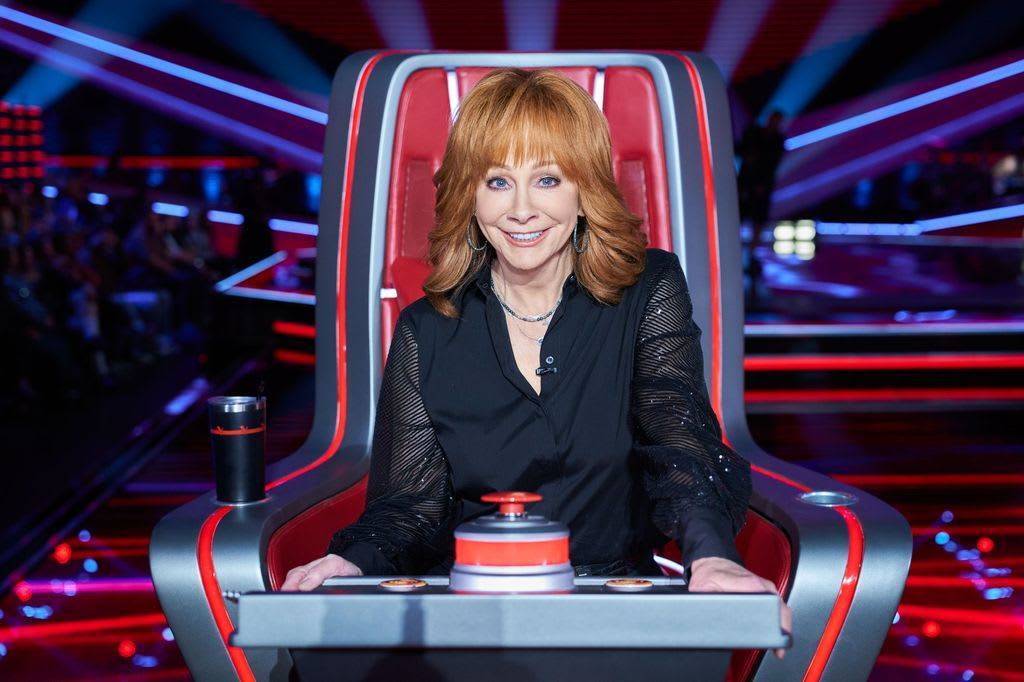 © NBC
Through nearly 30 studio albums, 75 million records sold worldwide, TV and film credits, including six seasons of her show , and several other businesses, the 68-year-old crooner boasts a .
Niall Horan's Net Worth
first gained prominence as a member of the band One Direction, which became one of the best-selling boy bands of all time during its 2011-2016 run.
READ: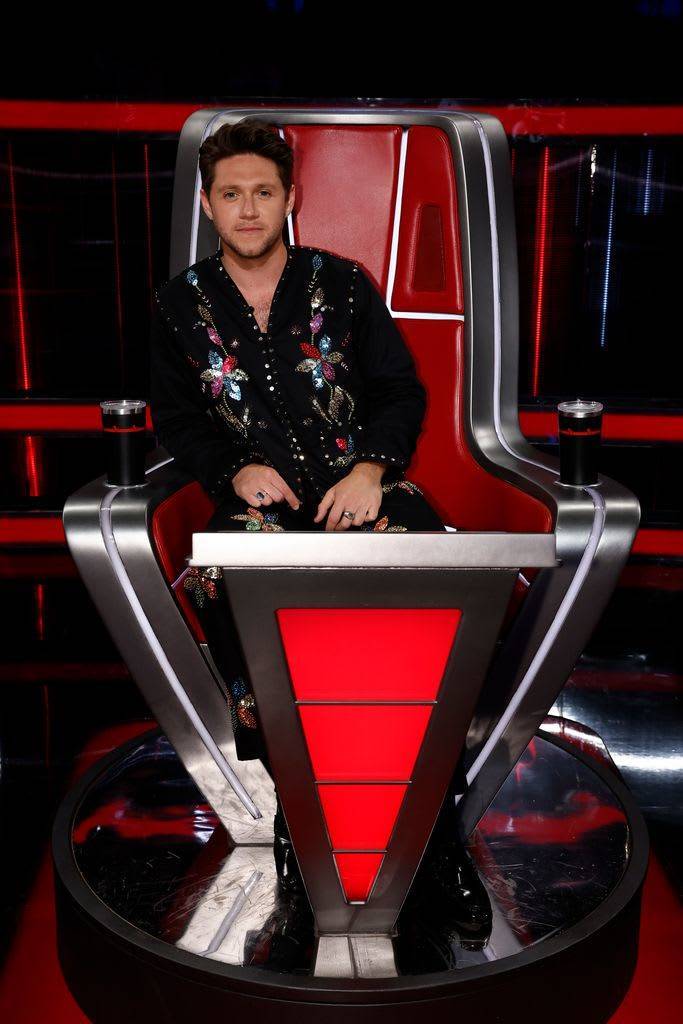 © Getty Images
He began his solo career with in 2017, quickly becoming a star in his own right, following it up with two more studio albums, three tours, and two seasons on . His .
John Legend's Net Worth
debuted as a pianist for artists like and before making a name for himself as a major player in the R&B genre.
MORE: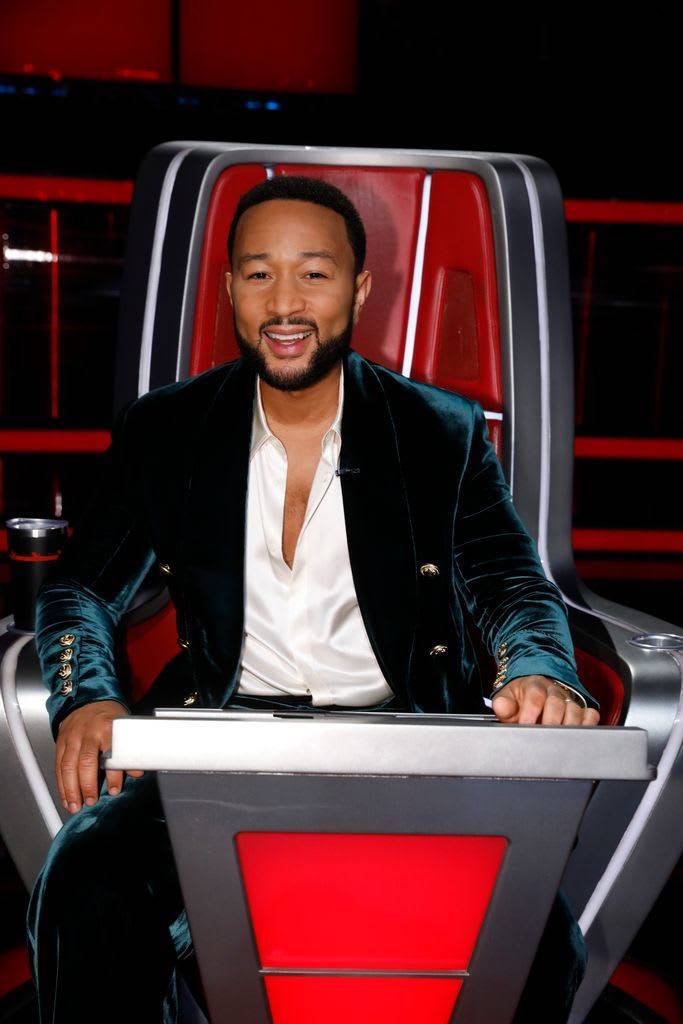 © Getty Images
While consistent success and acclaim followed, he skyrocketed to fame with 2013's "All Of Me," which was a worldwide number one hit, and an Oscar in 2015 for his contribution to the soundtrack. All of those accomplishments give him a .
Blake and Gwen may reign supreme, but which coach has the highest net worth?
Highest The Voice Net Worth
For that, look no further than Colombian superstar and Latin icon Shakira, who was a coach on the show's fourth and sixth seasons (2013-14).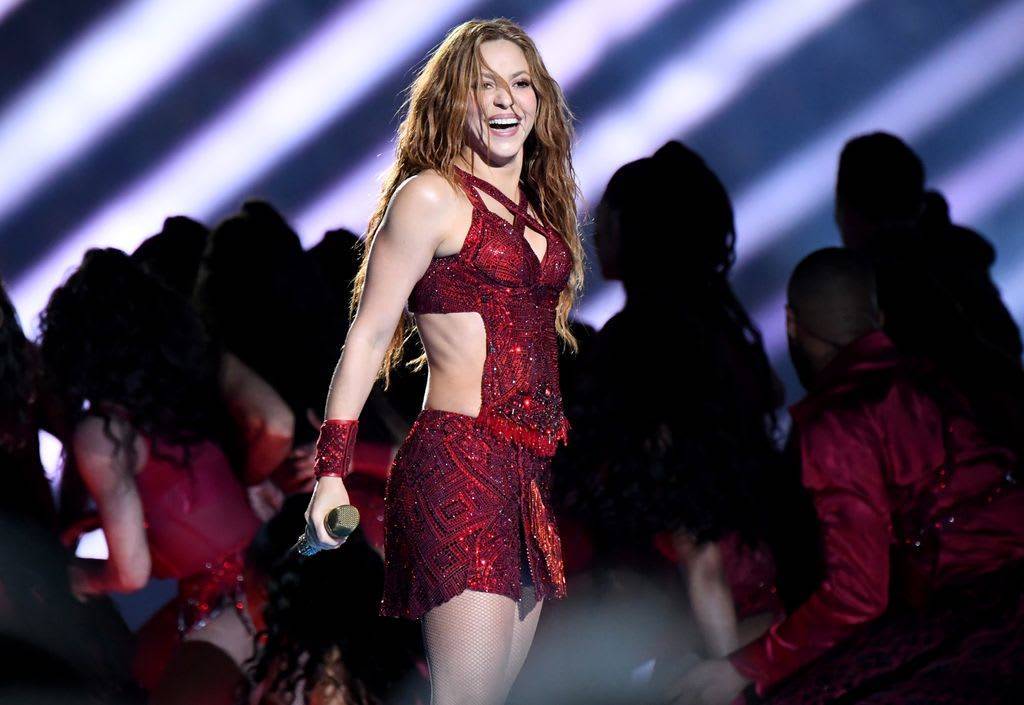 © Getty Images
First beginning her career at the age of 13 in the early '90s, the now 46-year-old became a superstar with 2001's , her first English-language album. Since then, she has gone on to sell nearly 100 million records worldwide, credited with opening doors for Latin music everywhere.
Through her other ventures in dance, cosmetics, and philanthropy, plus her TV appearances in shows like and , the "Hips Don't Lie" singer is dancing her way to the bank with her insane .