By
Published: 17:37 BST, 12 October 2016 | Updated: 17:37 BST, 12 October 2016
WASHINGTON (AP) — Celebrity chef Mario Batali and singer Gwen Stefani will help the White House celebrate Italy at a state dinner next week.
It's likely to be the final state dinner for the Obama White House. First lady Michelle Obama announced the special guests Wednesday on Snapchat.
President Barack Obama is hosting Prime Minister Matteo Renzi for an official visit next Tuesday, and later honoring the Italian leader and his wife, Agnese Landini, at a state dinner.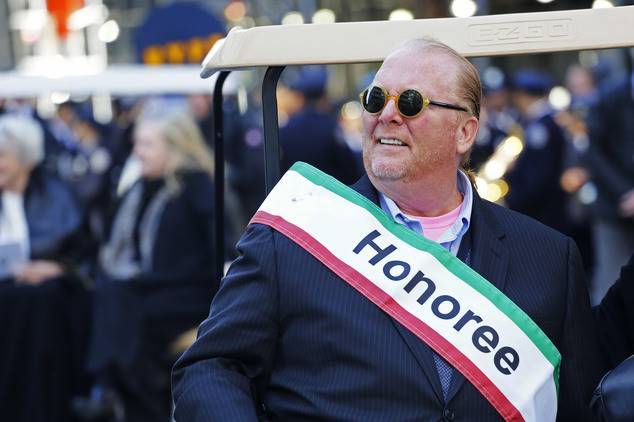 Batali is one of the hosts of the ABC cooking show "The Chew," and he's regarded as an expert on Italian cuisine. He'll help prepare the meal at the state dinner.
Stefani will entertain guests after dinner. The Grammy Award-winning singer is co-founder and lead vocalist of the band No Doubt.