Host and judges pay tribute to 'America's Got Talent' contestant who lost battle to cancer!
In a heartfelt moment, the host and judges of "America's Got Talent" paid a touching tribute to a contestant who tragically lost her battle to cancer. The emotional episode left both the audience and viewers at home with a heavy heart.
The contestant had captivated everyone with her exceptional talent and inspiring story. Her unwavering determination and positive spirit had touched the hearts of millions. Despite her health challenges, she had given a remarkable performance that brought tears to the eyes of many.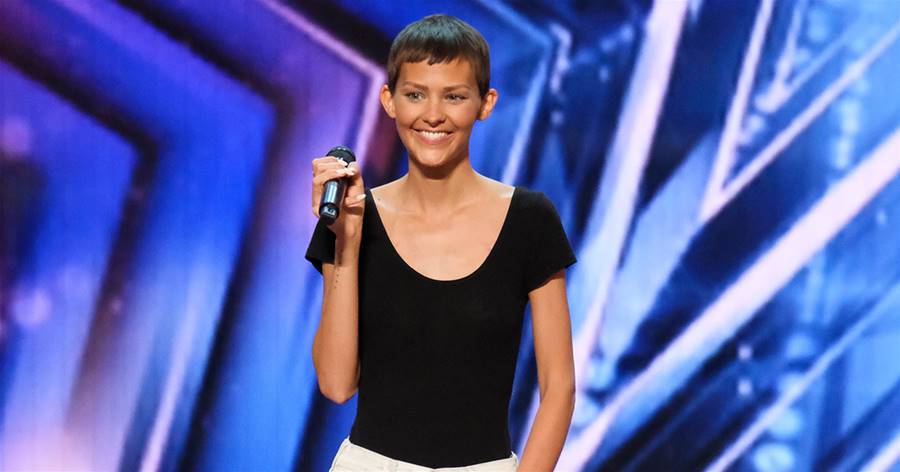 As the news of her passing emerged, the show's host and judges took a moment to honor her memory. They shared kind words, expressing their admiration for her courage and talent. It was a bittersweet moment filled with both sadness and celebration of her life.
This tribute serves as a reminder of the indomitable human spirit and the power of following one's dreams. The contestant may have lost her battle, but her impact will forever resonate within the hearts of those touched by her journey.