Why Michael Jordan stopped going to church — "It's more or less 'Well, Michael is here today, let's have him speak for us.'"
He may be Black Jesus, but Sunday mass is about Jesus of Nazareth. MJ got it, most people didn't.
Like many people, the greatest basketball player of all time, , reached a point in his life when he hesitated to attend Church. Jordan, a Christian believer, spent almost every Sunday of his childhood years in Church as his parents, Deloris and James Jordan, made sure to raise him and his siblings as religious, responsible, and hard-working children.
But Jordan's reason for skipping church every Sunday in his hometown's local Church in Wilmington, North Carolina, is a bit different than most people's.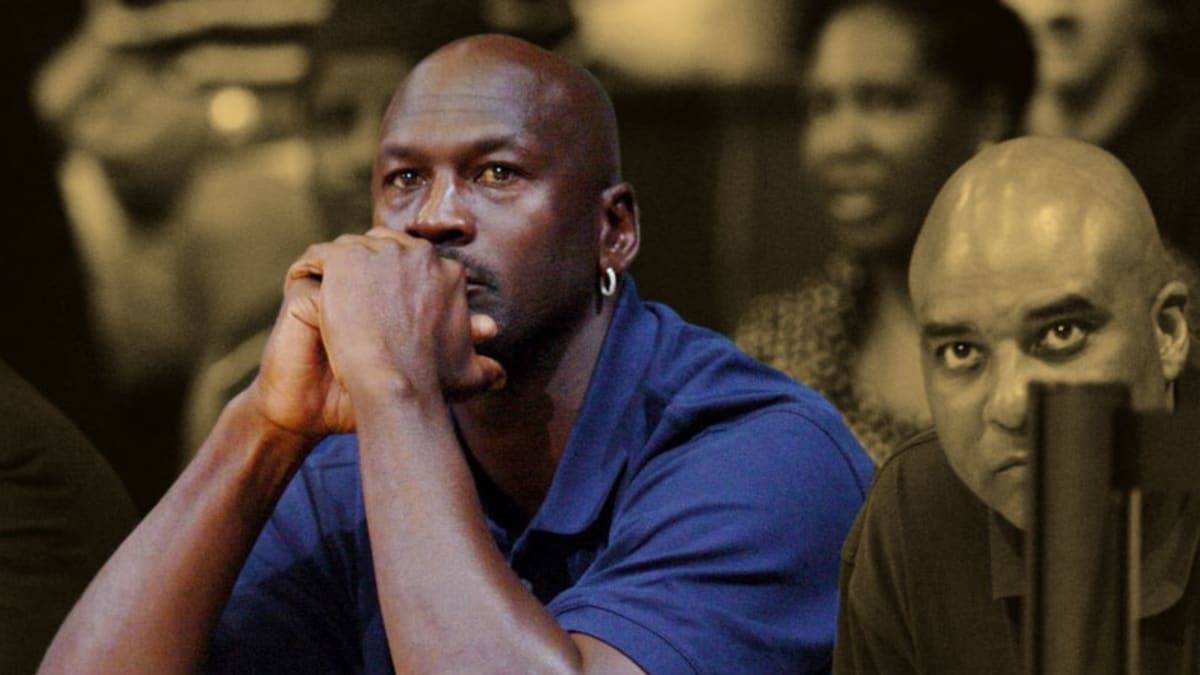 It became all about Michael Jordan, not Jesus.
In an , the 6-time NBA champion opened up about why he was thrown off by the locals attending Church in his hometown. According to Jordan, all the churchgoers wanted to do was stare at him (while prayers were ongoing) and hear him preach about his life outside the Church.
"" Michael , " " Jordan told  .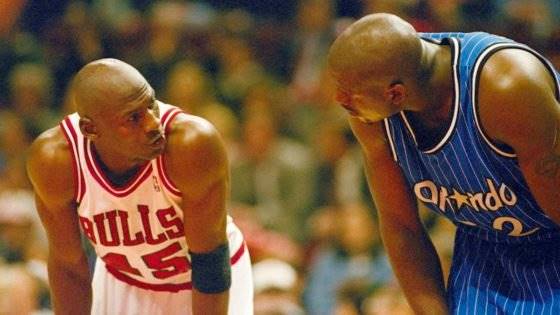 In retrospect, this is a highly valid excuse for Jordan to lose interest in attending mass. After all, just from a human's standpoint, he goes to Church to praise God in silence and break bread with his fellow locals.
MJ may be a famous figure not just in America but also worldwide, but of course, there's a right timing for everything. So if Jordan's reason was that he didn't want to take the attention away from God (especially in Church), then it makes sense why he stopped attending.
Jordan's religious family background
As mentioned above, Michael's parents made sure to raise him and his 2 sisters and 2 brothers as god-fearing and religious kids. His mother, Deloris,  that raising 5 kids wasn't easy, but she says she was guided throughout the family's faith in God. The parents obligated all kids to attend Church because it was as important as securing a bachelor's degree for them.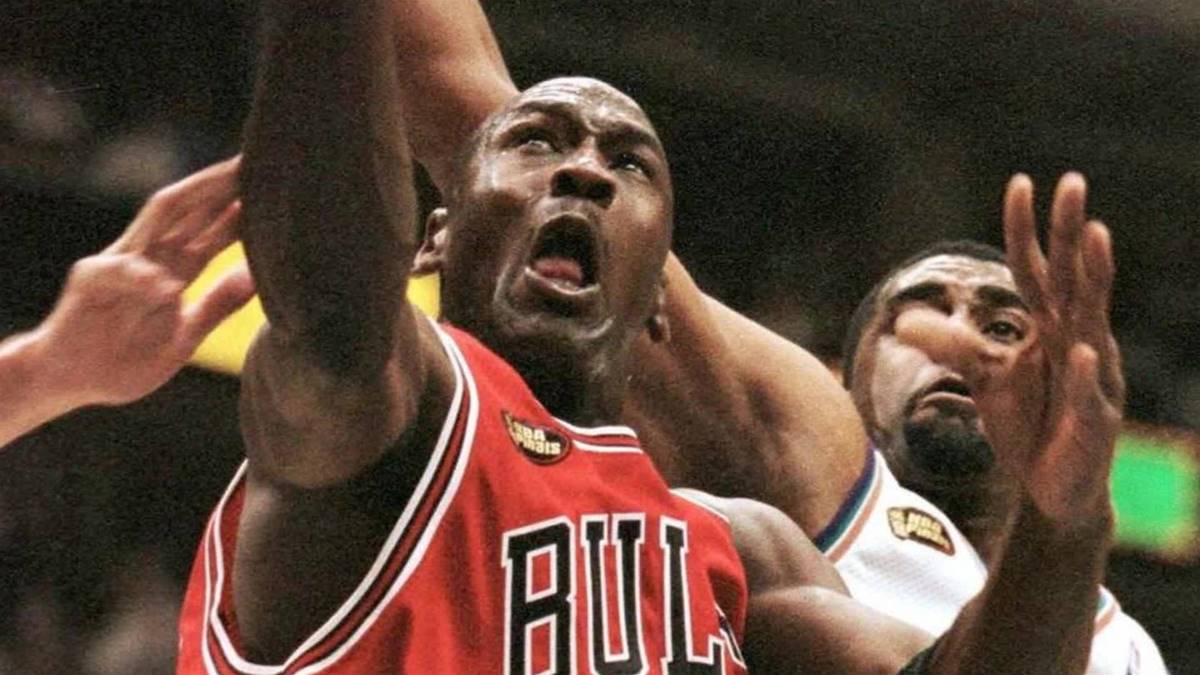 "" Deloris said, according to the . ""
So yes, just like most of us, even the greatest basketball player to walk on Earth was obliged to be religious and follow and obey his parent's demands. Although Mike eventually decided to stop going to Church, at the very least, his reason was acceptable — to remove the spotlight off him and let it shine on who deserved it more in the right time and place. 
He may be Black Jesus, but Sunday mass is about Jesus of Nazareth.