"Better than Mike. Better than Duncan" — When Shaquille O'Neal named the "little things" Kobe Bryant should've done to be the GOAT
Shaq and Kobe going back-and-forth caused a media frenzy.
 and  donned the  jersey together for eight years. It was a partnership that resulted in three titles out of four trips to the NBA Finals. Given their time together, Shaq was able to measure Kobe's potential. And according to him, Bryant would've been the GOAT over Michael Jordan if he did the "little things."
Kobe Bryant, certified GOAT
The summer of 2004 marked the end of the most dominant guard-center duo in the history of NBA. It attracted massive media coverage. After their split, O'Neal sat down for an interview where he talked about Bryant as a player.
""
What are the little things?
""
Kobe fans know exactly what Shaq referred to. Bryant was known to be a ball hog during his early years, even when the Lakers were the most dominant team in the league. People say this was one of the crux of Kobe and Shaq's feud. The Big Diesel wanted the ball in the post as it was the Lakers' bread and butter. Meanwhile, Kobe wanted more plays to run through him.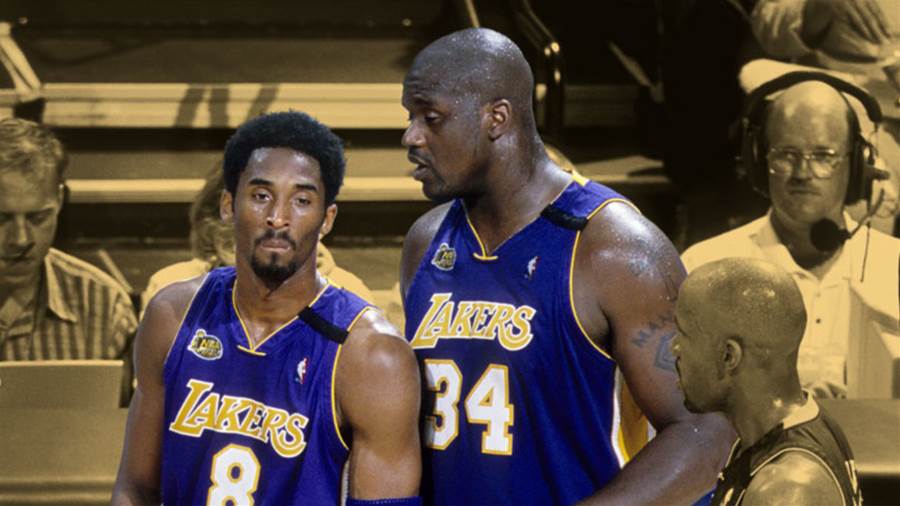 Should've, could've, would've
Interestingly, over a decade later after Shaq's comments, Bryant said something similar about him. For the Black Mamba, if Shaq had spent more time in the gym perfecting his skills, then he would have been the GOAT. Bryant even believed he would have had 12 rings if Shaq had shared his work ethic.
"" Bryant said.
Shaq responded via the comments section on Instagram. Once again, the Big Diesel went back to his analysis from 2004 on the "little things" Kobe would have done. Shaq also defended himself, saying that he did work his tail off.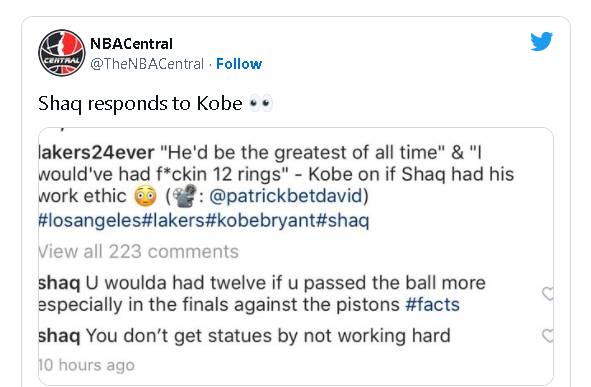 Their little back-and-forth attracted media coverage. Was the Kobe and Shaq feud back for another round? Were the two going to jaw at one another again? Kobe was quick to douse the flames even before they sparked.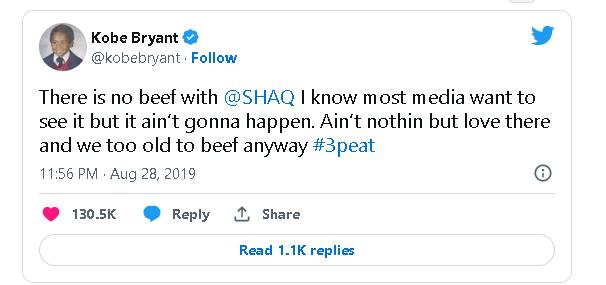 If you read through the lines, were Shaq and Kobe really dissing one another? They called each other potential GOATs. This is the highest compliment you could give a teammate.