"Watch out, they're gonna come after you" — Luka Doncic reveals what Kobe Bryant warned him about
It was the last time  was in Staples to watch the Lakers - December 29th, 2019. Little did we know our hearts would be broken a month later. The most memorable moment from that game is a moment Kobe shared with . In a classic Mamba fashion, . 
"He [Kobe] was talking Slovenian. He was talking my language. I was really surprised."
Met once before
In the second part of his career, Kobe tried to be a mentor for the upcoming superstars. As Jackie MacMullan will reveal in her upcoming podcast series, it's a long tradition in the NBA. Dr. J gave MJ his number and told him, "call me." MJ did the same for Kobe, and we found out all about their relationship during Jordan's emotional speech at Kobe's memorial. 
Bryant obviously saw greatness in Luka and gave him a friendly warning before Luka ever stepped foot on an NBA court. 
"I met him before, it was in Portland. Just after I was drafted, it was on the Nike campus. One advice he gave me was 'Watch out, they're gonna come after you, cause you're from Europe. They're gonna try come after you.' And it was true." Luka Dončić, The Old Man & The Three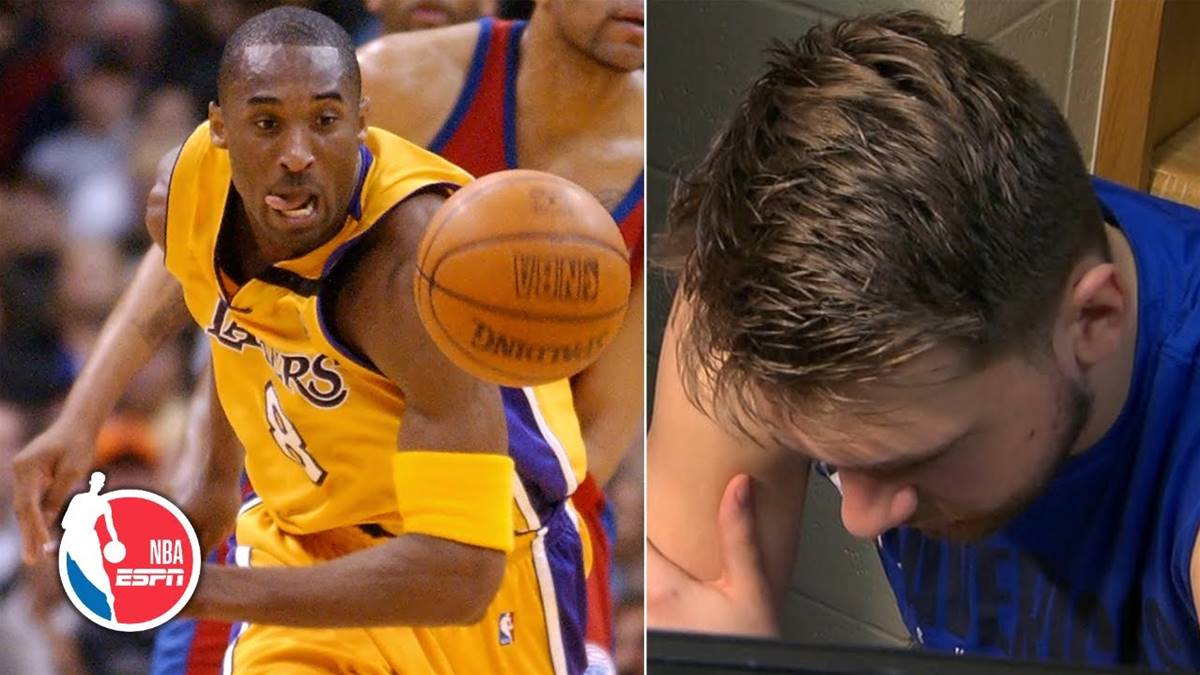 Unfortunately, there wasn't enough time for Kobe to give his number to Luka and tell him to call anytime he needed advice or an opinion. But the one piece of advice he gave the young Slovenian confirmed something Luka was expecting - that he's going to be targeted because he's a white guy from Europe. 
American arrogance
When you heard Joel Embiid was from Cameroon, you pictured a scene from National Geographic or Discovery. Most Americans did, that's why Joel pranked his college classmates by convincing them he killed a lion as a six-year-old to prove he was a man - and they bought it! To provide some context, here's Embiid's hometown, Yaoundé. 
Embiid saw most of his gazelles and lions the same way you and I did. He later explained the made-up story was how he tried to teach his Kansas teammates their heads were full of stereotypes. 
"," Embiid . ""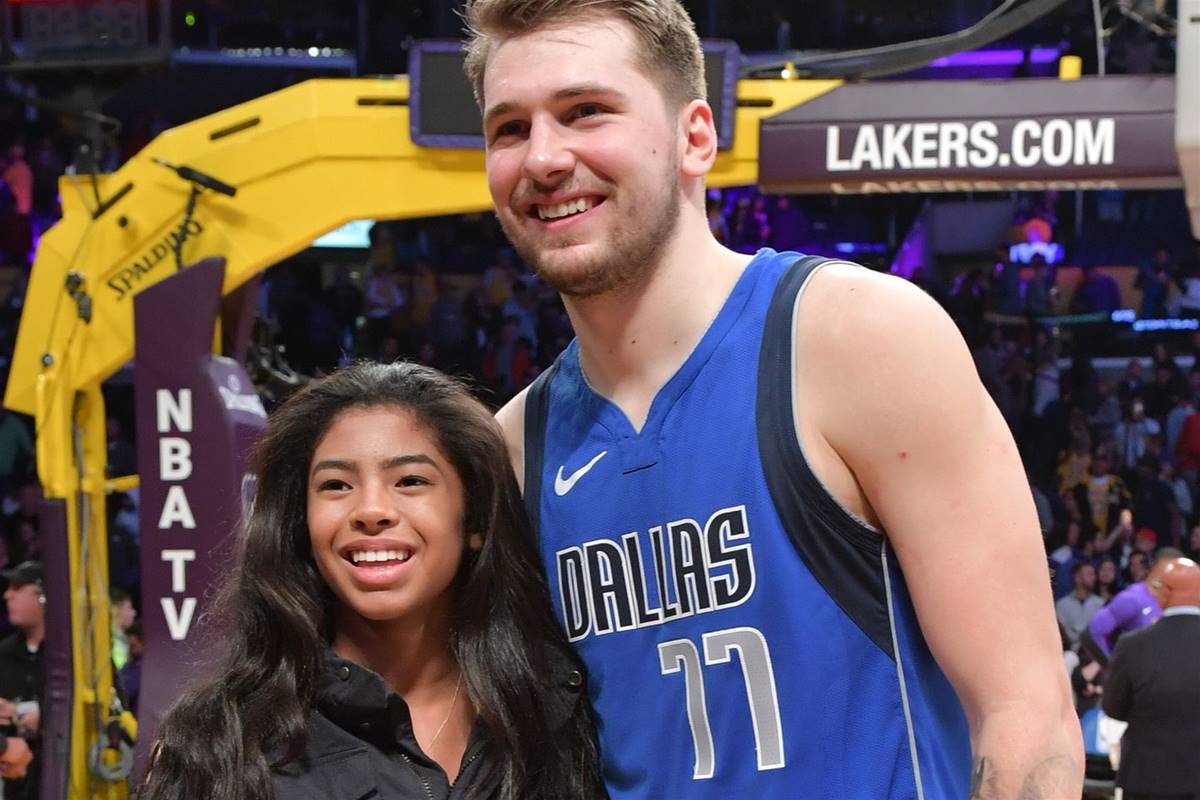 We saw the same after the whole  - Markieff Morris bout. Everyone started talking about Jokić being in trouble because the Morris twins are rough guys. David Aldridge quickly set the record straight on his podcast." ," DA said and pointed out any time you come from a country that's been described as "war-torn," you are not to be messed around with. 
But for some reason, NBA players think guys in Europe grow up in luxury and abundance. As if there are no ghettos in France, Poland, Serbia, or Croatia. Violence, poverty, and crime are somehow exclusive to the United States. After the Miami crowd booed Jokić a little bit in his first game there after the Morris situation, he walked off with a smile and reminded everyone