Gilbert Arenas spills cold truth on Kobe Bryant: "Everybody hated the Mamba Mentality"
 is back at it, spilling cold truths about the NBA. His recent target is the late and great  and his dreaded mantra: the Mamba Mentality. According to Arenas, everyone in the league hated the Mamba Mentality once upon a time.
Greatness doesn't want to be liked
Arenas appeared on I Am Athlete where he discussed an array of things including the topic of "greatness." It was inevitable that the conversation drifted to Bryant. The man was a legend, a five-time champion, and the real heir apparent to Michael Jordan. While we celebrate Bryant's life and his credo, Arenas revealed that those in the league when Bryant was in his prime — especially his teammates — loathed his authoritarian attitude.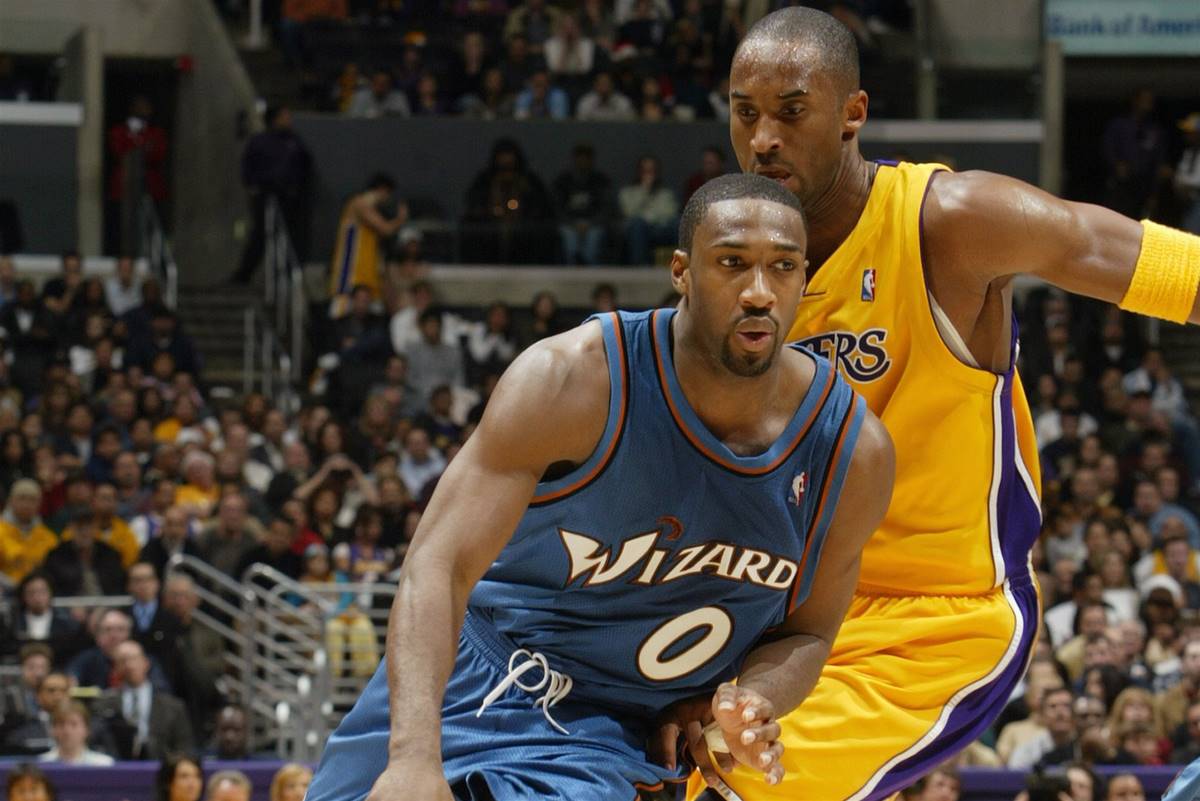 Arenas said. 
 Shady McCoy added. 
 Agent Zero said.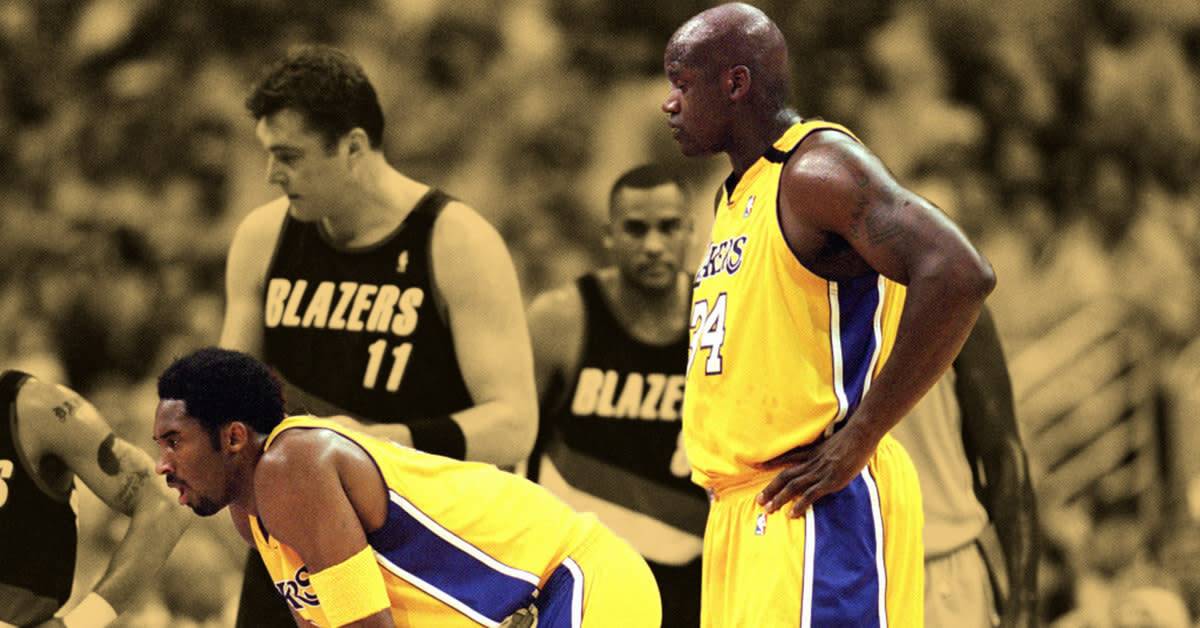 Arenas referred to the infamous story by Nick Young where he disclosed that Bryant told them to take their Kobes off after a horrendous showing. Young could not believe Bryant's sudden demands. But he and the other Lakers had no choice but to follow them.
Just like Mike
Perhaps this is one of the reasons why Kobe is always mentioned in the same sentence as . Bryant didn't just emulate Jordan's moves.
He was also obsessed with winning and would stop at nothing to get what he wanted. Since basketball is a team game, Bryant knew that he had to push certain buttons and cross lines that aren't meant to be crossed.
In the sports documentary "The Last Dance," Jordan explained perfectly why he had to be tough on his teammates. It wasn't a selfish thing, contrary to Arenas' reading. According to Jordan, he pushed his teammates to the extreme because he wanted them to get a piece of the glory. He wanted them to take part in greatness as well. Bryant, who saw Jordan as his big brother, harbored the same beliefs as well.