"KD Warriors vs Kobe Bryant and I? No Problem!": Shaquille O'Neal's Controversial Response to Stephen Curry's Opinion
When Kevin Durant was on the Golden State Warriors, the NBA witnessed what was perhaps the most unbeatable team of all time. Even the biggest Michael Jordan fans on the planet had to take off their hats in respect. And suffice it to say, most Lakers fans had to do exactly the same.
Stephen Curry isn't a blind man. He always had quite a bit of confidence in this team. But, when he saw all of the NBA community bowing their head, he can't help but feel like he was a part of the greatest team of all time. And so, when he was asked about the 2001 Lakers, he believed that his side would set them aside with ease.
But, when Shaquille O'Neal heard the statement, he didn't take it sitting down. Far from it actually. Instead, the Lakers legend had quite the theory about what he and Kobe Bryant could accomplish together during this hypothetical game.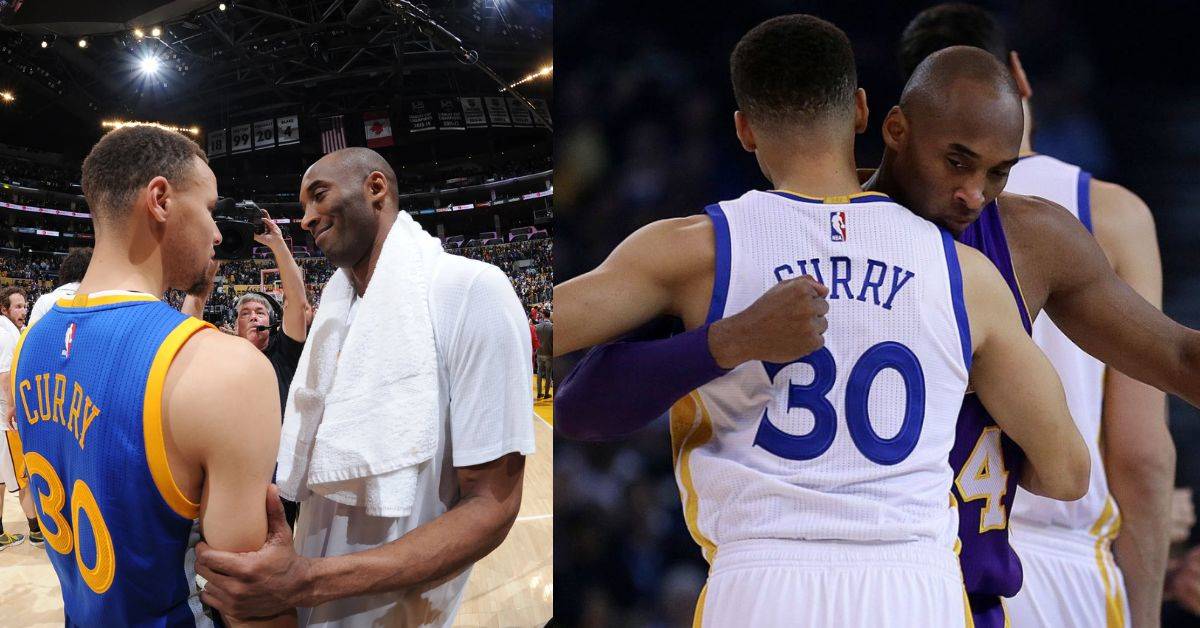 Shaquille O'Neal explains why the 2001 Lakers would have no problem defeating Stephen Curry and the 2017 Warriors
Shaquille O'Neal and Kobe Bryant were a force to be reckoned with together. Heck, they were possibly the greatest duo ever. After all, there is a reason they swept aside every NBA team at the time with ease.
If this team and the 2017 Warriors collided, most fans wouldn't know which way this tide would turn. However, just like Stephen Curry, Shaquille O'Neal believes he knows the answer. But, as you'd expect, his response differs greatly from Curry's. Take a look at the short YouTube clip below.
Admittedly, one thing that Shaq says is a bit confusing. If Stephen Curry and Klay Thompson were getting hot, why would they take shots from the inside? They're known as the greatest shooters of all time for a reason. The 3-ball or some long 2-pointers would be all they need.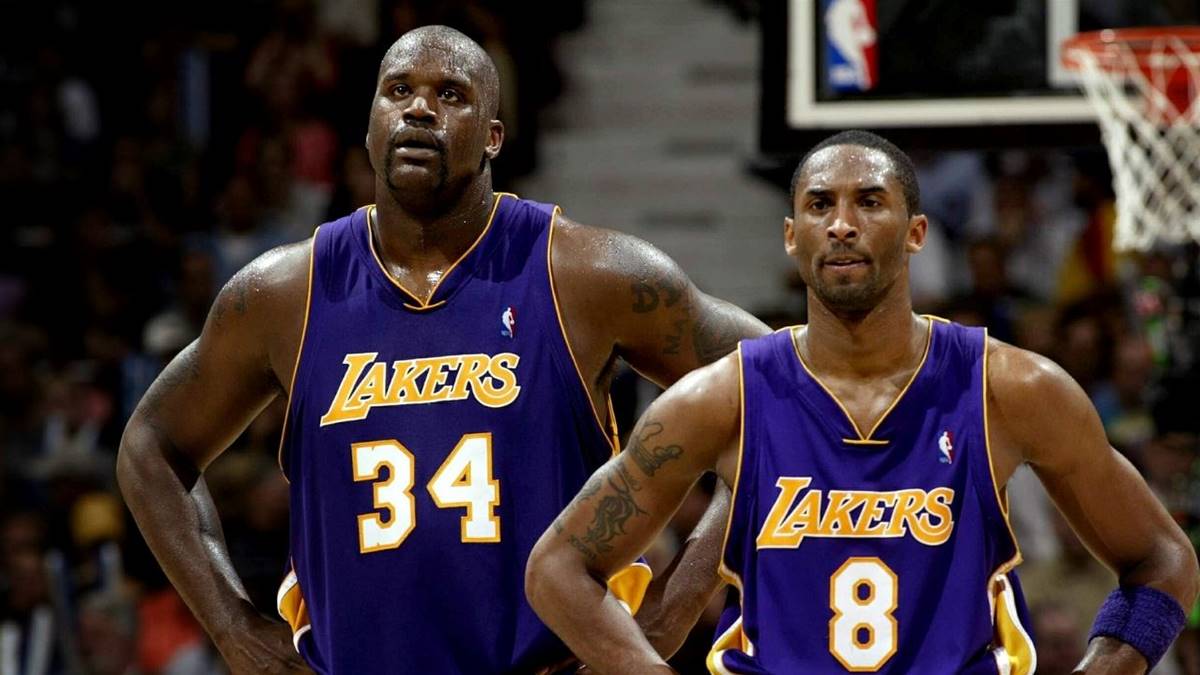 Additionally, while Shaquille O'Neal would likely eat JaVale McGee for breakfast, we don't think he is scoring 70.
Overall, after analyzing every matchup on the roster, we'd say that no one is guarding Klay Thompson, Stephen Curry, and Kevin Durant while they're on the same team. It has been proven to be the closest thing to a real-life cheat code.
So, while this game would be beyond enticing, we'd place our money on the dominance of the Kevin Durant Golden State Warriors.