Unbelievable! Believe It Or Not! This Actress Beat 'Wonder Woman' Gal Gadot At Miss Universe!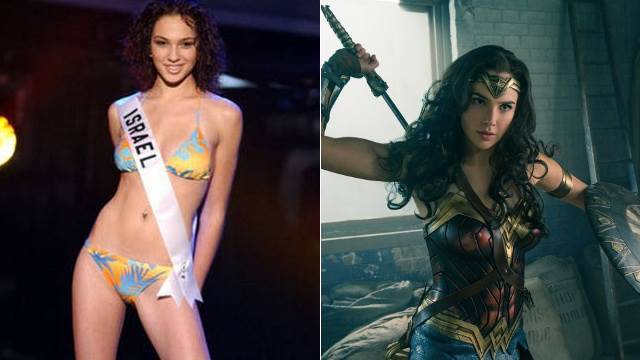 Recently, Tanushree Dutta's pictures were clicked at the Mumbai airport and the forgotten actress once became the talking point everywhere. This is because the actress, who was once considered as one of the hottest heroines of Bollywood looked quite unrecognizable. Dressed in a blue shirt and black tights, she looked cute and sported a lovely smile but she was a far cry from her earlier hot avatar. Also, she had completely vanished from the scene and arrived back in India after almost two years. It also prompted people to wonder whether she is going to make a comeback in Hindi films.
With Tanushree Dutta's plump avatar making waves, allow us to give you some trivia that's going to astonish as well as amuse you. In the year 2003, Tanushree Dutta first made news when she won the prestigious Femina Miss India title. This gave her the chance to represent India at Miss Universe 2004. She failed to arrive at the top spot but managed to impress by ending as the eighth runner up. By doing so, she beat none other than Gal Gadot, who is today a global sensation, and considered by many as the hottest woman alive. Gal Gadot represented her country Israel in Miss Universe and she couldn't even make it to the top 15! Who knew then that Gal would do so well and turn out to be one of the most popular actresses of Hollywood.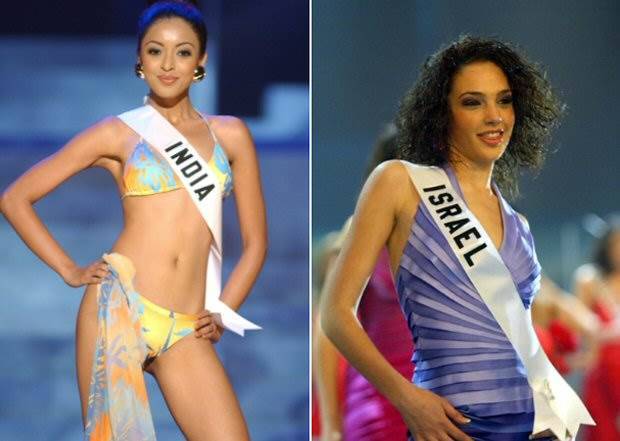 As for Tanushree Dutta, she too was all set to become an actress to watch out for. A year after her Miss Universe stint, she made her sizzling debut in the Emraan Hashmi-Sonu Sood starrer . It became a hot product after its title song became the anthem of the nation, also marking the debut of Himesh Reshammiya as a singer. The film greatly benefited from the popularity of the song. Sadly, all her next films were poor and she was criticized for her bad choice of films.  however was interesting but suffered from lack of buzz while  was a success but Tanushree got overpowered by other actors. Her ambitious project  was a bit time disaster and it was her last film.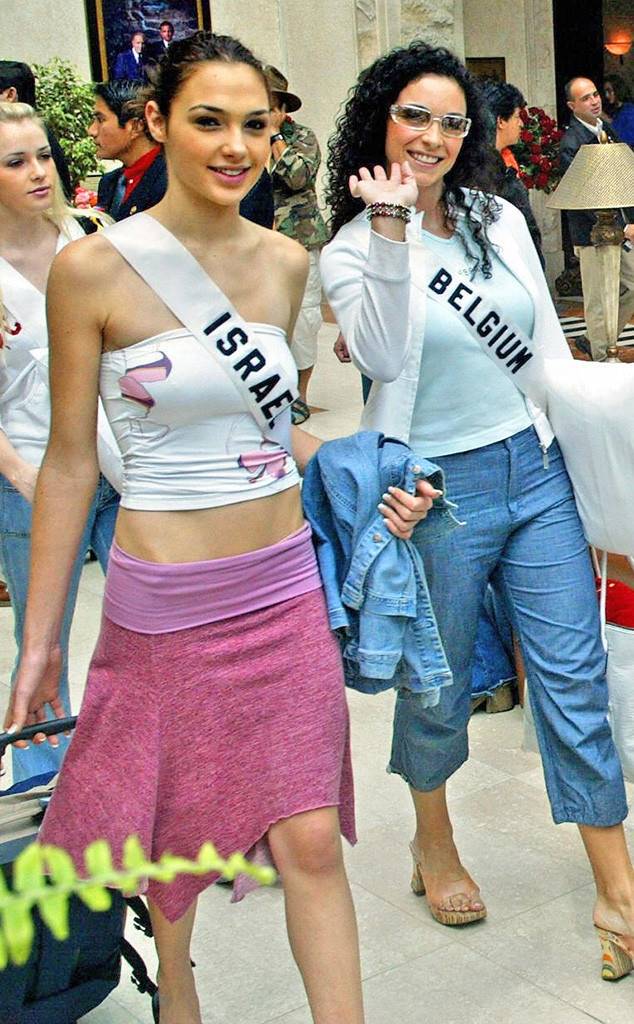 In 2012, she shocked audiences as she went bald. She went on a spiritual trip to Ladakh, making people wonder if she'll give up worldly pursuits. But she made it clear that she has no plans to give up everything and nor she is going to take a vow of celibacy. She asserted that this trip helped her evolve tremendously.
Gal Gadot meanwhile went for her compulsory military service after returning from the Miss Universe tournament. She almost got a prominent role in the 2008 James Bond film  but then Olga Kurylenko landed the coveted part. The casting director however then helped her bag the role of Gisele Yashar in the  series. She appeared in part 4, 5 and 6 of this successful franchise. In between, she also did small roles in films like  etc. She showed a lot of promise in a supporting role in the not-so-great flick , where she played Wonder Woman. And then with the film , she became a global craze.