So Shocked! The Kiss Scene Between Gal Gadot and Kate McKinnon In Wonder Woman Are Revealed!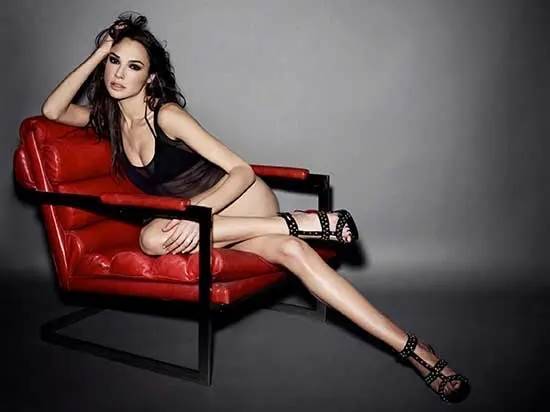 Wonder Woman is such a tease!
Gal Gadot hosted Saturday's episode and reprised her role of the sexy DC superhero and the Amazon warrior princess Diana in a , which sees her getting up close and personal with cast member  Kate McKinnon.
In the sketch, McKinnon and  Aidy Bryant's characters, who are lesbians, end up on the Amazonian homeland of Themyscira and they could not be happier.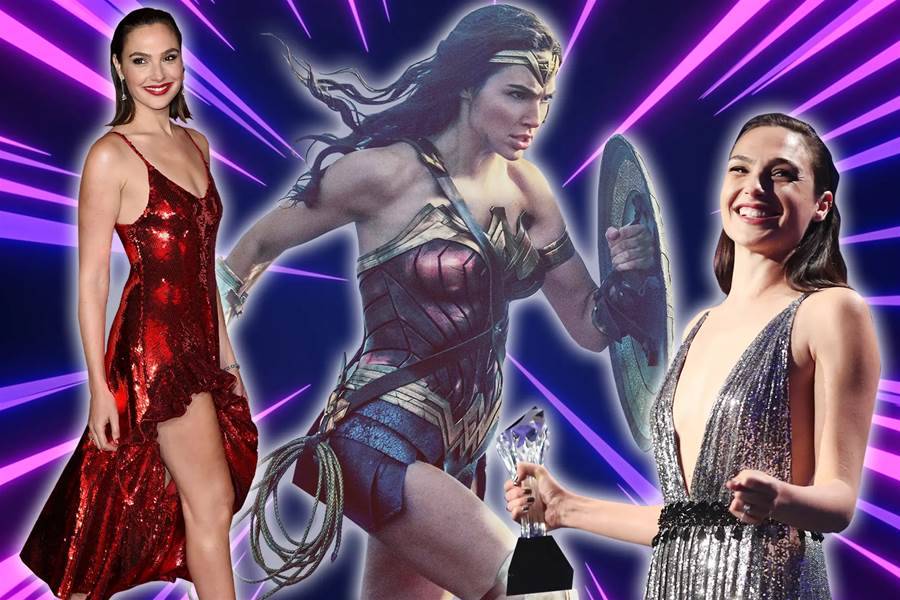 "I guess I'll cut to the chase; show of hands, who all here is a lez?" McKinnon asks. "Is it everyone or do we have a couple of allies?"
"OK, so it's Megan and Dre, who else?" Bryant adds. "We got two. We would love to see that hand go up, Diana."
Wonder Woman is confused.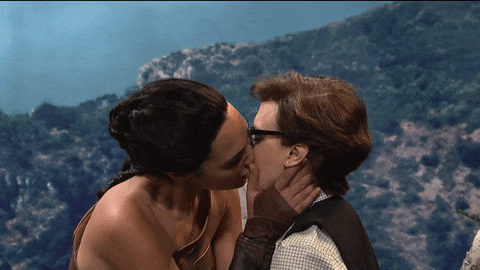 "I mean, I love all my sisters, I think their bodies are beautiful, but when I look at them, all I see is strength and power," Wonder Woman says .
"Yeah, yeah, so we see the same thing but we see it on top of us squirming around, followed by a long discussion about our anxieties and our aging parents," McKinnon replies.
She and Bryant are totally bummed out, but they soon cheer up when Wonder Woman tries to physically comfort them.
"For we are all sisters," she says. "Lay your heads on my t-ts." "Maybe I should just try and kiss one of you and see if I feel something." 
McKinnon reluctantly volunteers and Wonder Woman kisses her sensually for a whopping 13 seconds.
"I'm sorry, I feel nothing," she then says.