"Bird would tell me how to guard him" - Larry Johnson shares his experience guarding an aging Larry Bird
Count former  star Larry Johnson as one of the 90s youngsters who witnessed the greatness and savagery of  firsthand. Apparently, Bird gave Johnson some of his classic shot-calling while reading how "Grandmama" would try and save himself from being torched all night.
"" Johnson wrote in a .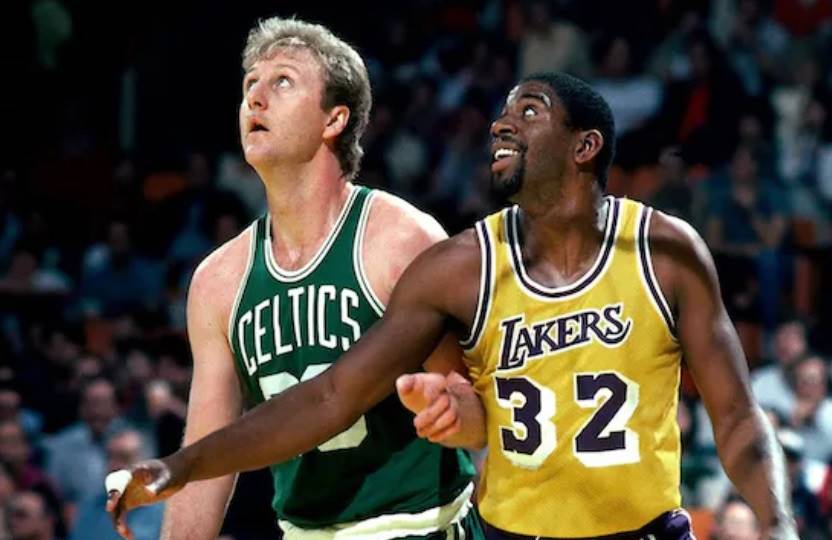 Larry aged, but the legend lives on
Some prime NBA stars give legends in their twilight years a taste of their own medicine whenever they can; however, Johnson attested that it was never the case with Bird. Having faced an aging Bird in his rookie season, could outright declare that Larry Legend never displayed any signs of father time, back injury, and the likes every time he was on the court.
"," Johnson concluded.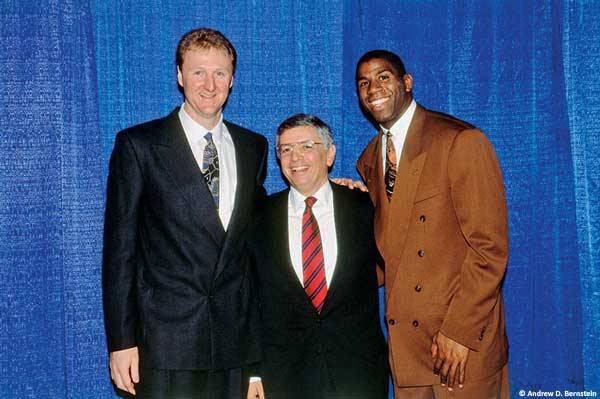 You don't do that to Larry
Being extremely competitive is undeniably in Bird's DNA, and Johnson's revelation was nothing new. At the time, whenever a young blood ticks Bird off, make no mistake, he's getting a dose of "The Hick from French Lick." Tha is exactly what Rodney Rogers got when he bravely and disrespectfully trash-talked Larry Legend during the famous tune-up games between The Dream Team and a group of college phenoms.
According to Jamal Mashburn, Rogers made a mistake when he told Bird he hadn't nailed a jump shot since 1984. What happened next was the same exact thing Larry Johnson was was talking about,  the very next time they met on the court.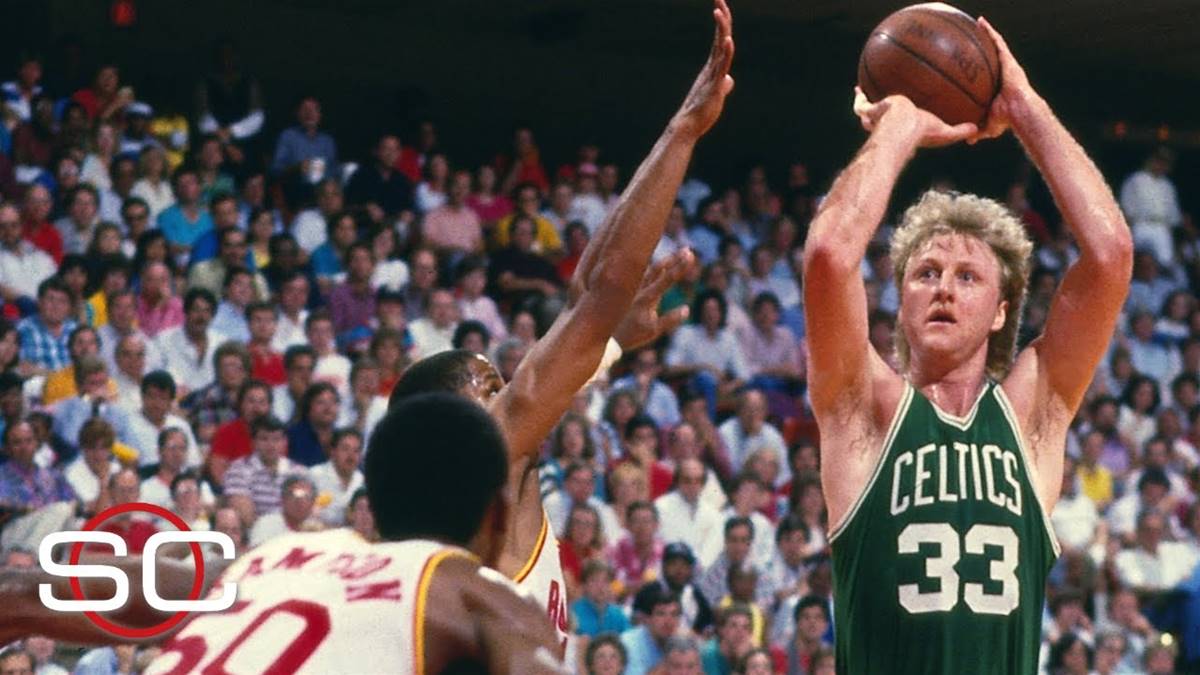 "'," Mashburn recalled.