Shaq reveals where he and Barkley get their love/hate relationship from
Shaquille O'Neal and Charles Barkley's on-screen chemistry is unmatched, and one of the main reasons why 'Inside the NBA' is fun to watch. Their comments and observations are just like those you would hear at your local bar, and they are not afraid to go against the grain.
However, long before they were going at each other on TV, Shaq and Barkley got into it on the court. In 1999, Barkley's Rockets hosted Shaq's Lakers, and in one possession, Shaq fouled Barkley and Chuck answered by throwing the ball off of Shaq's head. Eventually, the teammates separated them, and right after the game, Shaq received a phone call which he talked about in Conan O'Brian's podcast.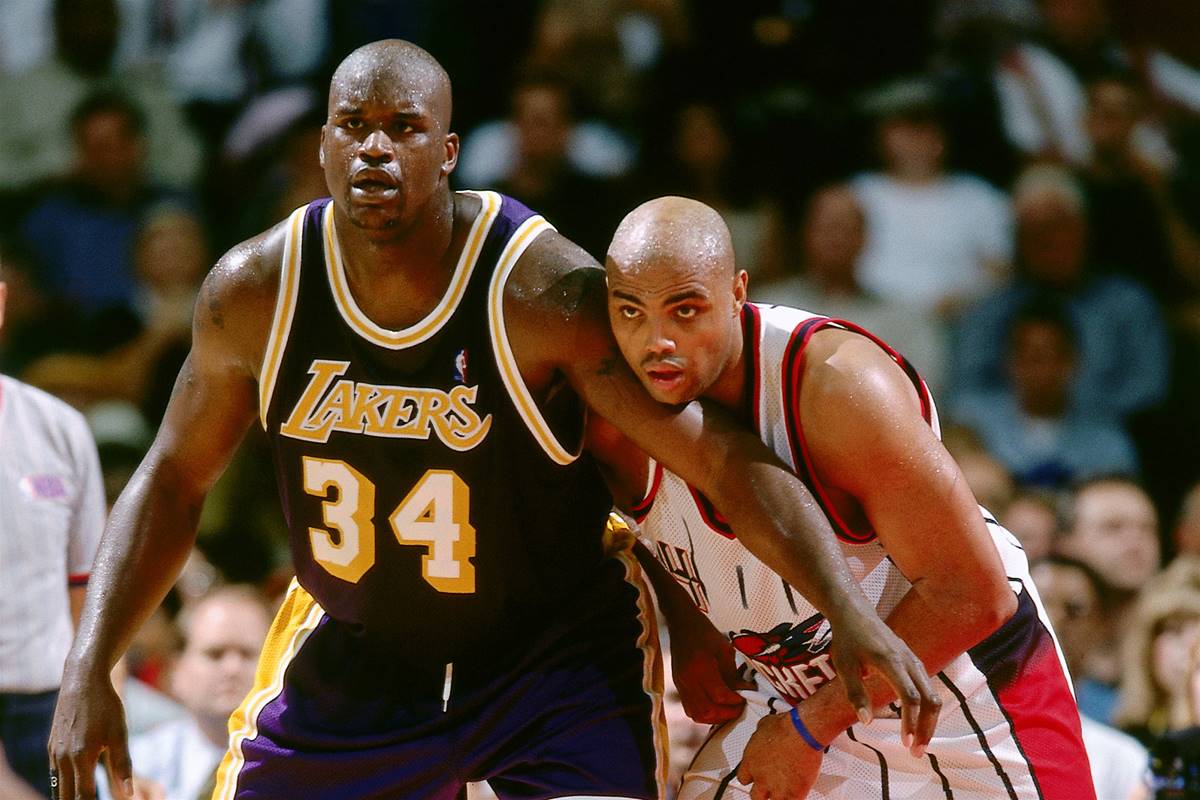 "Phone call was from my mother and his mother on three-way. She said, 'This is mama Barkley, you two got to cut that s*** out.' And then my mom was 'You and Charles need to stop that,' and I said 'Yes ma'am.' After that, I called my mom again and asked her how she knows his mom and she said they've been best friends for 20 years. Charles Barkley's mom and my mom were friends for twenty years, and I never knew that." Shaquille O'Neal, Conan O'Brien Podcast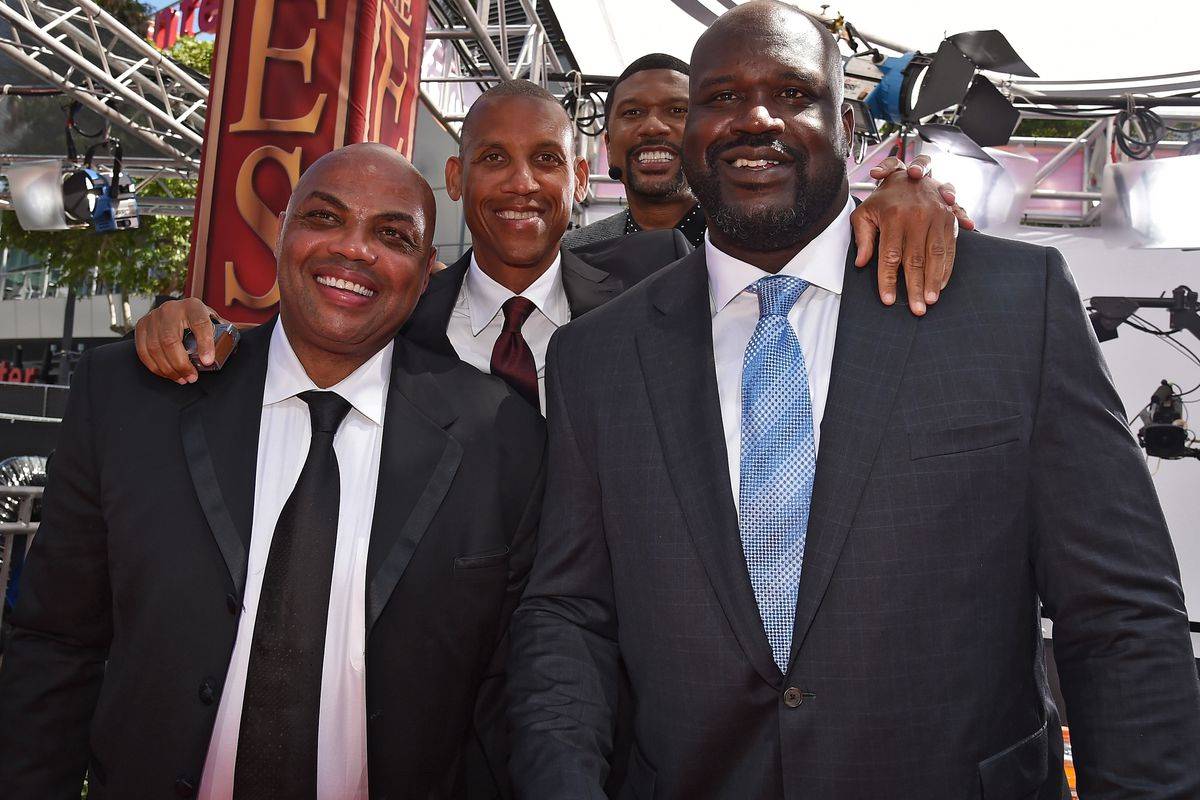 That wasn't the last surprise Shaq got from his mom and Barkley's mom. After seeing the two together, Shaq realized where his dynamic with Chuck comes from. 
"When me and Charles have heated conversations, people think that we don't like each other. But I finally saw his mom and my mom together playing cards, and they were also talking trash to each other".Shaquille O'Neal, Conan O'Brien Podcast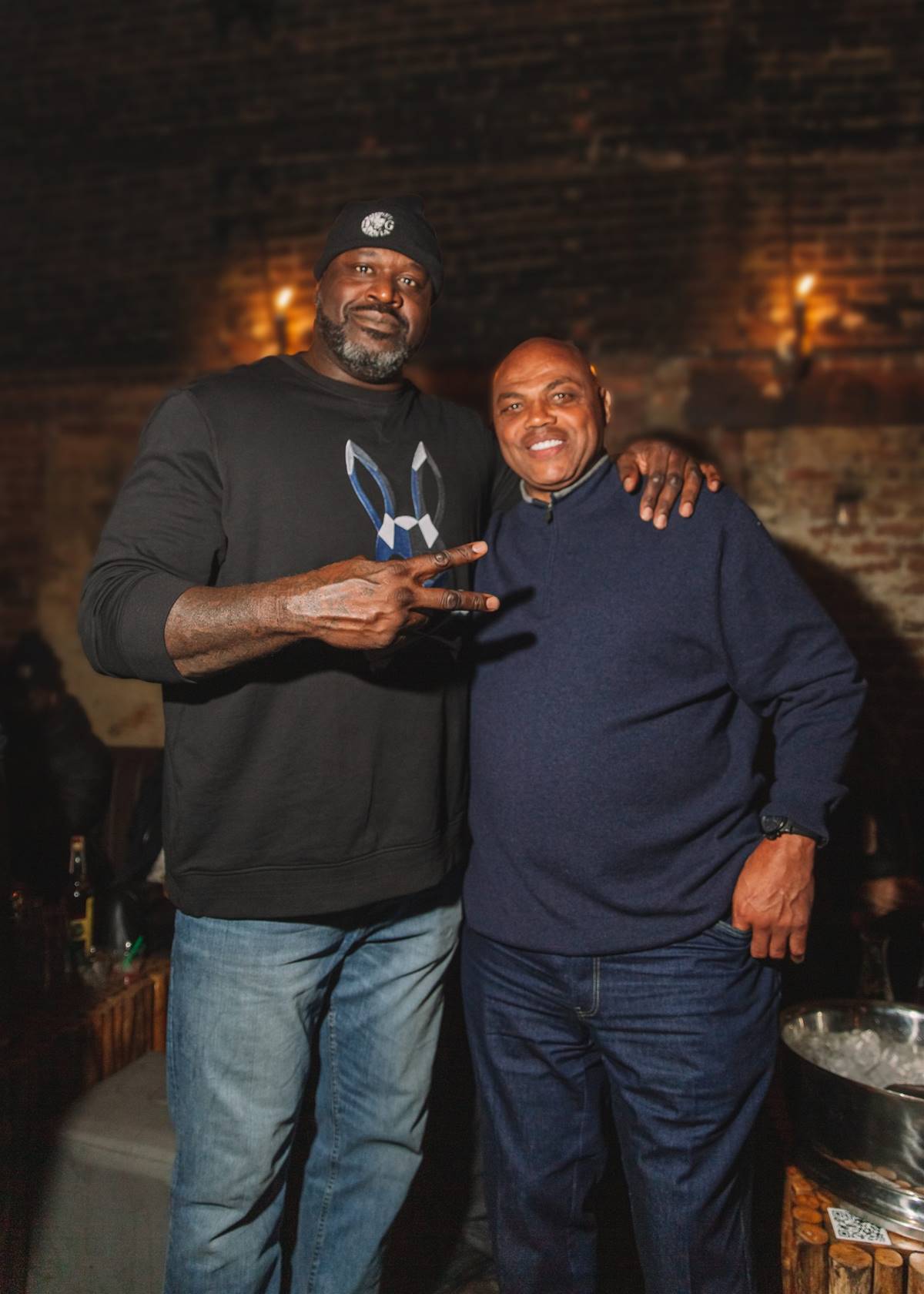 It takes one to know one. The reason Shaq and Chuck are such close friends and have great chemistry is that they both grew up in households where arguing wasn't taken too personally. Things may get heated, but in the end, you always understand it was in the heat of the battle and that it wasn't anything personal. But there's still one thing Shaq always pulls out when losing an argument with Barkley.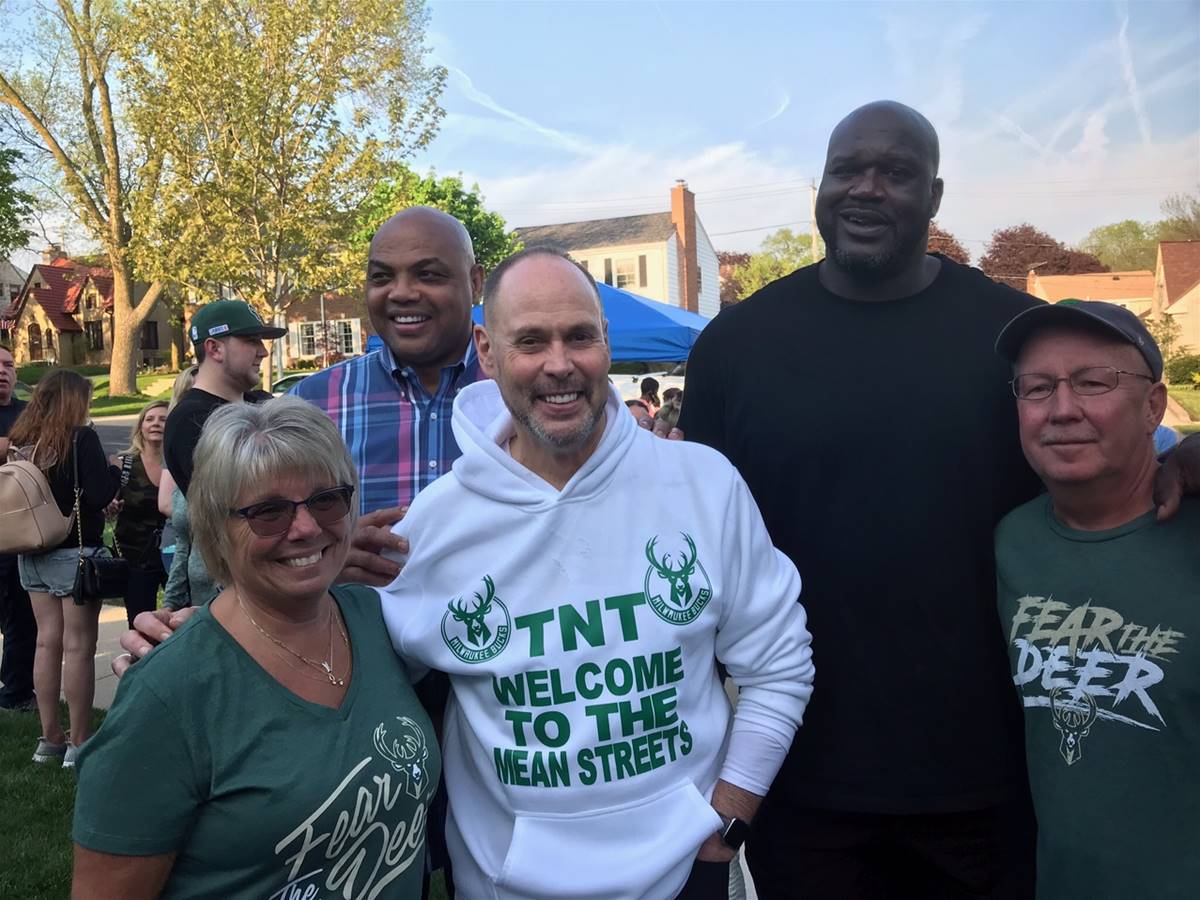 "Chuck's really a great player, one of the top 50, but he doesn't know what it takes to get on the next level. And that's why I tell him that. I'm always telling him that he's always over there yelling and screaming this and that, and you think your word is the law, but no, no, no, no, no. You didn't get to the mountain top. Not only did I get to the mountain top, I was the king of the mountain top, three times in a row, three generations in a row, I was the king - Shaquilicus O'Nealicius. I've ruled the land of Los Angelean, with iron fist", Shaq hilariously added.Shaquille O'Neal, Conan O'Brien Podcast
I guess the guys at Basketball Reference need to add "Shaquilicus O'Nealicius" to the list of Shaq's nicknames.