"My mentality was never to shoot 3-pointers": Michael Jordan explains why it was detrimental to his game to shoot 3s
NBA legend Michael Jordan talks about why he never emphasized the 3-point shot. The 6x NBA champion believed it would change his style of play.
is arguably one of the best scorers in NBA history. A 10x scoring champion who is the all-time leader in PPG. Interestingly, despite being such an elite scorer, MJ never focused on developing his 3-point game.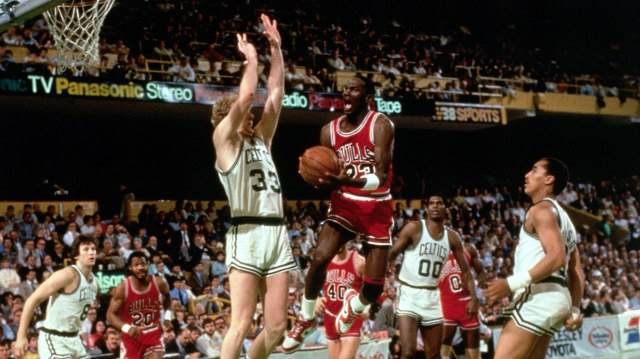 In his 15 seasons in the NBA, Jordan shot 32.7% from beyond the arc, averaging 1.7 attempts per game. The superstar had his most efficient 3-point shooting during the 1994-95 season, averaging 50%. However, the former DPOY averaged 1.9 attempts per game.
MJ's game would mainly comprise of driving towards the rim and perfecting his mid-range shots. The 6x Finals MVP was invincible within the arc. Jordan's ability to finish at the rim made him an unstoppable offensive force.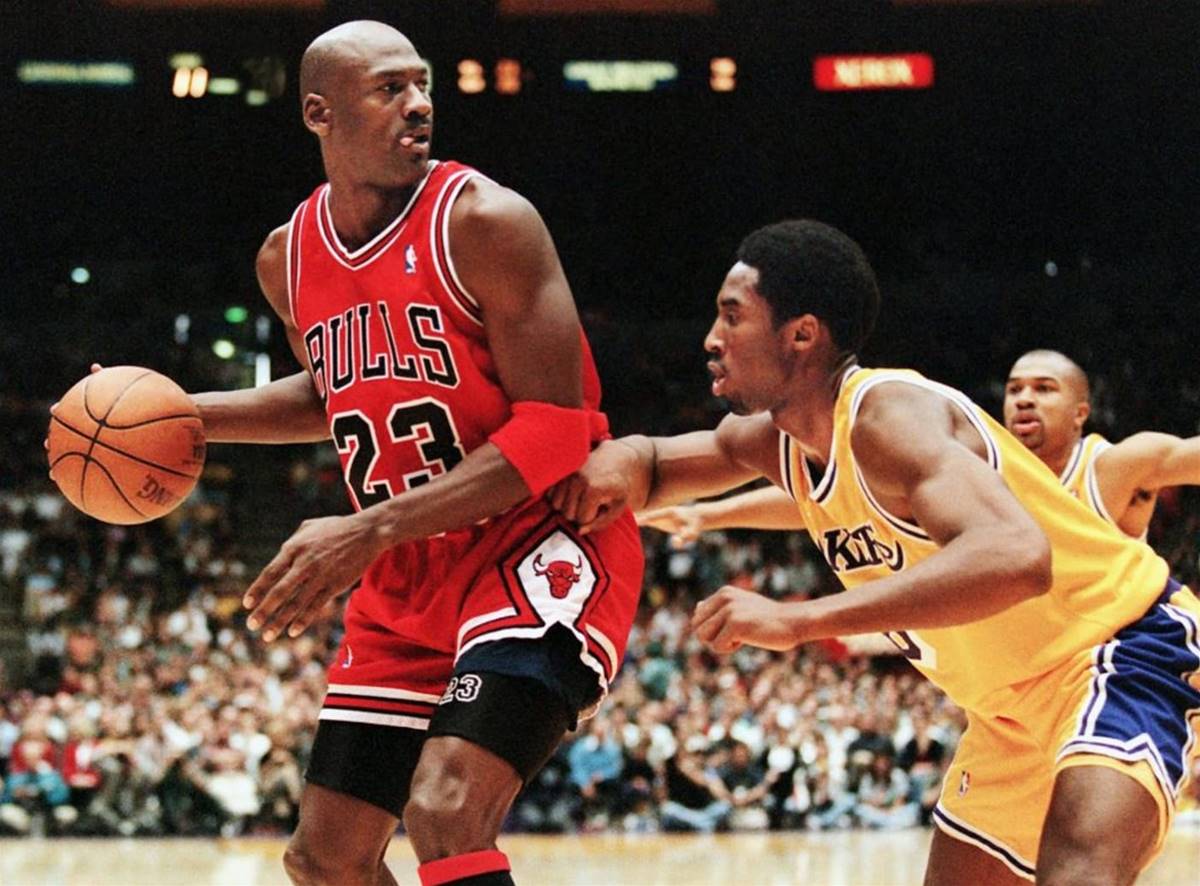 During the 1992 NBA Finals, his Airness spoke about why he never focused on developing the 3-point shooting aspect of his game.
Michael Jordan reveals why he never developed his 3-point game.
Though an offensive genius, Jordan wasn't a very efficient scorer from beyond the arc. The Bulls legend never really focused on that aspect of his game, considering it would change his style of play.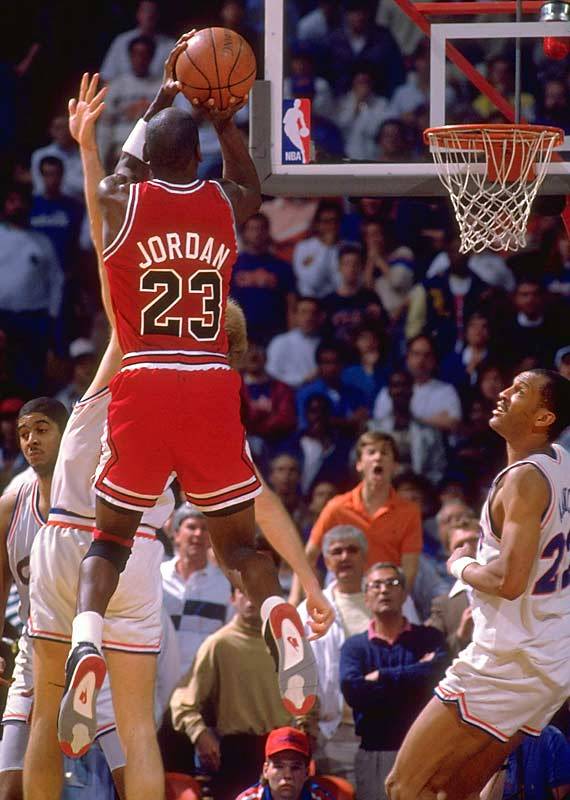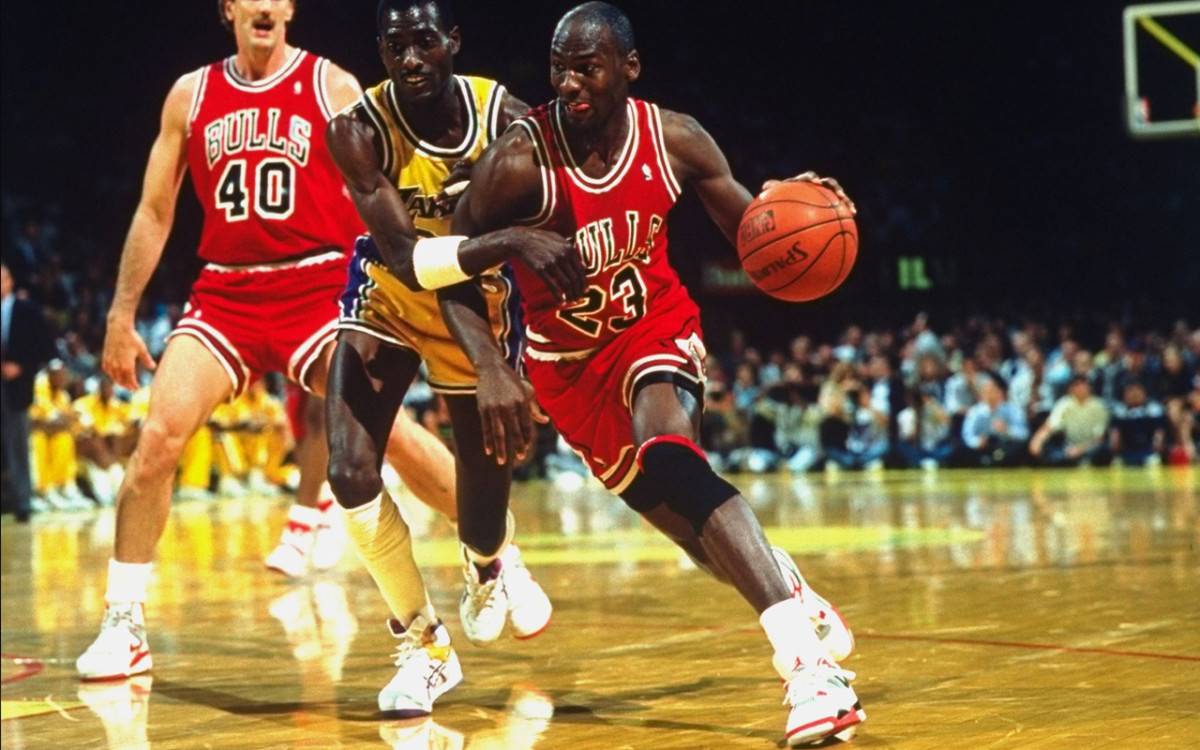 Jordan believed developing his 3-point shooting would take away the crux of his game that heavily relied on mid-range, fake and shoot, and driving towards the rim. The highest no of 3-points MJ attempted per game was 3.9 during the 1996-97 season.
At the time, the game revolved more around playing in the paint and shooting jumpers. However, knowing MJ's work ethic and competitive zeal to succeed, there is no doubt he would have succeeded in his 3-point game.
Considering how the 3-point game has become the most important part of players' arsenal, it would have been interesting to see if MJ played in the current era.