By
Published: 21:56 BST, 20 April 2016 | Updated: 21:56 BST, 20 April 2016
LOS ANGELES (AP) — A judge has finalized Gwen Stefani's divorce from rocker Gavin Rossdale.
A Los Angeles judge finalized the couple's divorce on April 8 after reviewing a detailed judgment that splits their property and business interests. Stefani will retain her interest in her band, No Doubt, while Rossdale will keep his interests in his group, Bush.
Stefani filed for divorce in August after nearly 13 years of marriage, citing irreconcilable differences. She is now dating country star Blake Shelton. All three musicians have worked on NBC's music competition show "The Voice."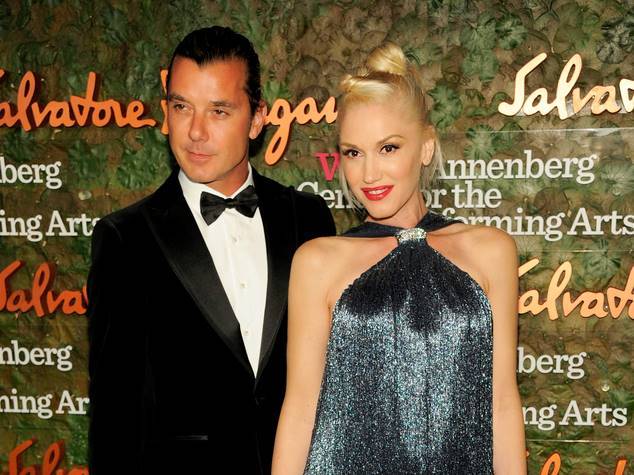 Stefani and Rossdale will share joint custody of their three sons, who range in ages from 2 to 9.
The judgment was first reported Wednesday by celebrity website TMZ.
The musicians agreed that neither of them need to receive spousal or child support payments.