Michael Jordan Hated When Critics Said He Was a Spectacular Performer, but Not the Winner Magic Johnson and Larry Bird Were: 'That Ate at Me'
Several things irritated Chicago Bulls legend Michael Jordan during his playing career. At the top of the list was losing. MJ hated to lose and took every loss personally.
While Jordan won more than he lost, it wasn't until 1991 that he captured his first championship. Magic Johnson and Larry Bird had multiple titles by that point, and His Airness would get agitated when critics said he was a spectacular performer but not the winner Magic and Bird were.
Michael Jordan got mad when people said he wasn't a winner like Magic Johnson and Larry Bird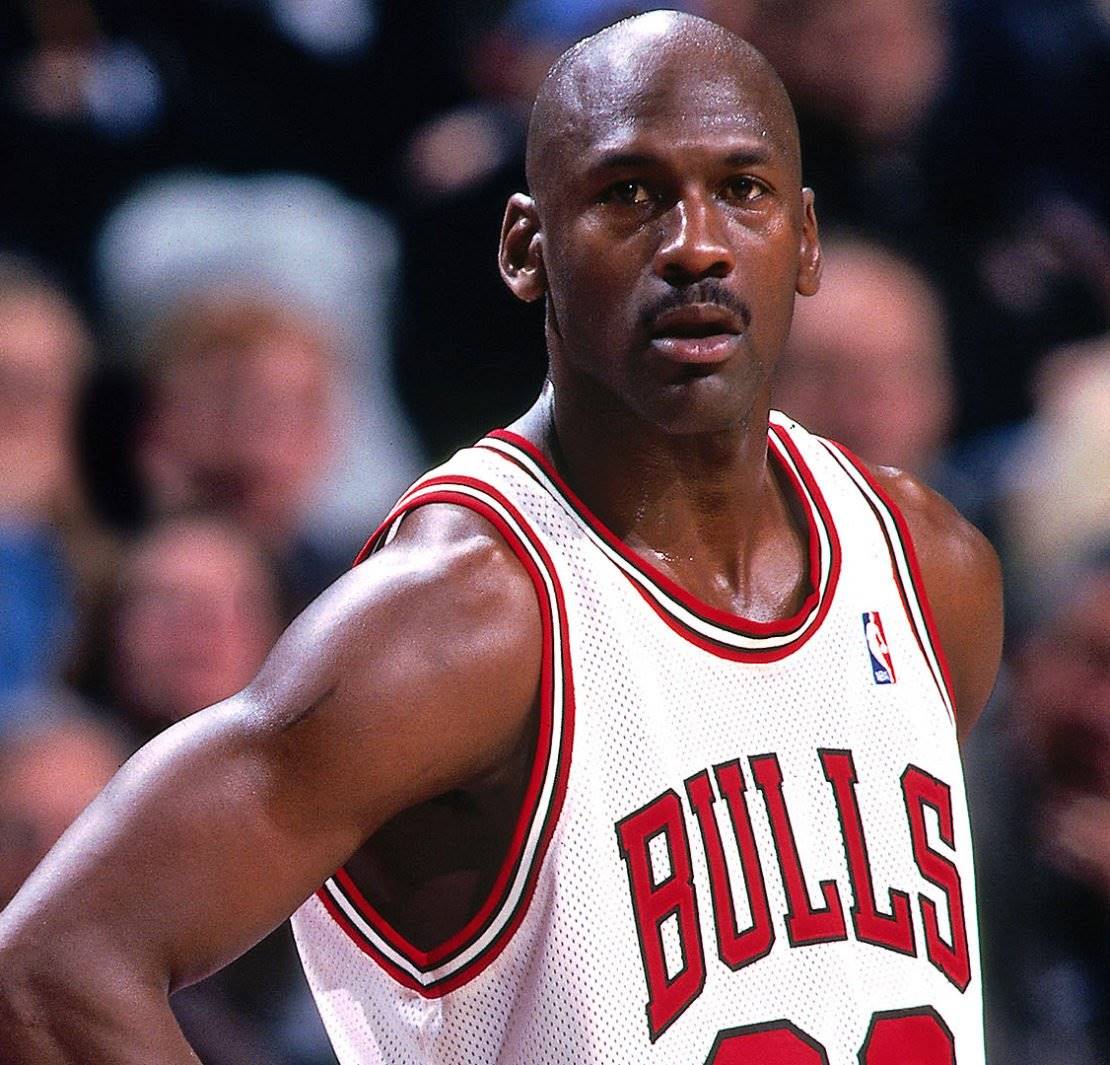 In Episode 4 of ESPN's docuseries, Jordan told director Jason Hehir that it ate at him when pundits called him a special player who couldn't make his teammates better or lead a team to a title like Magic and Bird did with the Los Angeles Lakers and Boston Celtics, respectively.
"That ate at me," Jordan said. "It did. It did. My energy started to gear towards my teammates and pushing them to excel."
In the same episode, Jordan said Scottie Pippen became his focal point. Black Jesus knew Pippen would need to be his partner in crime for the Bulls to win a championship.
"Pippen became my focal point," Jordan said. "The thing about Pip is, you know, you stand next to him, you make him stronger."
The summer of 1990 was a significant offseason for Jordan and the Bulls. Everyone on the team took weight training more seriously to stand up to the Detroit Pistons, which helped Superman enter the Magic and Bird class.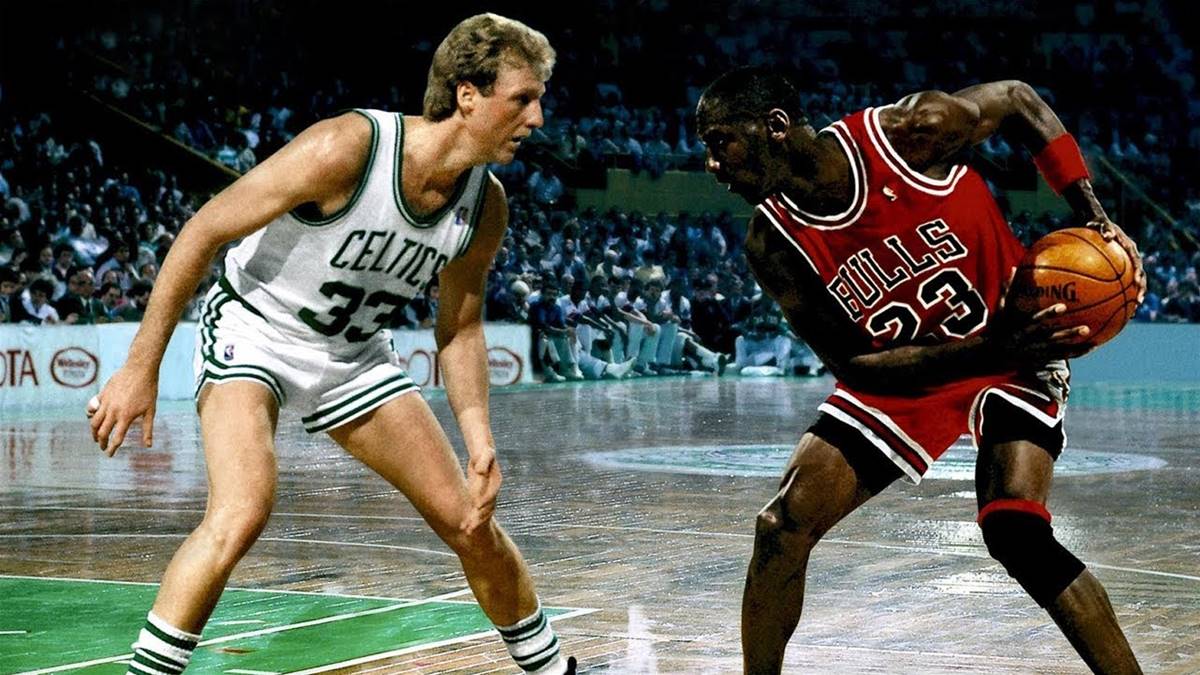 Bulls won 61 games in 1990-91, beat Magic Johnson and Lakers in Finals
The Bulls won 61 games during the 1990-91 season. Jordan took home his second MVP Award and fifth scoring title by averaging 31.5 points, 6.0 rebounds, and 5.5 assists.
Chicago won the Eastern Conference and faced Magic and the Lakers in the 1991 Finals. LA won Game 1 in the Windy City, but the Bulls won the next four games to capture the championship in five games. Jordan averaged 31.2 points in the five-game series to win his first Finals MVP.
Captain Marvel was in tears in the postgame locker room. He finally fit in the category of Magic and Bird, and it meant the world to him.
Michael Jordan finally busted through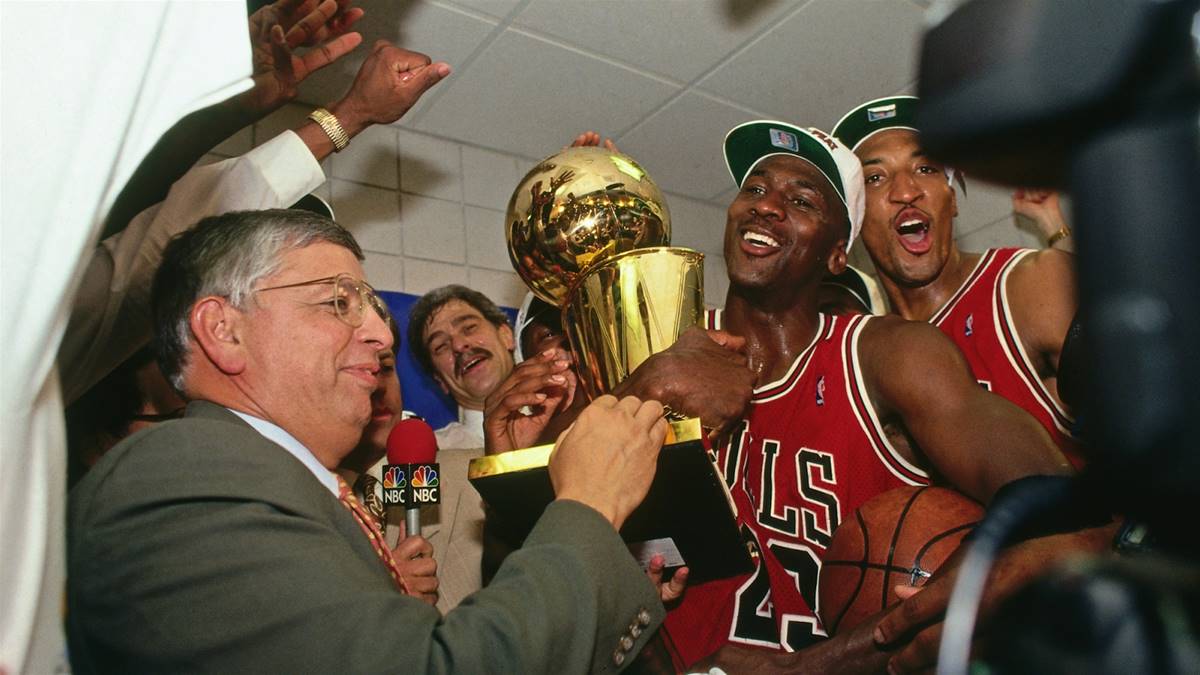 Jordan and Magic met in the hallway after Game 5 of the Finals and shared a powerful hug. The Lakers icon talked about the moment in .
"When they beat us, we met in between both locker rooms, and he just put his arms and started crying," Magic said. "He was so happy that he had won, that he busted through. That was a special moment for him and myself."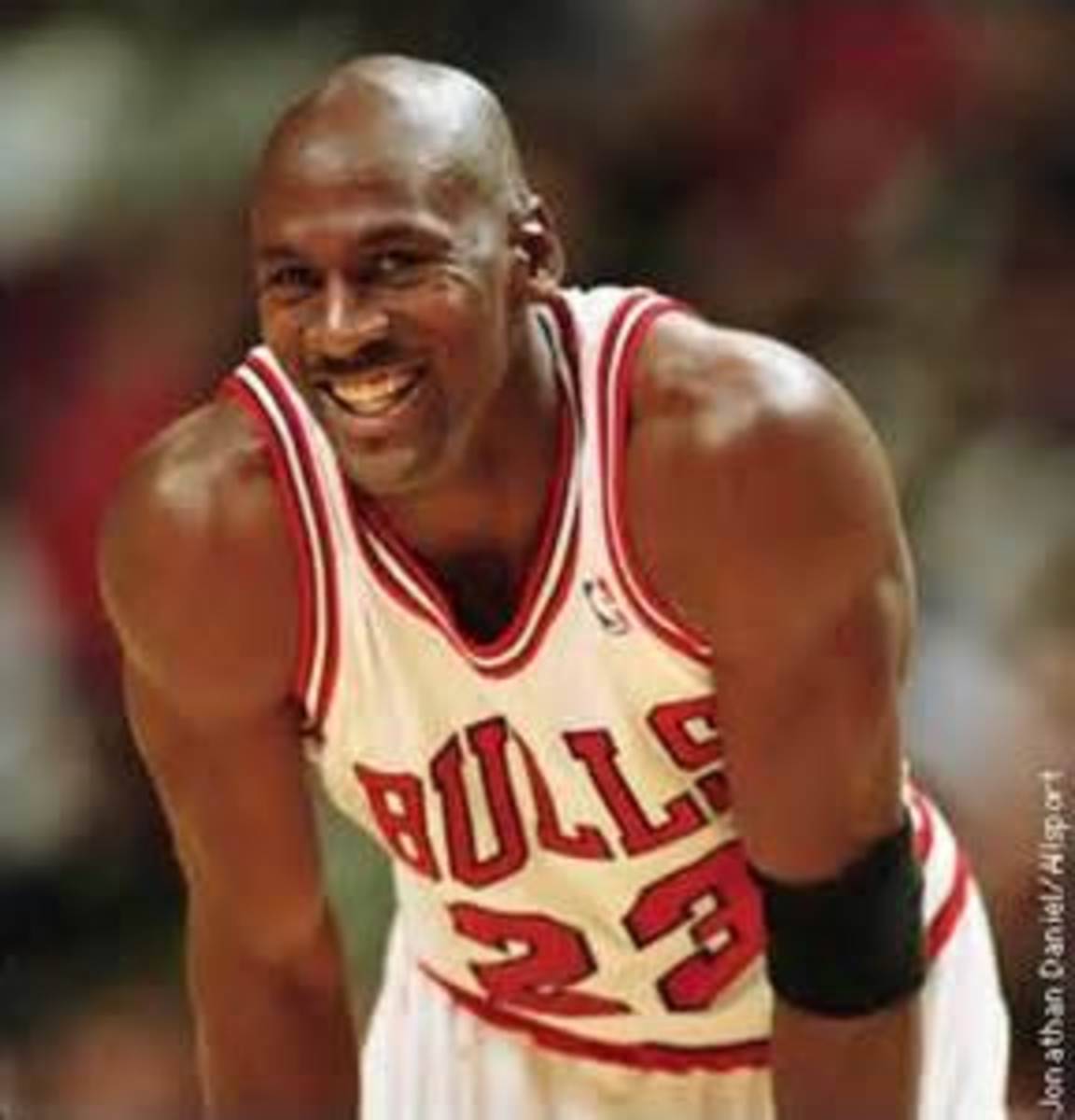 Jordan wound up winning six championships and six Finals MVPs with the Bulls, topping both Magic and Bird. It certainly had to be gratifying for the UNC product to win more titles than the two guys who dominated the '80s and were always brought up to him.
Despite being rivals, the three superstars were good friends off the court. They bonded in the summer of 1992 when the Dream Team won the gold medal at the Barcelona Olympics. Jordan, Bird, and Magic were the faces of the Dream Team and put on a show for the world.