Lance Stephenson recalls 60-year-old Larry Bird's shooting clinic at Indiana Pacers practice: "He walked off then sat like he ain't do nothing"
Larry Bird showed how he could still shoot with the best of them.
Basketball archives are filled to the brim with great  stories. From his trash-talking to his incredible on-court performances, there's a ton of anecdotes to last a lifetime. 
 has added another story to this growing collection. During an  practice, 60-year-old Larry Bird decided to show off his shooting stroke by draining at least ten consecutive 3-pointers.
Stephenson said, per  podcast.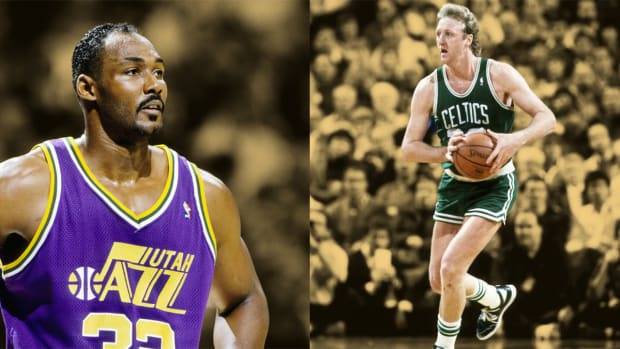 Larry Bird's shooting clinic
 Lance added.
Several years ago, Paul George shared a similar story about Bird while still with the Pacers, saying he made  that left everyone in awe. Maybe he is referring to the same practice as Stephenson, but it's impressive to hear this coming from multiple sources because it's just another proof of Larry's greatness.
Bird was part of the Pacers' front office from 1997 until 2022 when he stepped down from an active role. During his time there, players like Lance must have been in awe when he was around. Other players must have similar stories about when Bird casually knocked down several shots in a row like he was in his prime.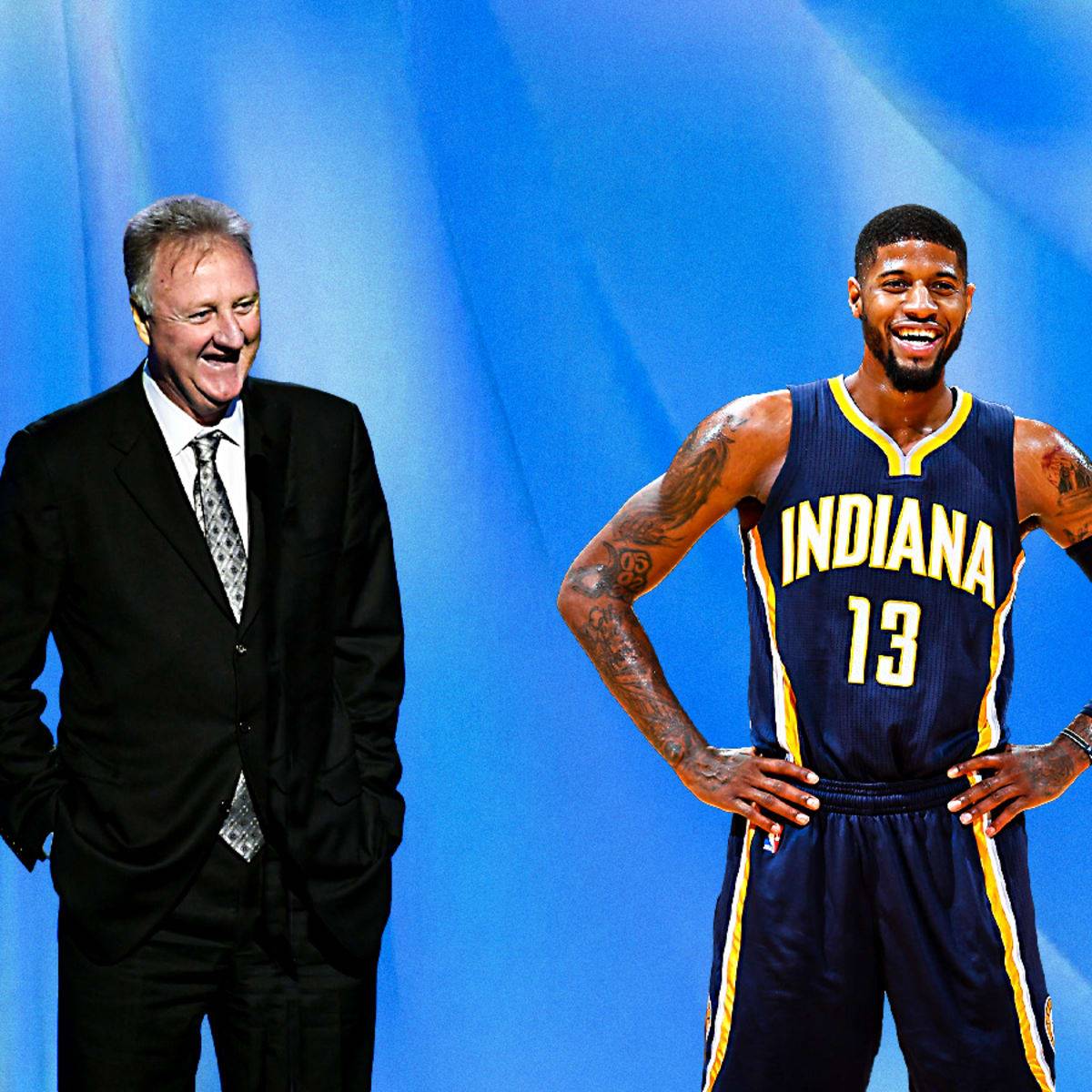 A legendary career
Bird is regarded as one of the greatest players of all time. Before Michael Jordan, some regarded Bird as the GOAT. He has three NBA Championships to his name, three league MVPs, 12 All-Star selections, and a whole slew of other accomplishments.
After his playing career, Bird tried being a head coach for just three years. He led the Pacers to two consecutive Conference Finals appearances, and in his third and final year as coach, he guided them all the way to the 2000 NBA Finals.
As forged in history, the Pacers succumbed to the Los Angeles Lakers in six games. Fans and analysts would've loved to see Bird coach again, but alas, he was true to his promise of coaching for just three years.