Phil Jackson shares who he would pick between Michael Jordan and Kobe Bryant
Tough decision.
 maybe wasn't the best player or general manager, but when it comes to coaching, he is perhaps even the best to ever do it. His 11 championships with the Bulls and Lakers tell you the whole story, but we all know he couldn't have done it without two all-time greats on his teams: Michael Jordan and Kobe Bryant. Who Phil would pick as the best between the two is a tricky question.
Mirrored images of each other
Both and Kobe won all of their championships under Phil Jackson, as the two greats have credited the "Zen Master" vastly for guiding them and their teams to the promised land so many times. On the other side, Phil was never short on words when praising the two amazing shooting guards.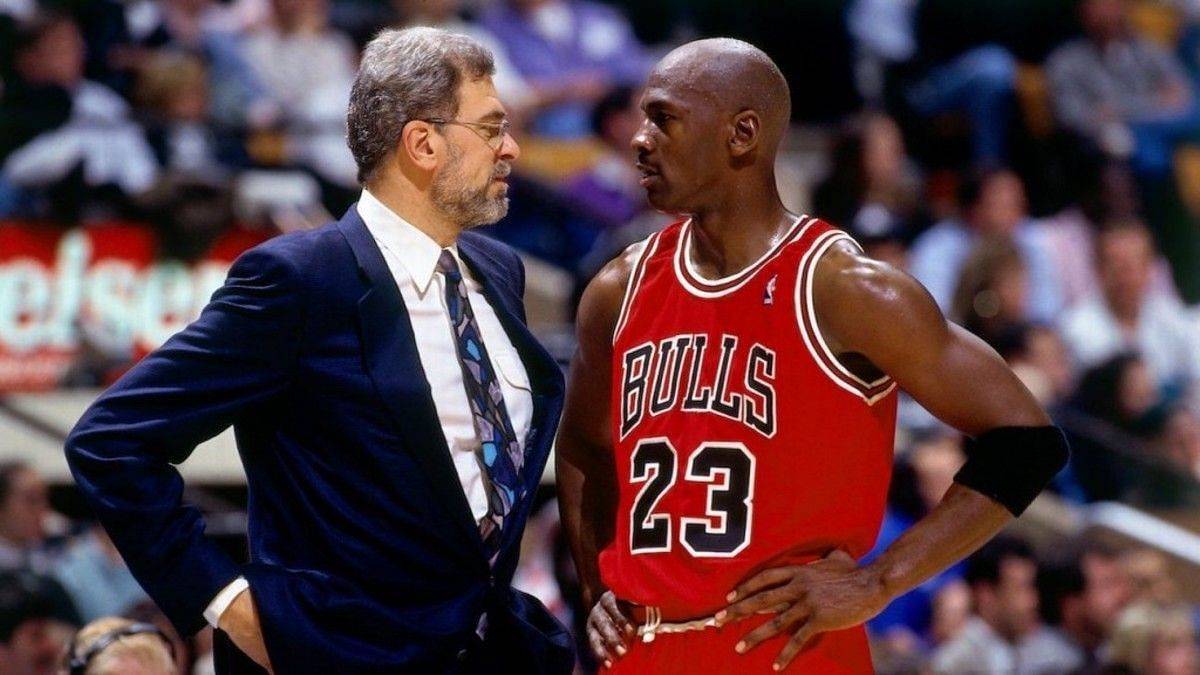 was always viewed as the second coming of Michael Jordan due to the similarity in the size, skill set, moves, mentality, etc. Kobe mimicked a lot of what Jordan did to the tiniest detail, and MJ always praised Bryant for being his little brother and the only guy that could beat him 1-on-1 due to him stealing his moves.
Who was the better player?
The majority of the NBA world considers Jordan to be the GOAT and ranks him ahead of Kobe, despite the Lakers legend also being regarded very highly. But when it comes to the opinion of the man that had the chance to see them first-hand in the primes of their careers, the decision is not easy.
In a recent interview, Phil Jackson got asked who he would pick between MJ and Kobe, and the legendary coach really couldn't share a straight answer: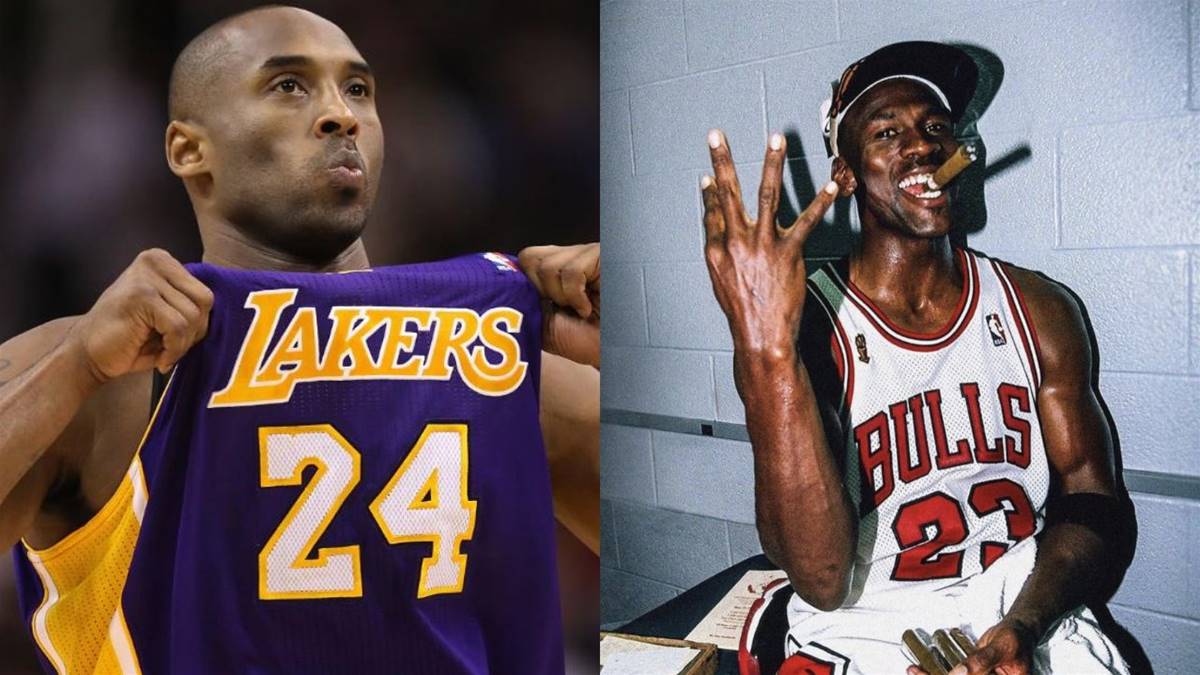 "I would flip a coin, and whichever one came up head or tails, I would take that person. They are that good."Phil Jackson, The Universe Galaxy NBA
Phil shied away from picking one guy and decided to simply praise both of them. You can't really blame Jackson, as he developed great relationships with both of the guys and saw unmatched greatness in their own different ways. He couldn't have been wrong picking either one, but I can definitely understand his inability to single one guy out.