He Went To Far? Joss Whedon Claimed To Ruin Gal Gadot's Career And Told Her To Shut Up After A Vicious Clash!!!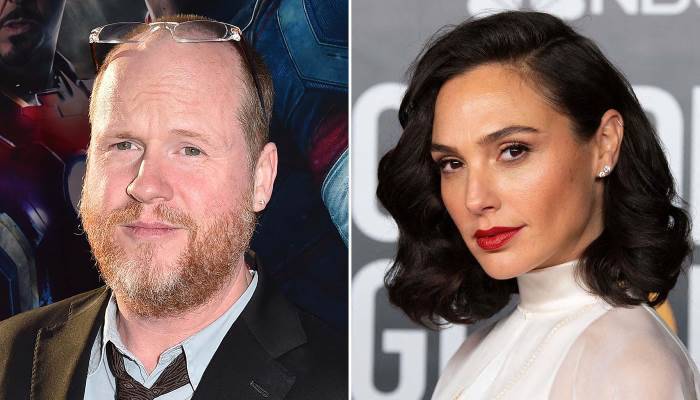 Hollywood filmmaker Joss Whedon is being accused of verbally abusing actor Gal Gadot.
Per a report by The Hollywood Reporter, the Wonder Woman star was amongst the many who were allegedly abused by the Buffy creator.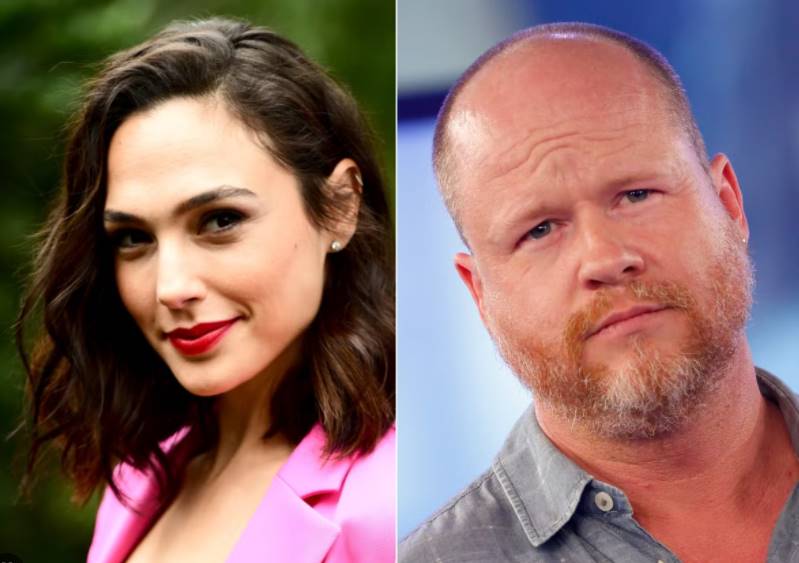 Sources cited by THR claim that Gadot was forced to say lines by Whedon which was uncomfortable saying after which he threatened to destroy her career.
The outlet also quoted an on-set witness saying that following one of their clashes, "Joss was bragging that he's had it out with Gal."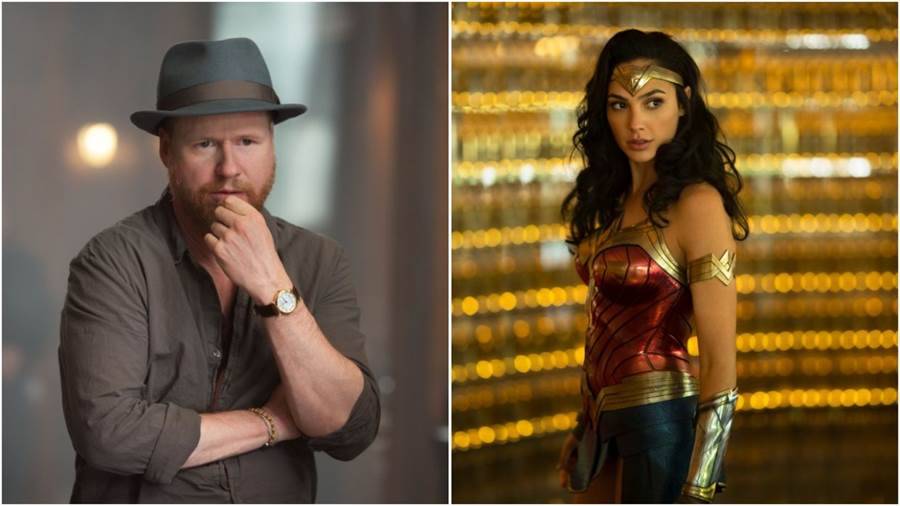 "He told her he's the writer and she's going to shut up and say the lines and he can make her look incredibly stupid in this movie," the source said.
It was further revealed that the dispute eventually led to a sit-down with then Warner Bros. chief Kevin Tsujihara.
In a statement issued to THR regarding the feud, Gadot said: "I had my issues with [Whedon] and Warner Bros. handled it in a timely manner."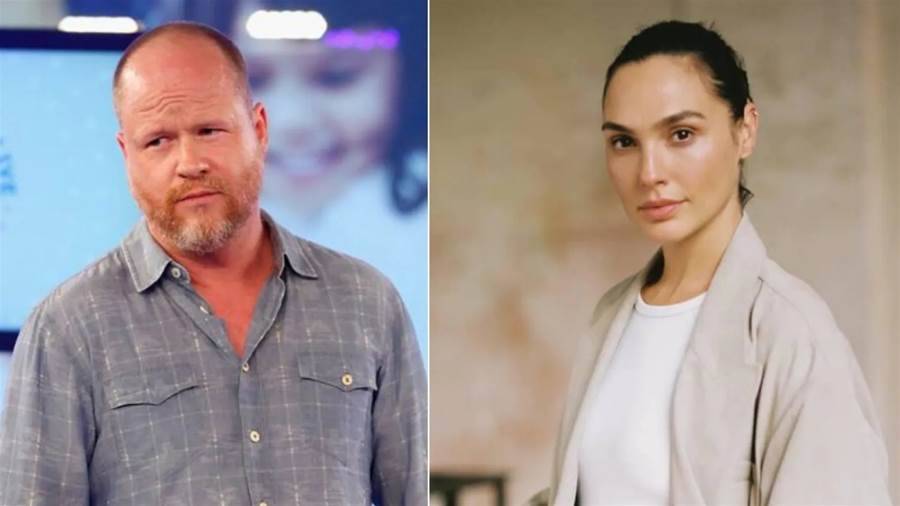 "I don't threaten people. Who does that?" Joss said. The director claimed that the Israeli actor, who speaks fluent English, misunderstood him. "English is not her first language, and I tend to be annoyingly flowery in my speech," Joss told the magazine.
The director acknowledged that they argued over cutting a scene and claimed he jokingly told her that she "would have to tie him to a railroad track and do it over his dead body," the outlet explained. "Then I was told that I had said something about her dead body and tying her to the railroad track," he alleged.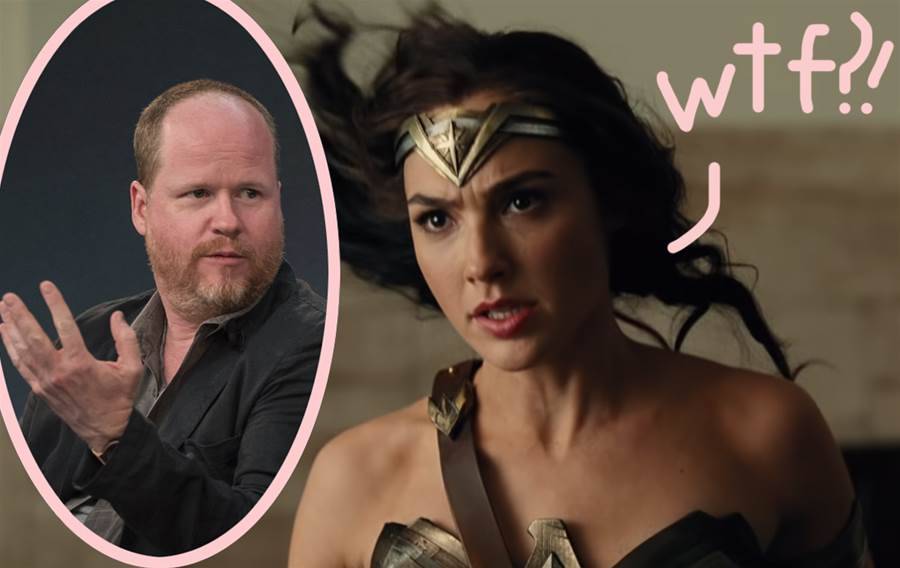 However, the Gal disagreed with his recollection. "I understood perfectly," Gal told the magazine in an email.
The 57-year-old filmmaker reflected on his time taking over the directing duties for the 2017 film. Warner Bros. brought Joss in to take over for director Zack Snyder, who stepped down after his daughter died by suicide, and the Avengers director worked in many rewrites and 40 days of reshoots, which caused tension on the set.
Joss denied Ray's claims in the new interview, saying he trimmed Cyborg's role in the film because his plot "logically made no sense" and he wasn't a fan of Fisher's acting in it. He also denied digital lightening specifically of Ray's skin tone, telling the magazine that he brightened everything in postproduction.