"It doesn't make me feel good": Jennifer Garner Gets Upset When She Sees Ben Affleck's Private Life Becoming a Joke, Tries to Keep Media Away From Her Family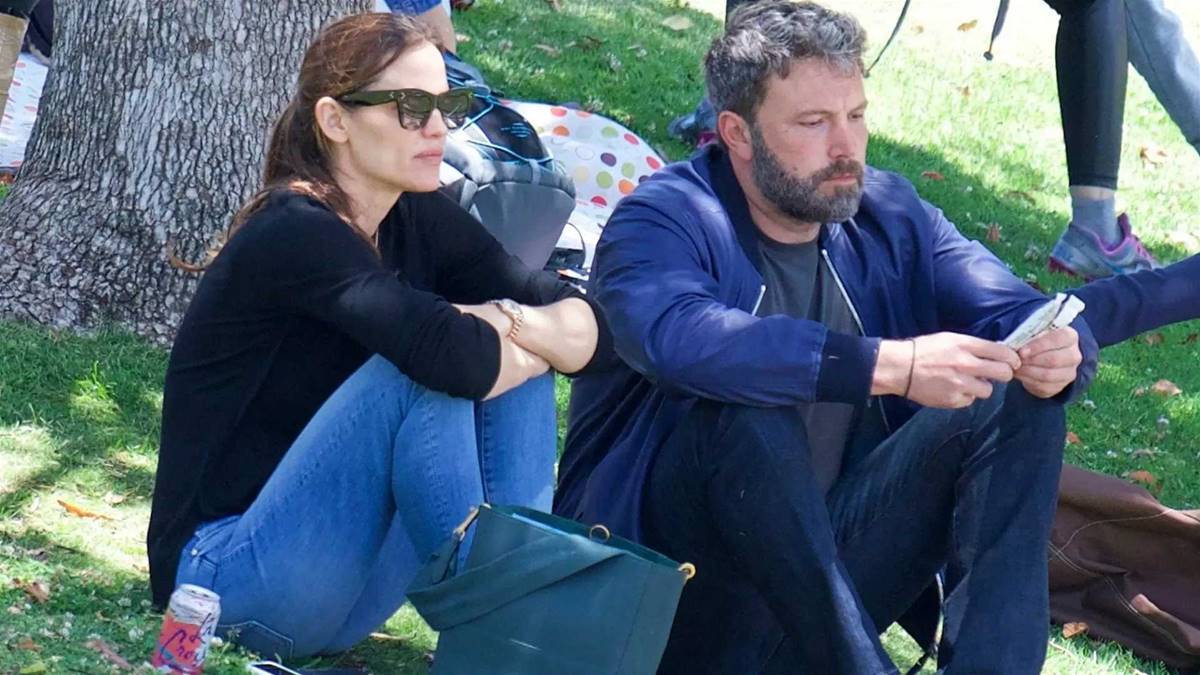 Despite their separation, the couple remained on good terms and is co-parenting their three children. Although they are still good friends after their divorce, the Elektra star has shared that she tries not to pay too much attention to the media coverage about The Town star.
During her recent interview with Steller Magazine, Jennifer Garner shared that she tries to avoid any media coverage about her ex-husband, Ben Affleck, as much as possible. She shared that she works hard "not to see either of [them] in the press."
She also shared that she prefers keeping her personal life out of the limelight and doesn't enjoy seeing or reading about her family. "It doesn't make me feel good, even if it's something nice about one of us," she said. The Peppermint star further mentioned that she doesn't like to see anyone in her family turning into a meme.
"I just try to forget that I'm out there in any way and the same with anyone I love. I don't need to see anyone in my family made into a meme."
As she talked about the memes of her ex-husband, Garner joked, "Although I'm sure he's quite meme-worthy." Jennifer Garner and Ben Affleck share three children and decided to co-parent after their divorce. Followed by their split, the 50-year-old actress is now dating a businessman, John Miller. The Justice League star has also rekindled his romance with the singer-actress Jennifer Lopez.
She also shared how she reasons with her children every time they ask for a social media account. Garner tells them, "When you can show me articles that prove that kids are happier with access to social media, we can have that conversation." And she has a number of articles showing how access to social media could be "detrimental" to kids' health.
But she still makes sure that her kids are not left behind. The Kingdom actress shared that her children have access to everything that happens on TikTok or Instagram, but they don't have their personal social media accounts and their own devices to access social media.