Michael Jordan admits he would destroy his two sons in basketball when they started talking trash to him -"My game elevates, and it ends when I finish it"
Michael Jordan played against his two sons one-on-one and admitted he took it to the next level as soon as they started talking trash to him
We all know by now that  is one of the most competitive individuals, not just in NBA history but as far as sports go in general. He is so eager to win that even his two sons, Jeff and Marcus Jordan, experienced firsthand what it means to go up against their father. Jordan senior wasn't just super competitive about basketball but pretty much any activity where he had to go up against someone on the other side.
Marcus and Jeff loved competing against their famous father
In one of Jordan's interviews with his older son Jeff, they both discuss their relationship and the expectations set in front of his boys because of his fame. Jeff started going to college, following his father's footsteps in playing basketball alongside being on an academic scholarship. He attended the University of Illinois, where Jeff soon became a walk-on because the head coach recognized his athletic ability even though he was only 6'1".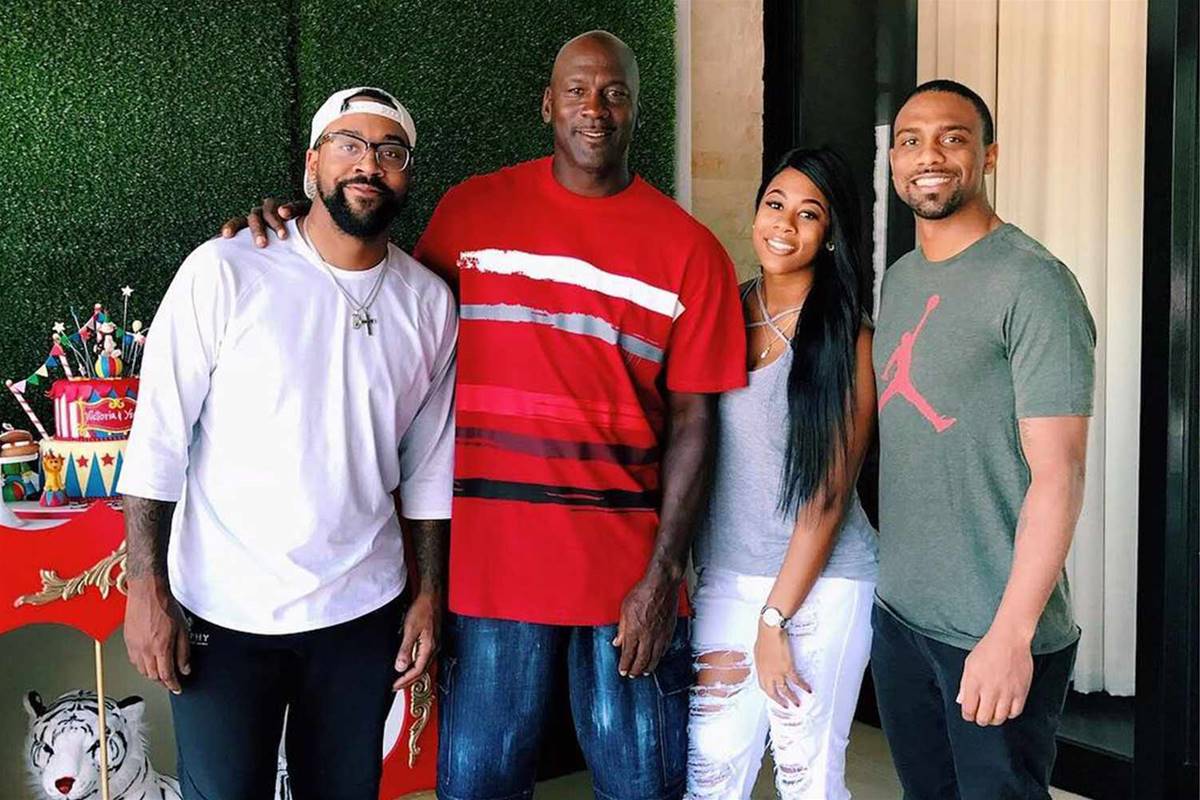 In the interview, Jordan said his sons fell in love with basketball even though he didn't put any pressure on them, and they both have the same competitive drive, which resulted in them challenging their dad into one-on-one games at home. Even though they are his sons, he never tolerates them talking trash, which triggers him to elevate his game and put them both into their place.
""
Jeff even beat his dad in one-on-one
Jeff admitted that even though they haven't played one-on-one many times, there was one time when he actually beat his father in the game of basketball, which is an accomplishment he will forever cherish since not many pro players could achieve such a feat.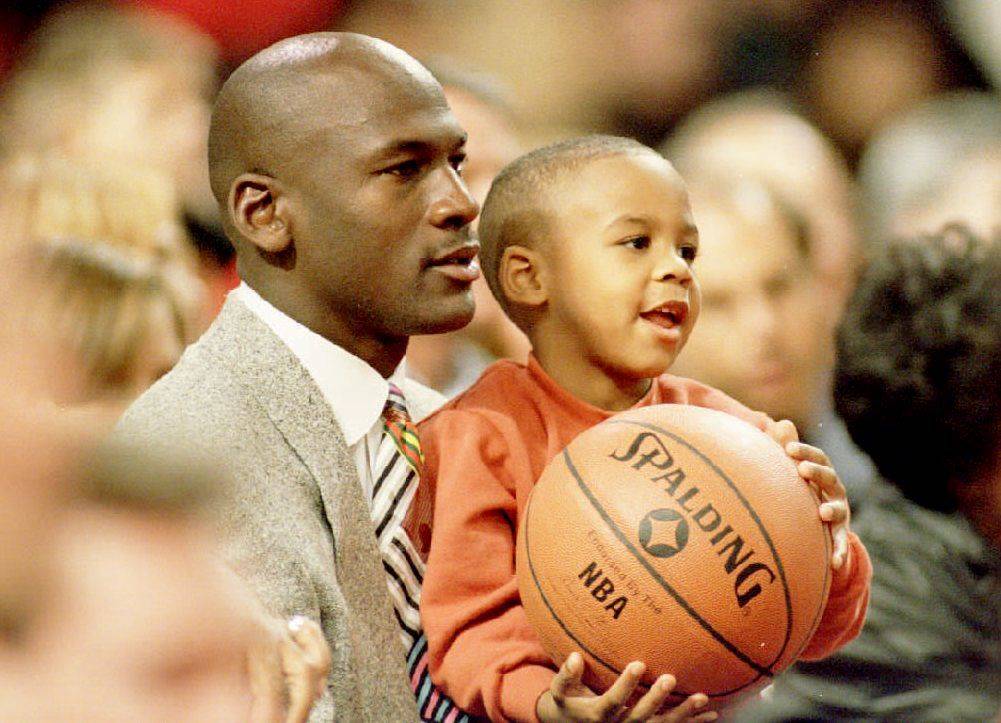 "."
Even though neither Marcus nor Jeff were nearly as talented as their famous father when it came to basketball, they did have solid college careers. After one year at the University of Illinois, , where he would play for one year along with his younger brother Marcus. They both experienced D-1 level basketball, a dream for most young kids interested in playing the sport which is a great accomplishment in its own right.
Even though both of Jordan's sons experienced much pressure early on in their life, more importantly, Jeff will always have the bragging rights that he beat Michael Jordan one-on-one in basketball, no matter what anyone says.