"MJ would change" - Scott Burrell on how Michael Jordan would treat his teammates in social media era
Scott Burrell is convinced social media would've affected Jordan during his playing years.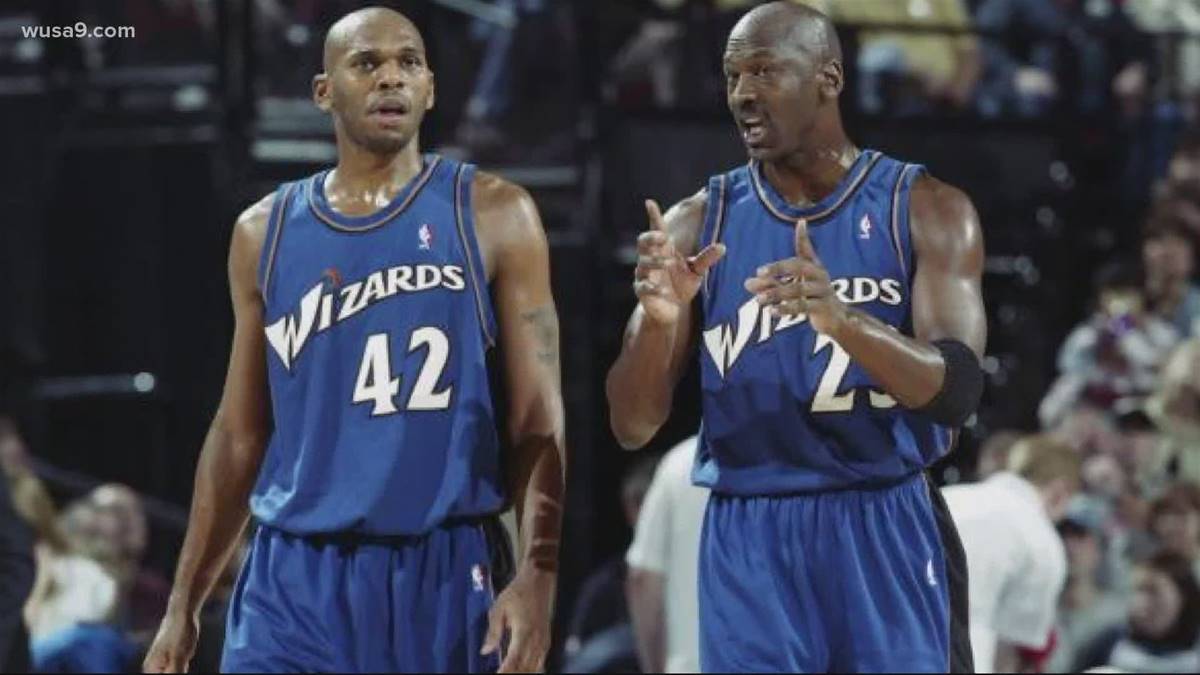 With no social media in the 90s, not all NBA fans got to see how Michael Jordan walked on the borderline of a vocal leader and a bully. According to former Chicago Bulls forward Scott Burrell, MJ cared so much about winning that he often rode anybody who did not pass his benchmark of hard work and competitiveness. And we all witnessed in "The Last Dance" that Burrell had his fair share of those sessions with Jordan.
Hypothetically, Burrell reckoned that had MJ played in the social media era, that wouldn't have been the case.
"Well, MJ would change. Everybody changes with the times. So, he wouldn't have been as strong, I'm sure, if there were cameras everywhere, following him second-to-second," Burrell told HoopsHype in 2020.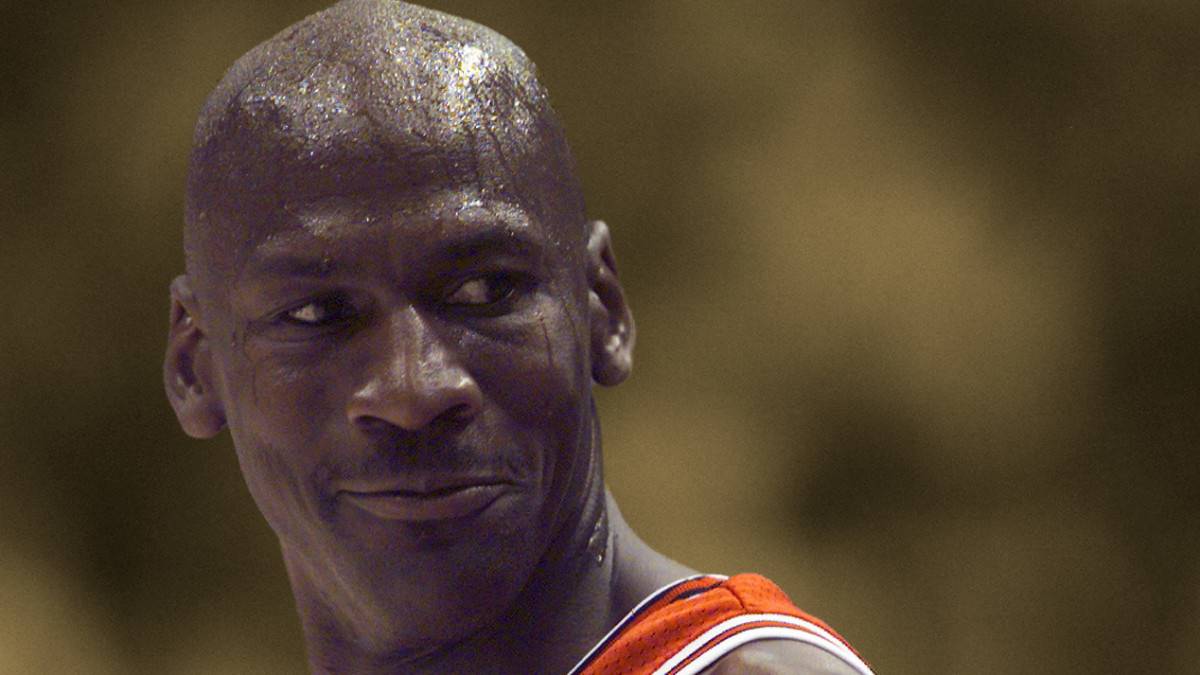 Nothing would've changed on the court
Burrell noted that in this era, Jordan wouldn't have the liberty to evade rumors and controversies. Perhaps, MJ would even be unapologetically involved in free agency and trade talks.
But while Burrell is certain social media would've prompted Jordan to tone down on barking at his teammates, he also pointed out it would have done minimal to zero changes in the six-time NBA champion's extreme competitiveness.
"But he would have been the same competitor," Burrell continued. "He might have done something [similar] behind closed doors, which means it's now on the other player to say, 'This is what he did,' or, 'I can't take this!' Then, that's when MJ gets them traded. (laughs) So, I think things would happen the same maybe, but he would have changed in that he wouldn't have done things in front of cameras. And if people had a problem with it, they would have asked to get traded, or he would have told them, 'Trade them.'"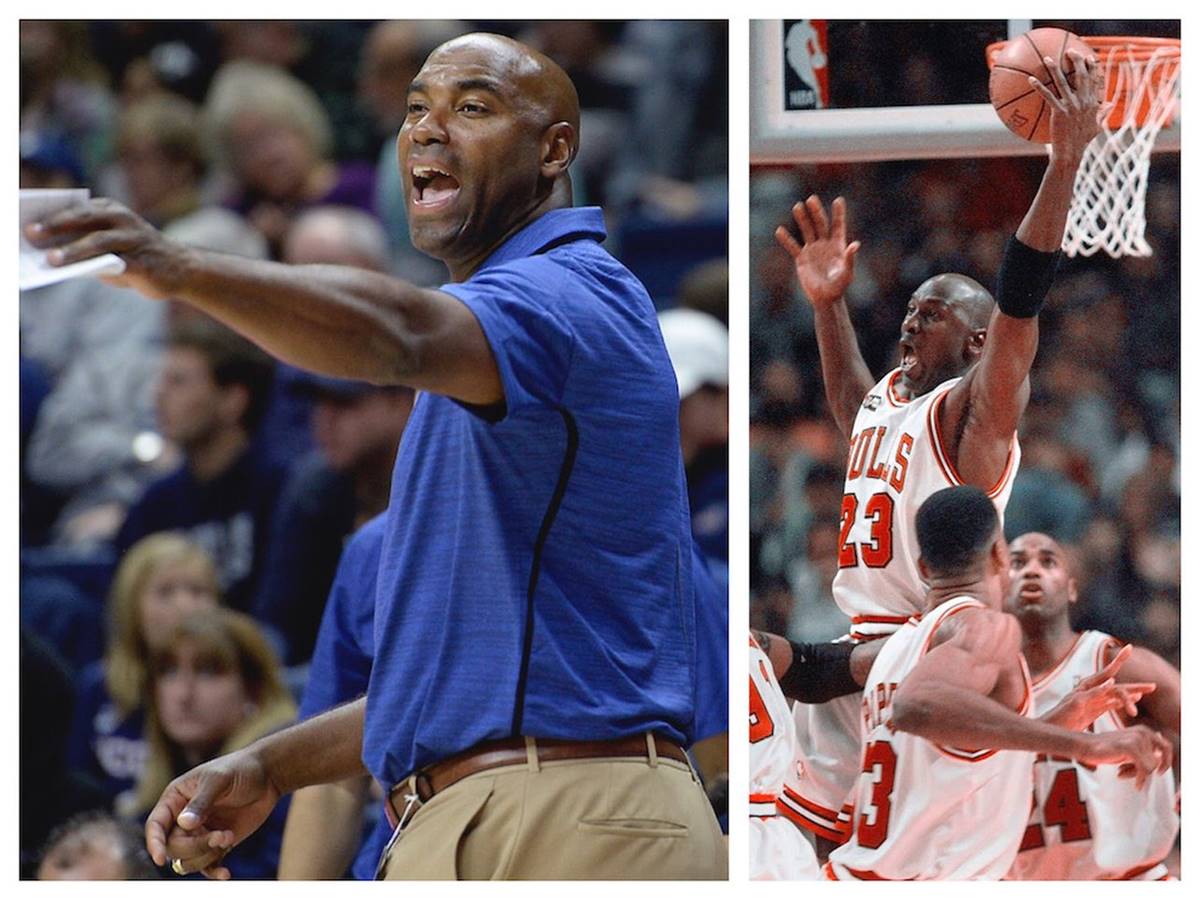 MJ couldn't beat social media
Burrell isn't one of the few people inside Jordan's small and coveted circle. However, he turned out to be somewhat right when he said social media would've affected MJ's bravado. Even Jordan himself once admitted it.
"Tiger [Woods] played at his peak somewhere towards the end of my career. What changed between that time frame to now? Social media, Twitter, all types of things that have invaded the personal time of individuals," Jordan once said. "I don't know if I could survive in this Twitter time. Where you don't have the privacy that you would want, and what seems to be very innocent can always be misinterpreted."