Raja Bell on his favorite Kobe Bryant moment - "I genuinely hated him"
Raja Bell's favorite Kobe Bryant moment occurred off the court.
Raja Bell was one of those defensive specialists that Kobe Bryant faced. Both players tried to kill one another on the hard court. Bell recalled one of his Kobe Bryant moments off the court, which involved him checking up on the Black Mamba during Thanksgiving.
Bell vs Bryant
"There were a lot on the court," Bell recalled, per Hoops Hype. "We traded a lot of elbows and a lot of smack-talking and whatnot, but some of my favorite memories are when I go back, and we were skewing through the media at that time. I don't know how Kobe felt, but I genuinely hated the cat at that time. I really didn't like him."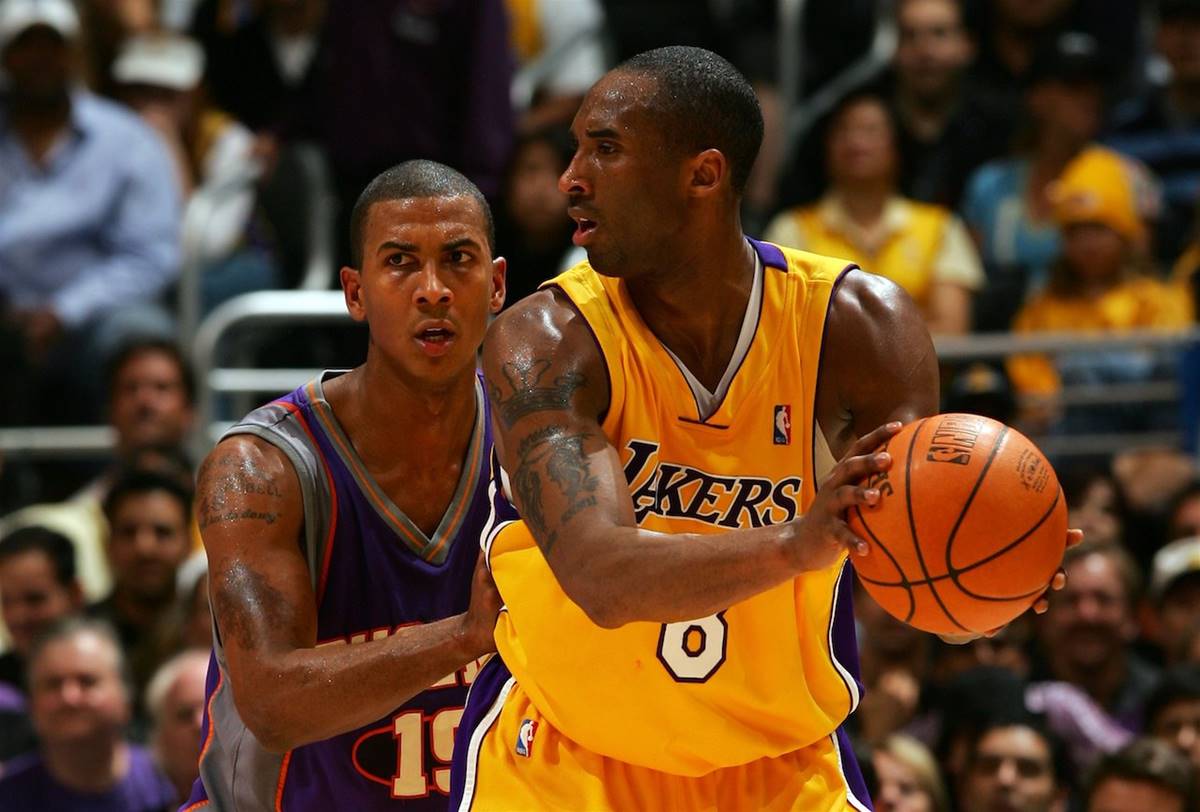 During the peak of their rivalry, Bryant claimed he didn't know Bell and felt he didn't need to know more about him. Kobe even quipped that maybe Raja wasn't hugged enough as a kid that's why he keeps on yapping.
On the court, Bryant talked a lot of smack, too. In Michael Jordan-esque fashion, Kobe blurted out that Raja Bell can't guard him.
Great memory
According to Bell, his favorite Kobe moment didn't necessarily happen on the basketball floor. He developed a friendly relationship with Kobe after their rivalry cooled down. He checked up on Kobe occasionally and felt respected by the Los Angeles Lakers legend.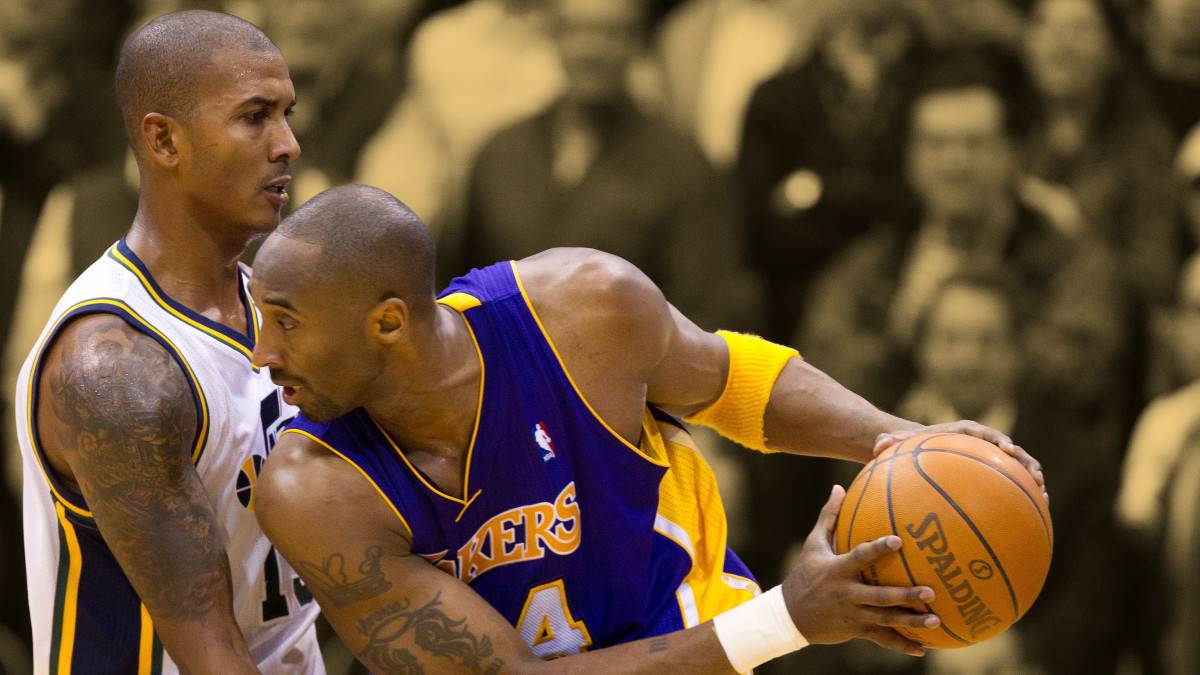 "Then the coolest part about it for me was, once the time had passed and I saw him the next time, we started to develop a little bit of respect," Bell continued. "There was a relationship that started to develop. We never became besties or anything like that, but there was a time when I'd reach out and see if he needed anything or somewhere to be for Thanksgiving if they were in town, or I'd ask about his family and just check in. I felt that was pretty cool. That was my favorite part about that whole thing. There seemed to be a respect level that we got to, and when you can say you did that with one of the best players of all-time, that's pretty cool for me."
That may be one of the best things about competitive fields. During games, it seems like players hate each other so much. But once the smoke has cleared, it's all about respect. Bell was grateful that despite the harsh words they told one another, Kobe still treated him right.