Joss Whedon Mocked Gal Gadot's Communication Skills, Claimed She Mistook His Instructions as Threats as English Wasn't Her First Language: 'He said he'd make my career miserable!
Gal Gadot is DC's Wonder Woman. At least until James Gunn officially replaces her. She has played the Amazonian warrior princess a total of 4 times till now. The first was in her debut film , the second one was in her solo film as the character, , the third was in , and the fourth one was in . Productions on three films went well but it was the film where Josh Whedon's inclusion reportedly caused problems for the actress. The situation escalated so much that he even threatened to end her career in Hollywood.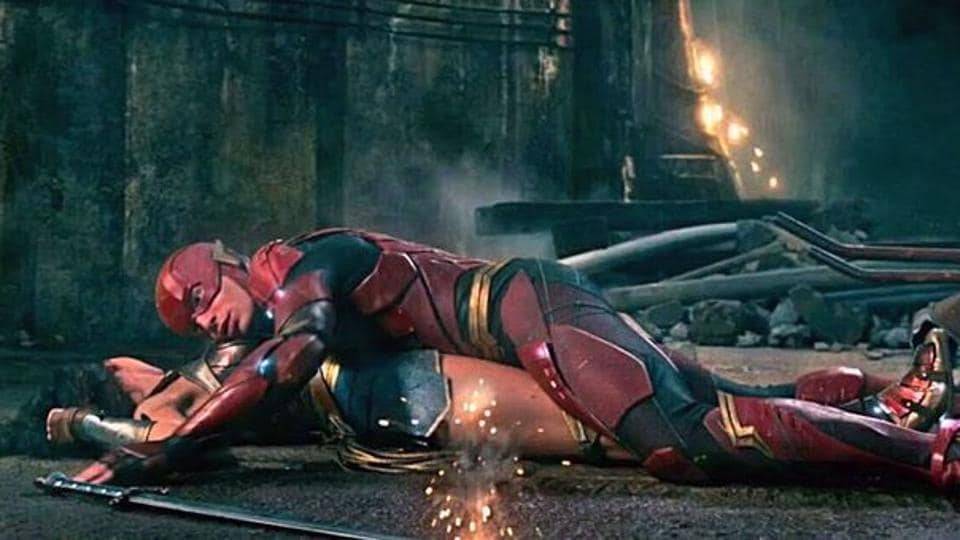 and are two different films. The reason the second one had to be made was because Snyder had to depart from shooting the original film after the unfortunate death of his daughter. So Warner Bros. brought in Joss Whedon and everything reportedly went to hell after that. Apparently, the new director had problems with . It was over a scene where Barry Allen/ The Flash falls on Diana/ Wonder Woman and his head falls on her chest.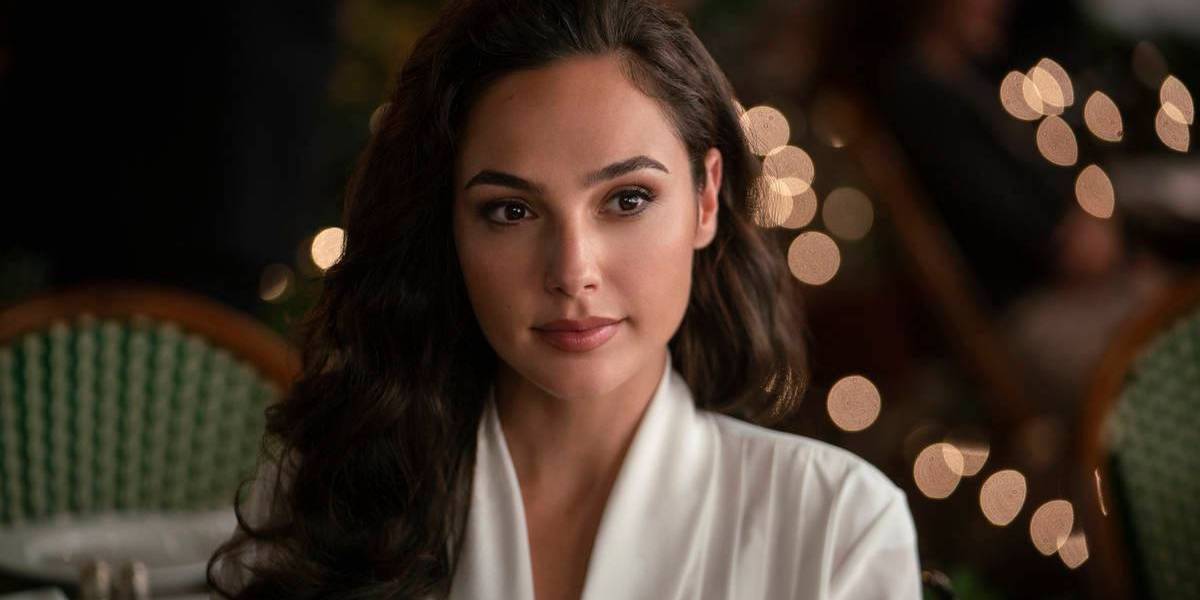 While it was originally meant to be a funny scene, viewers didn't see it as such. Reportedly, Gal Gadot didn't do as well because she refused to film it. So in the end, the scene was allegedly filmed with a body double by Whedon. However, Gadot's initial refusal didn't go over well with the director and he allegedly threatened her career. In an interview with the Israeli site N12, the star confirmed the poor behavior of the director. As per the actress:
"He kind of threatened my career and said if I did something, he would make my career miserable."
Gadot then said that she took care of the problem. While she didn't elaborate on how she resolved the issue, most fans assumed that she took the remark up the chain of command at Warner Bros. and they dealt with Whedon.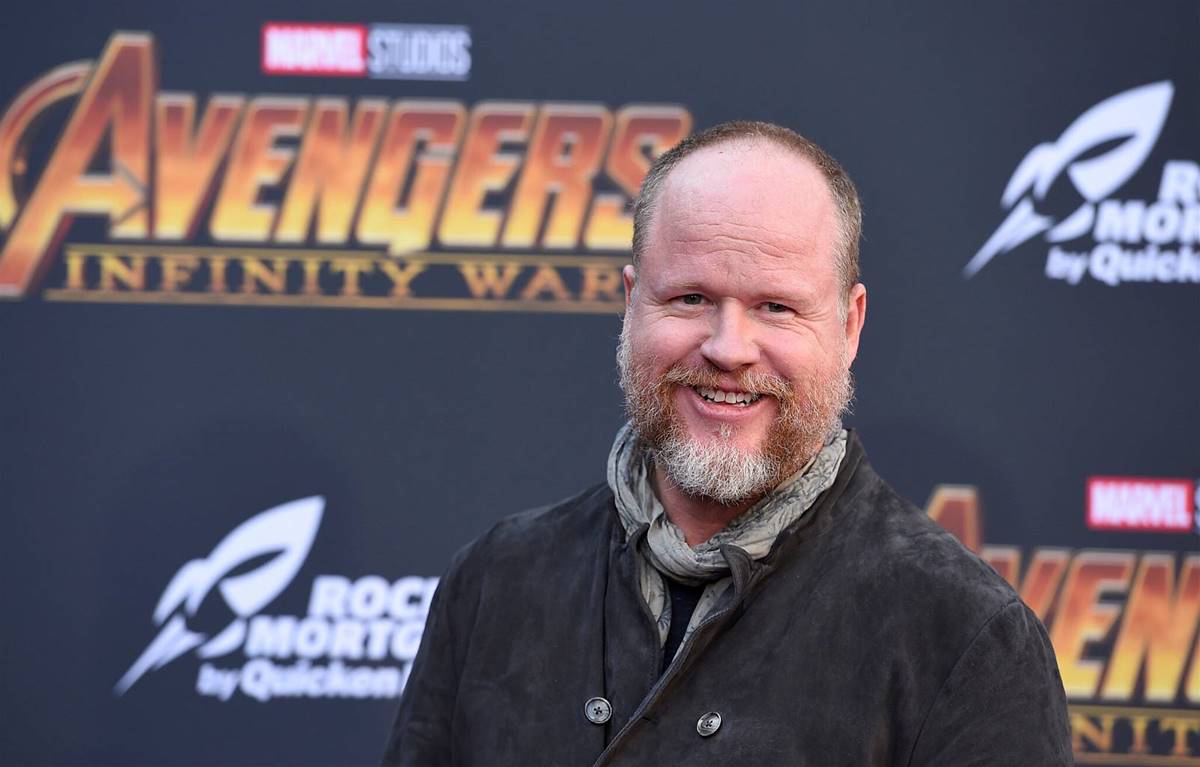 In an interview with NY Magazine, refuted Gadot's claims and instead said that it was all a misunderstanding because of the language barrier. As per director:
"I don't threaten people, who does that? English is not her first language, and I tend to be annoyingly flowery in my speech."
Whedon said that the actress wanted to take a specific scene out of the film, but he said that she would have to "." This apparently got mistranslated by her as him saying something about her dead body. New York magazine contacted Gadot for her comment on this allegation, and she said that she understood the director perfectly. As per the actress: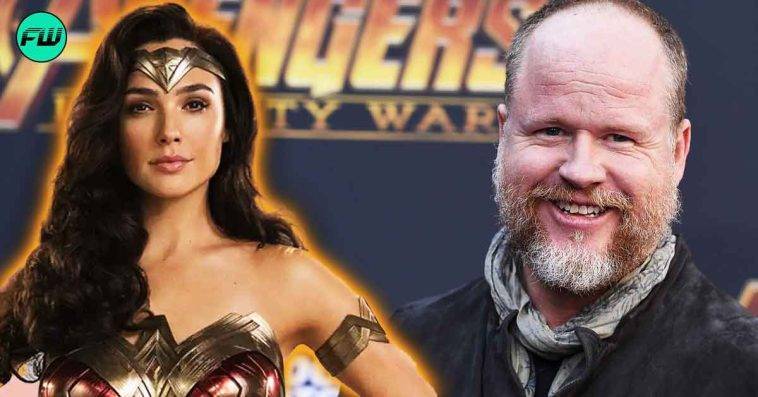 "I understood perfectly. I will never work with him and would never suggest any of my peers work with him in the future."
The DC actress isn't the only one who has accused Whedon of unprofessional behavior. star Ray Fisher, who played Cyborg, also alleged that the director was racist towards him by cutting his scenes the most from the theatrical version. While Whedon has denied that too, the director has now become somewhat of a black sheep in Hollywood with very few studios wanting to hire him.