Ridiculous! Gal Gadot VS Lynda Carter: The Secrets They Compare Their Wonder Woman Experiences Revealed!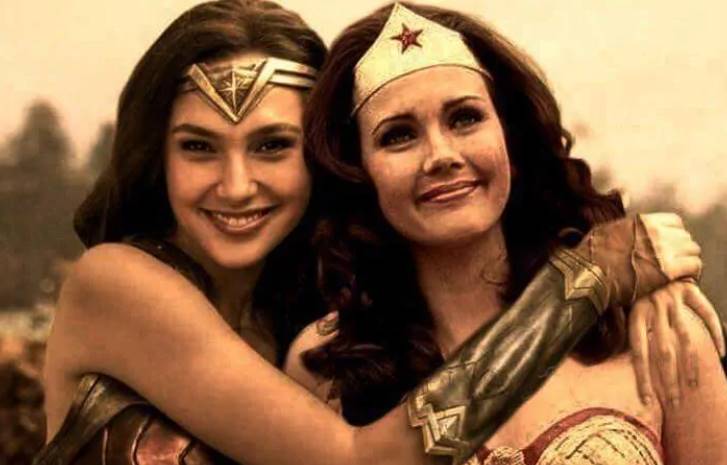 It all began from a superhero comic, meant as a form of leisure and entertainment for all superhero geeks from the early days until now. Rarely has a female superhero ever claimed a solo title for comics back in the day, whether it's from Marvel or DC. Wonder Woman was one of the first few notable female superheroes of all time and has even made her presence shine on screen, whether on television or in movies.
Recently, two Wonder Woman actresses both shared their experience as the DC heroin to fans of the characters. Lynda Carter from the 1978 television series and Gal Gadot from the recent DCEU version of the character both came together for an IG Live session. It was then posted on Gadot's Instagram account recently.
Let's see what they have to say about their Wonder Woman experience.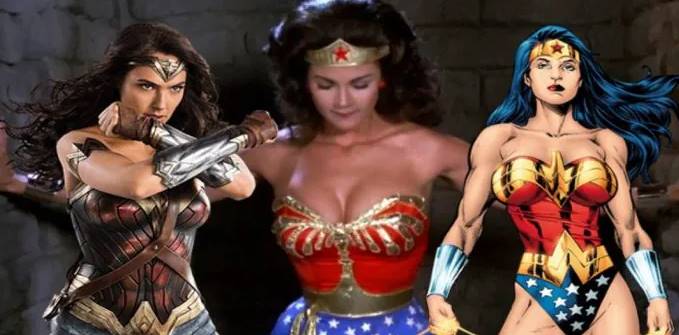 1. Carter's experience being cast as Wonder Woman.
Gadot opened up the conversation by asking about Carter's first time getting cast for Wonder Woman and how big she was back then. Carter exclaimed that Wonder Woman back then wasn't a big deal and filmmakers were really reluctant to do a Wonder Woman portrayal on-screen. There were no leading ladies back then either, so taking chances in such unknown or unfamiliar places was a huge deal.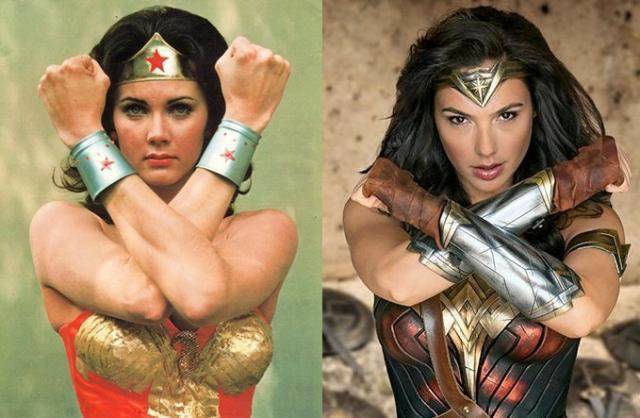 Moreover, Carter expressed how the original producer wanted to maintain the adaptation to stick to the superhero comic book tropes of the character. She and the director, however, insisted on portraying Wonder Woman to be more humane as possible rather than making her cartoony as Lynda stated, ""
Carter mentioned how she felt empowered reading the Wonder Woman comics back in her early days. Her main objective to play as Wonder Woman was to make women love her or look up to her as a character.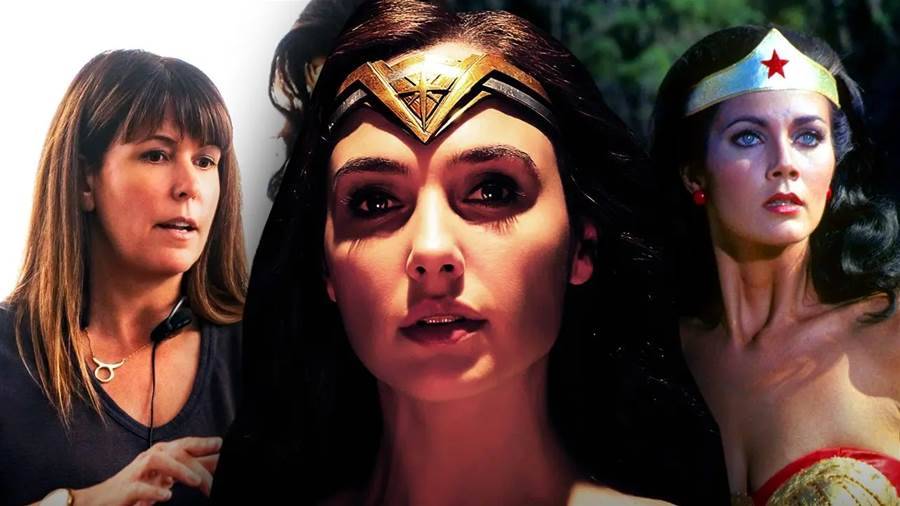 2. How did the actresses feel after being chosen for the role of Wonder Woman?
Gadot then questioned how Carter felt when she got chosen to be cast as Wonder Woman for the first time. At that moment, Carter said she was living in her apartment that was barely affordable. When her agent called, Carter was greeted with the words "!" The actress never felt so happy in her life.
Then Carter proceeded to ask the same question back at Gadot. The latter expressed how she was in a position in her career where she couldn't get many opportunities. Even when she first auditioned for Wonder Woman, she couldn't bear the rejections and she never dreamt of becoming an actress. Gadot thought of quitting Hollywood as she was under too much stress until a week later.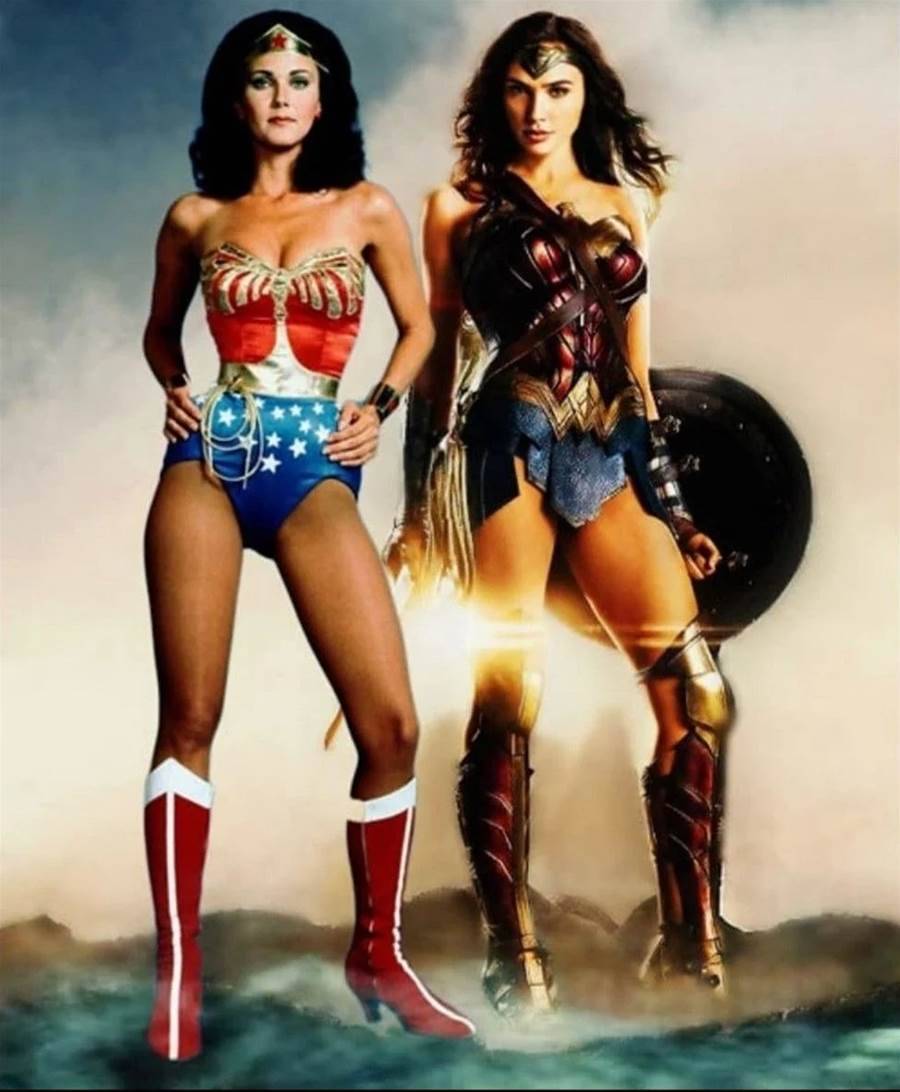 , the creator, and director of several films of the DCEU franchise offered Gadot a role for a secret audition (which was for "Batman V Superman"). Being done with the audition, she went back to her home country of Israel to start her work on an Israeli film. Gadot was also notified by Snyder to work on a camera test with famous Hollywood actor Ben Affleck, prompting her to ask the director what it was for. Snyder replied, "".
After her audition, she had to wait 6 weeks before the studio got back to her. Gadot was on a plane ride when her agent called to convey the good news.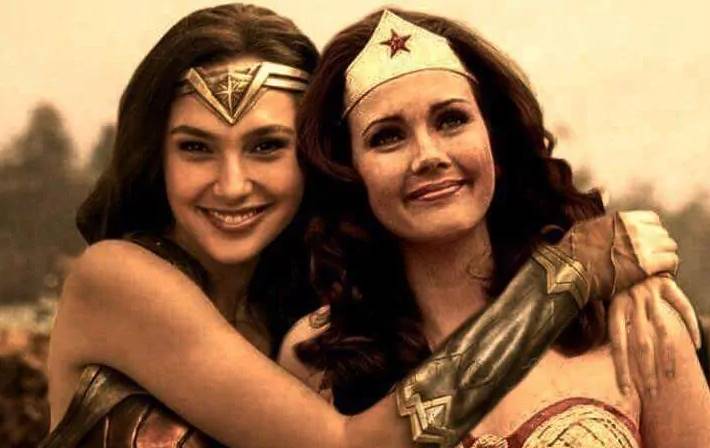 3. What laughable mishaps happened behind the scenes?
Gadot decided to ask Carter about her funniest moment that happened from the "Wonder Woman" set in her television days. Carter answered, "".
Carter asked back the same question to which Gadot recalled accidentally throwing "" at a cameraman. She even gleefully mentioned being hung up on cables and being stuck in weird positions.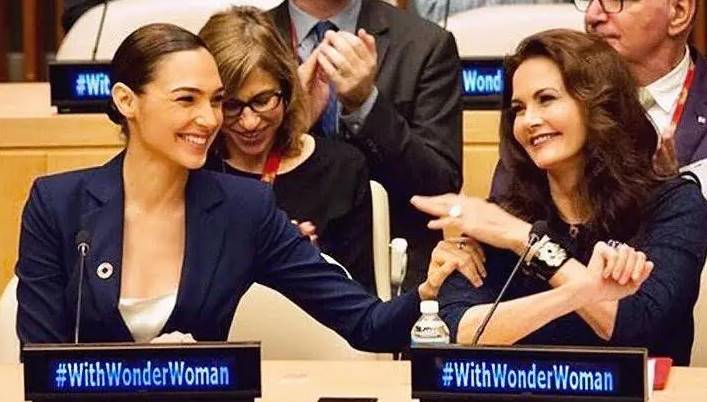 4. How deeply attached is Gal Gadot towards her role as Wonder Woman?
The pair also discussed what it means to be associated with Wonder Woman. Gadot felt honoured to be the vessel of this character that means so much to so many people. The actress also feels lucky and grateful for having such a great mentor as Carter after the 69-year-old actress opened the gate to Wonder Woman.
Gadot views Wonder Woman as such a beloved icon, saying, "".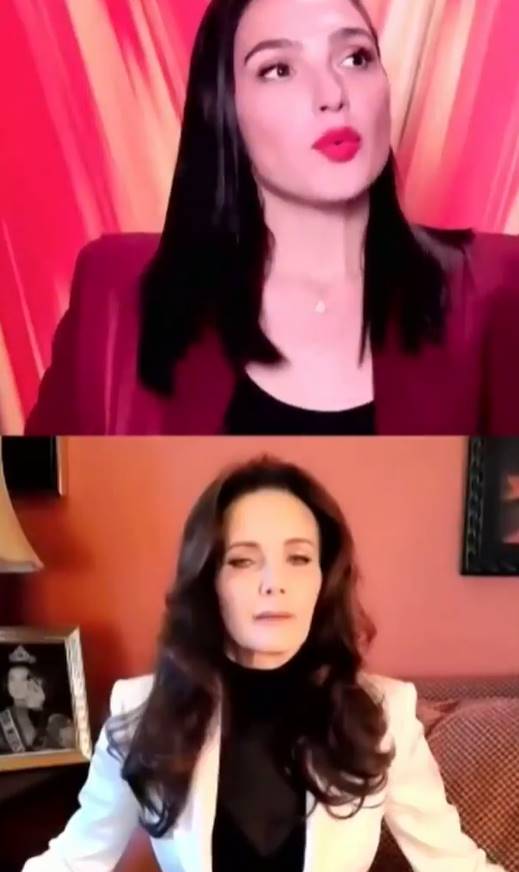 "Wonder Woman 1984" is currently screening at selected theaters in Malaysia. Read our movie review .