"Every day they bitc**n": Dennis Rodman revealed how Michael Jordan-Scottie Pippen were different than Shaquille O'Neal and Kobe
The Los Angeles Lakers are a team that attracts a ton of attention. From the glaring eyes of the media to the constantly churning news about its superstars, life in LA is nonstop. This was especially true during the Kobe Bryant and Shaquille O'Neal era. Dennis Rodman would attest to that.
In fact, Rodman was fed up with the media attention. And what's worse was the constant bickering that Bryant and O'Neal did. Unlike the previous duo he was accustomed to, these two youngsters had a lot more to talk about.
It was compounded by the fact that both of them considered themselves the alpha of the team. A fact that Dennis Rodman did not enjoy.
Also read:
Also read: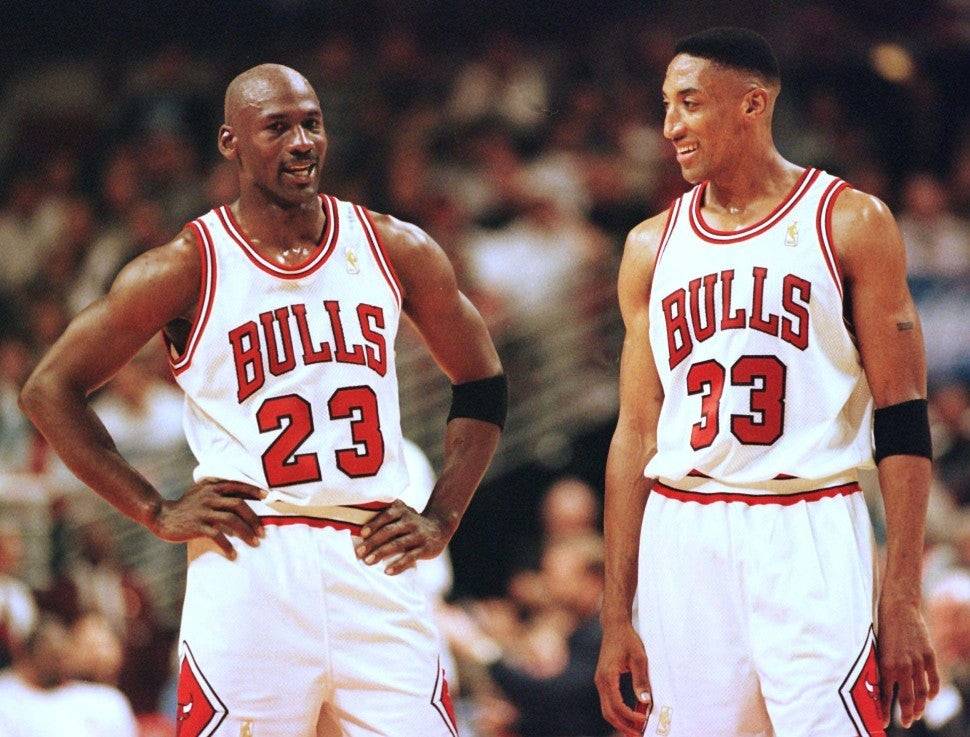 "In Chicago, we never did this sh*t. If we got mad, we got mad at ourselves.": Rodman loved the Jordan-Pippen dynamic.
And while he hated life in LA, he loved it in Chicago. Unfortunately, MJ decided to retire for a second time, and the band of stars that had assembled; disbanded rather quickly.
Rodman had this to say about his time with the Bulls.We think he liked how in control Michael Jordan was of the situation. And how Scottie Pippen adhered to his role.