Michael Jordan cites two reasons why he didn't return for the 1996 Olympics in Atlanta
Representing your country in the Olympics is one of the greatest accomplishments an individual can experience. There's nothing like proving to the rest of the world that your very own country can compete at the highest level of a particular sport. But as we have observed in the last few years, NBA players don't automatically say yes when invited to play for the Olympics.
An old interview reveals that NBA players have been hesitant in joining the Olympics before. None other than  himself cited two reasons why he did not return for the 1996 Atlanta Olympics.
The usual fears
Jordan's reasons were not revolutionary. Like today's players, Jordan feared suffering an injury in the Olympic games that would prevent him from being 100 percent when the NBA regular season begins.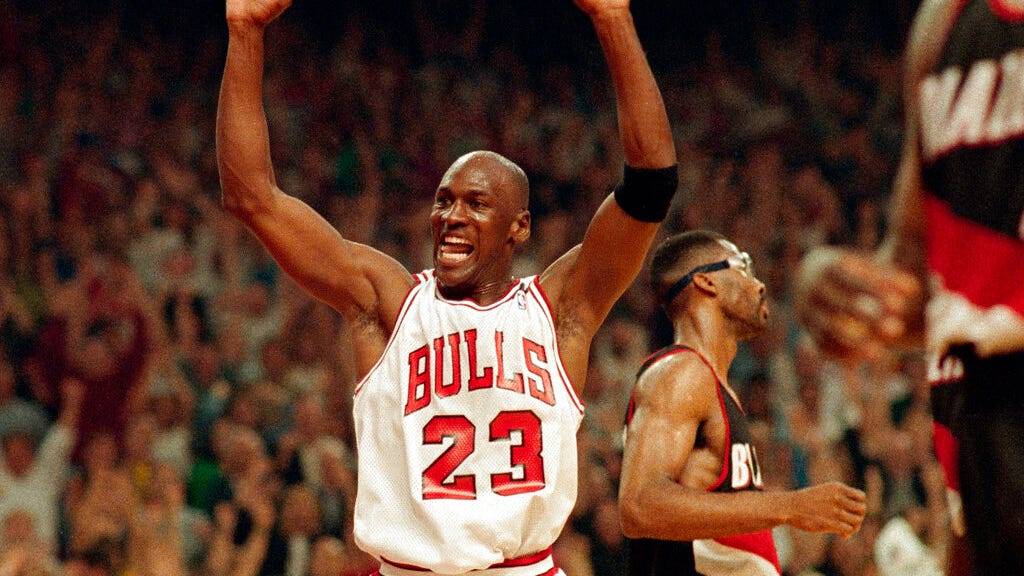 "I think it's going to be easy to get guys to play, but your top players, it may be a different story. I don't know if the clubs will want them to do it. You see those of us who played getting the nagging injuries, getting banged up so early in the season. You have to give some of that to playing in the Olympics," Jordan said, according to the report on the 1994 World Championship team selection, per NBC Sports.
This is all understandable. Professional basketball players have a relatively short career. So it makes sense for players — especially those in the NBA making big bucks — to be extra cautious with their health. Playing for your country is one big feat. But staying injury-free would further prolong one's career as an athlete. A healthy player is more valuable than the one sitting on the bench wrapped in bandages.
Shawn Kemp should have been invited
Apart from possibly getting hurt in competition, Jordan cited another reason he did not suit up for the 1996 Atlanta Olympics. This time, it's for a noble cause. While most players are hungry for that Gold medal and once-in-a-lifetime experience, Jordan wants others to get a shot as well. Ahead of the 1996 Olympics, Jordan shared his confusion on  being left off the team.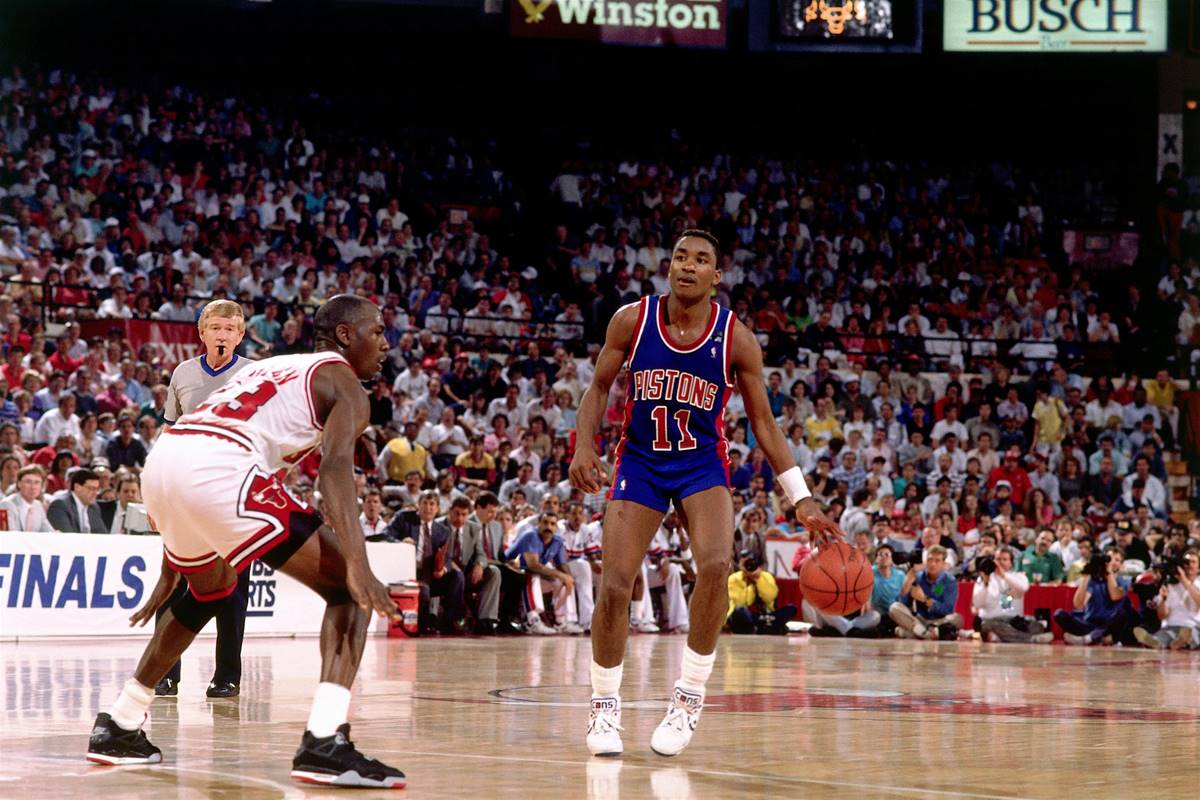 "I really don't know what the criteria was for picking the Olympic team. When you look at the caliber of players on the team or in the league, you can put together two or three different leagues. To leave Kemp off, I really don't understand. That's one of the reasons I chose not to perform . . . to give people like him a chance to play. Why they didn't pick him, I don't know," Jordan said, per the Chicago Tribune.
It goes to show that Jordan — amid his perception as someone who's addicted to competition — considers other things before lacing his sneakers up. Like most athletes, he's looking at the bigger picture. During the 90s, the Chicago Bulls were rising as one of the greatest teams ever assembled. Jordan did not want to kill whatever momentum they had. Apart from this, Jordan knows that it is important to keep future talents motivated in their pursuit. One way to do this is by stepping aside and letting them have their piece of the pie.