"Don't pull a Michael Jordan here" — Phil Jackson on how tried to control Kobe Bryant when he tried to take over a game
Given his unrelenting personality, there were times that  decided it would be better if he took over an entire game. Such antics didn't fly with head coach . And so, the Zen Master had a special tactic to control Kobe: drop 's name.
Pulling the reins
 Jackson said, per GQ, "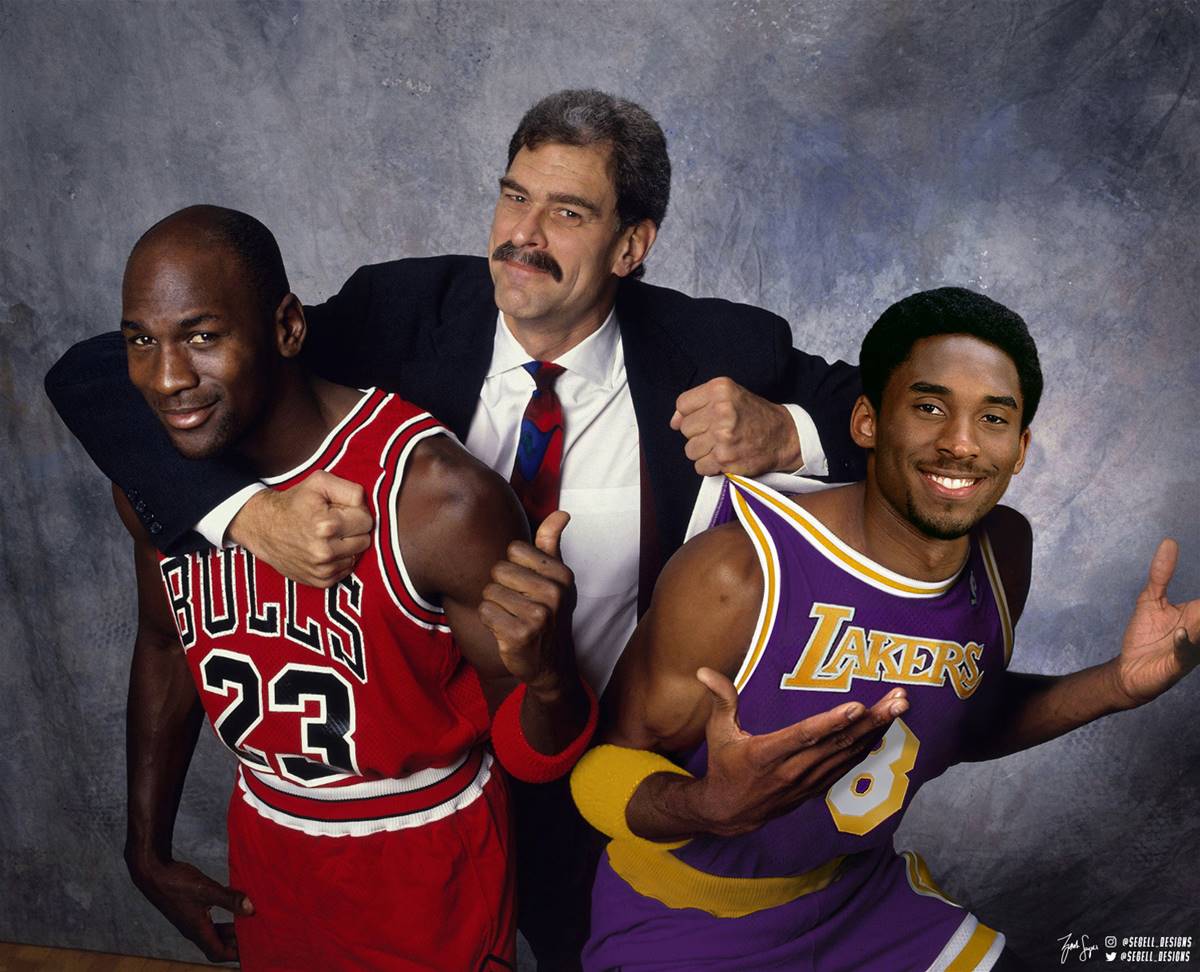 Jackson once said that he developed a father-son relationship with Kobe when he went to Los Angeles. That's because Kobe was so young then. He needed some guidance on and off the court. Meanwhile, Jackson and Jordan's relationship was coach-player one since the GOAT was already a veteran when he came in.
The Zen Master's methods in Kobe are interesting. He knew that Kobe looked up to Jordan. Perhaps he felt that Bryant would only follow instructions if he threw Michael's name in there. However, while Jordan was Kobe's idol, he didn't see him as Black Jesus. For Kobe, Mike was good, but he was just a player the Black Mamba wanted to surpass.
Taking over
Perhaps the greatest game where Kobe took over was when he scored 81 points. It was a scoring outburst that came out of necessity. Shots weren't falling for the rest of the Lakers. Kobe had no choice but to take on all the scoring chores by himself.
Interestingly, Jordan himself already saw Kobe's predilection for scoring all by himself. The young Kobe didn't wait for the game to come to him.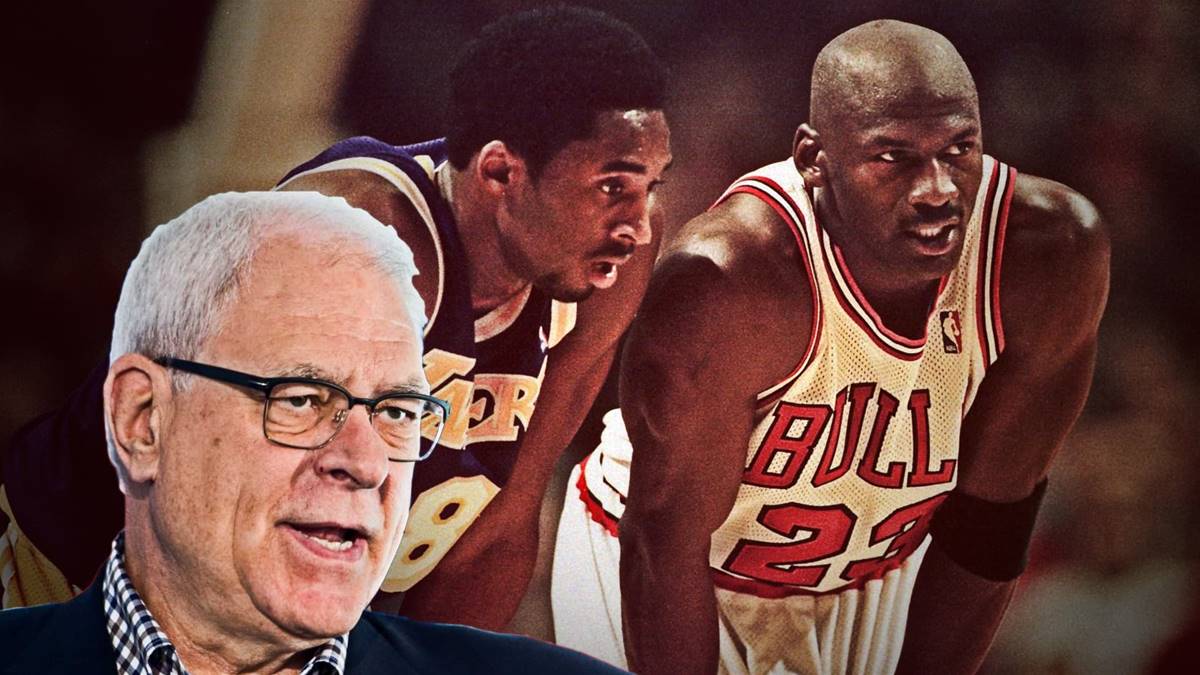 Kobe eventually learned how to trust his teammates. While there was still the occasional jump shot over five defenders, Bryant often made the right play. Perhaps his greatest assist of all time came in Game 7 of the 2010 NBA Finals. Kobe could've just taken the shot himself. But the Black Mamba remained patient and waited for the double team to commit before passing the rock to the open man.