"He admitted he was jealous. He never showed it back then" - Magic Johnson was shocked to hear Larry Bird was jealous of him winning a title as a rookie
Magic Johnson also admitted that even today, he still thinks about losing to Bird in the 1984 Finals.
Magic Johnson and Larry Bird are considered the most important NBA legends of all time, and rightfully so. Besides their competitive rivalry that , what also endeared these two players to basketball fans was the friendship they built off the court. Both players wouldn't be as iconic as they are now without each other.
That time when Bird was jealous
Before the rivalry between  and Bird commenced, the  completed the best rookie season in NBA history in 1980 by leading his team to a championship. It was the same game where Johnson stepped in for (who sprained his ankle) and ranked up a remarkable 42 points, 15 rebounds, and 7 assists.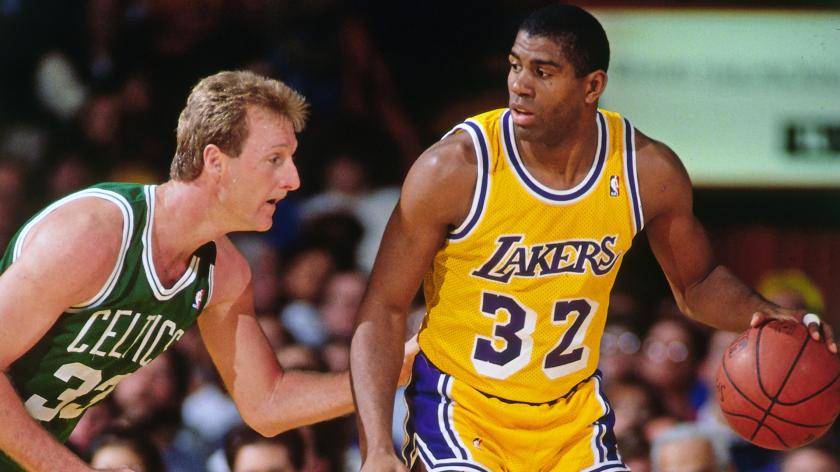 Many witnessed one of the most historic performances in NBA history, including , who later admitted that he was jealous of Magic for having such an impeccable moment.
"" Johnson said, as published in the novel in 2009.
While Johnson may have had the best rookie year between him and Larry, Bird will always have the bragging rights on beating him first when both their teams competed against each other in the Finals. Johnson admitted that even today, he still thinks about losing to Bird in the 1984 Finals.
""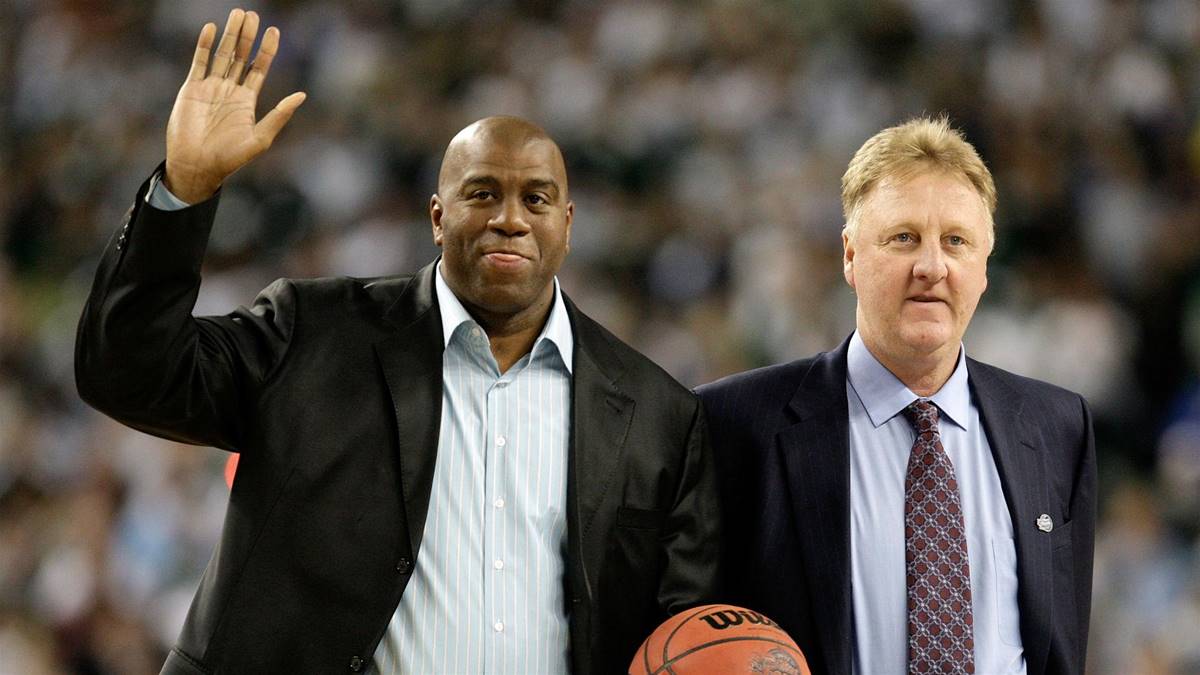 Johnson's measuring stick was Bird.
While Bird never told Johnson at first about the fact that he was jealous of Magic for winning a title in his rookie year, Magic also never told Bird that he was his measuring stick. Johnson credits Bird for pushing him in his rookie season because the former set the standard for the latter on how to be great.
"" Johnson ""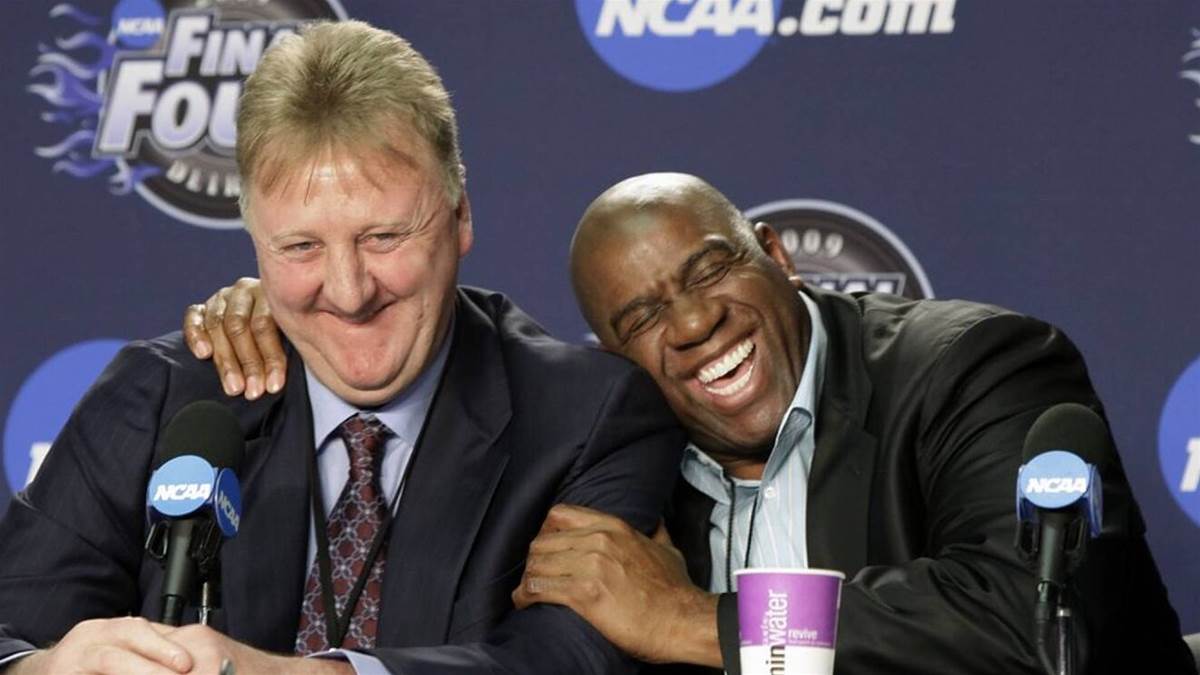 That's why many say that both players wouldn't have gotten to where they are if they weren't for each other. Their rivalry was iconic and beautiful because of the competitiveness, friendship, and motivation they brought out in each other.