Mariska Hargitay on Meeting a Mini Olivia Benson and Trading Friendship Bracelets: 'Highlight of My Day' (Exclusive)
For , a real sisterhood includes even its youngest members. 
The leading lady of NBC's hit show caught up with PEOPLE before receiving the Sisterhood Is Powerful Award at the 2023 Women's Media Center Awards on Thursday, and she's all about paying the love forward to the next generation of girls.
"The way I've been sort of invited into sisterhood and the way I've been loved through sisterhood has changed me. And my favorite thing is inviting the little ones in. It's such a beautiful moment," she says. 
In fact, Hargitay, 59, went on to explain that she had experienced a such moment earlier that very same day while on a run home. The actress was following a different route than she usually does when she came across some unexpected company.
"I saw my friend's daughter, and she introduced me to her best friend, who was named after Olivia Benson," says the actress with a grin.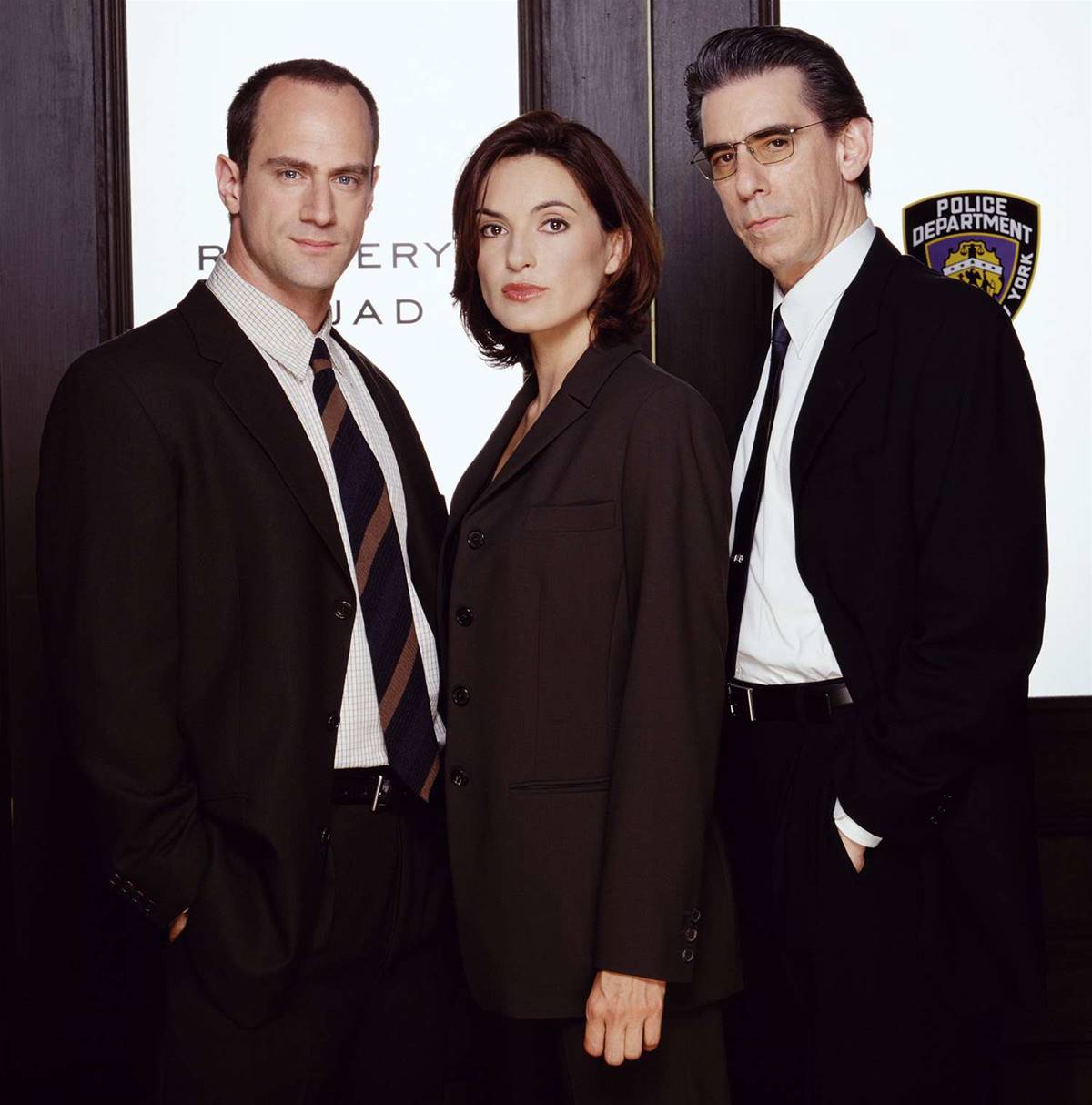 "And so I met this little girl, and she was named after me, and we sat there on the street and I gave her my 'Fearless' bracelet that I got at . And the other one I gave my 'Olivia Benson' bracelet. I had two of them on, only two, and I usually have so many. But I gave them to these little girls. And then they did their gymnastics for me on the street," she recalls. 
The best friends whipped out all kinds of tricks — splits included, says Hargitay — and the wholesome start to her awards day is one she'll always remember. 
"It was this glorious moment, and I will never forget it. When I look up at Gloria [Steinem], and , and Robin [Morgan] who have done that for me, and then I look at these little girls?" she says. "That was the highlight of my day. It was so beautiful."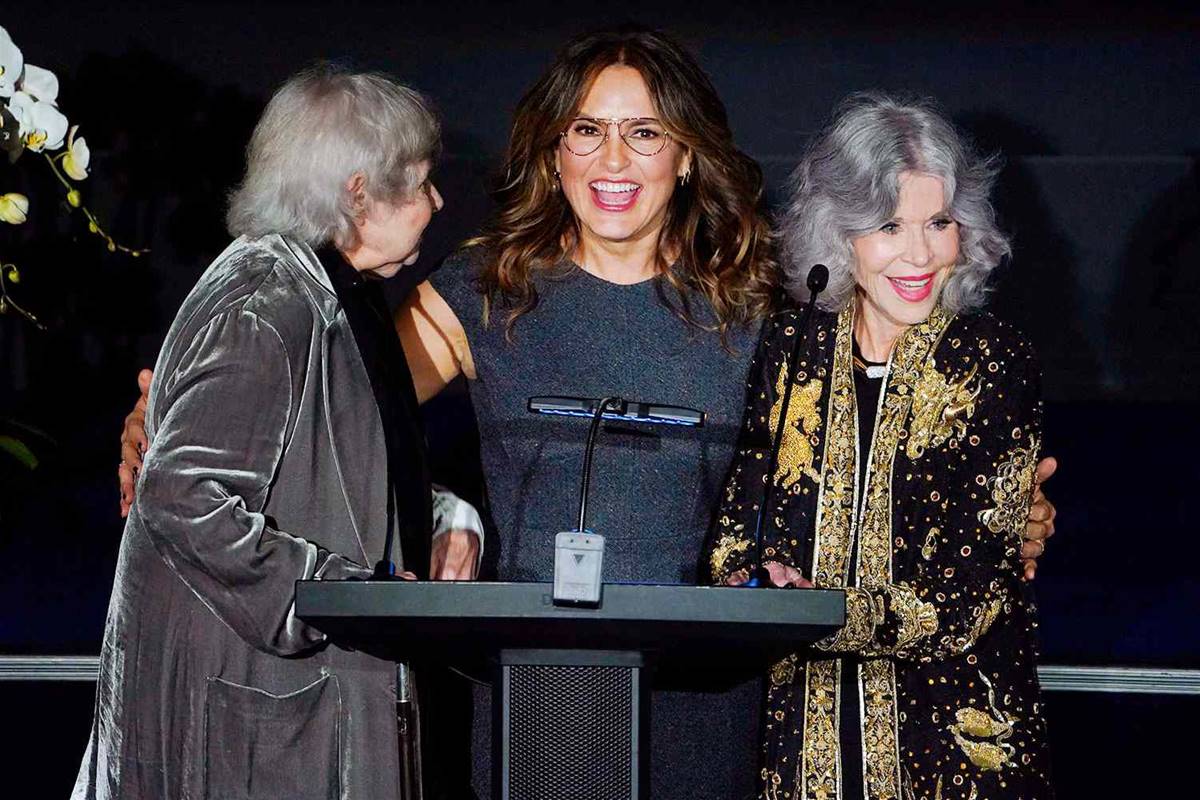 For Hargitay, sisterhood is the beginning and the end of everything.
"I think it shores you up, it gives you architecture for love and safety in the world," she says. "And also a kind of self-compassion. I'm just learning about, as we get older, compassion and empathy and putting that at the forefront of everything, because it's a game changer. It's a game changer for the trajectory of our lives."
"It's everything to have each other as women," she continues. "To never have to be in competition with each other — just with ourselves to be our best."
And as for what happens next?
"Then we can say, 'What would you do if you weren't scared?' Dig your feet in the ground and stand in the grass and see the divinity in you and say 'Why am here? What am  supposed to do?'" she says. "And that's what matters."