Gwen Stefani drives fans wild in thigh high leather boots while celebrating Sephora partnership!
had fans incredibly excited on Thursday night when she made a surprise appearance at 's store managers' conference in Las Vegas. The 53-year-old entertainer and cosmetics mogul who has , with the brand, showed up at an evening show to sing and also take photos with attendees.
In a video which Gwen shared from the event, she could be seen taking to the stage in thigh high leather boots plus a stunning black with pink polka dots ensemble to lots of cheers from the crowd. Commenting on the star's Instagram post, individuals who were there shared their love for her appearance.
"This was seriously the best thing I've ever experienced!!!! Thank you Gwen!" said one attendee. "Best surprise EVER!!!" another penned. "Thank you Gwen for helping make SMC so special for us!!" "You have been my favorite artist since I was a teen! It was a dream come true seeing you play for us! THANK YOU," a third person said.
Other fans who weren't lucky enough to make the event remained enamored by the star's looks in the video. "The prettiest and coolest queen," one person commented. "I LOVE HER AND HER PRODUCTS SO MUCH," another person added.
Introducing Gwen to the stage, the show's host teased: "Her love for beauty started well before she was a makeup artist at a makeup counter." Gwen responded by explaining how she'd always wanted to be involved with makeup in some way.
MORE:
"My dream was to buy drugstore makeup, first and foremost if I could just get something," she explained, referencing her childhood interest in the beauty industry. "Then my second dream was if I could !" she added.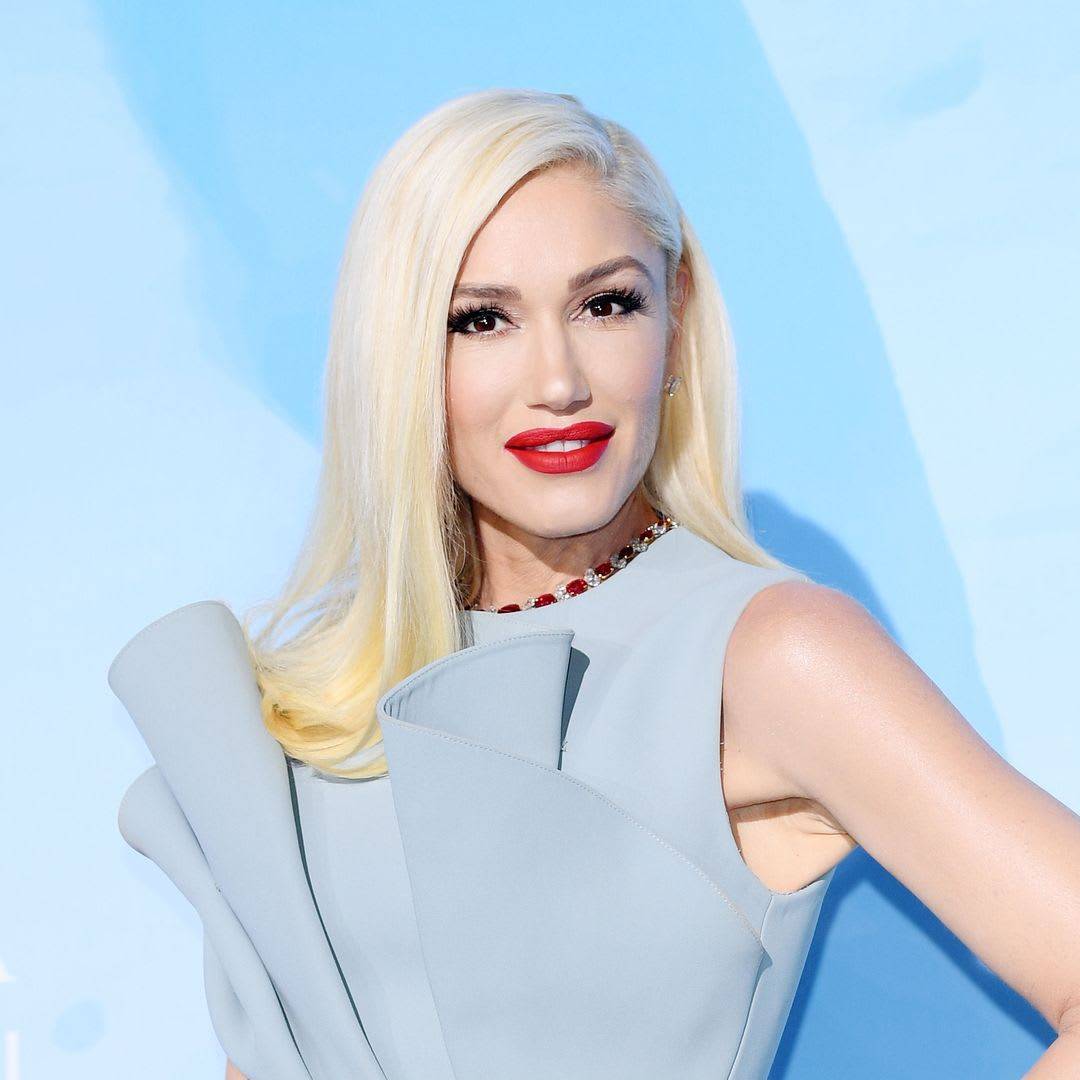 © Getty Images
Turning to the subject of her eventual partnership with Sephora, the 'What You Waiting For' star said to the crowd of Sephora store managers: "My third dream was: I want to be one of those makeup girls… Honestly, to be partnering with Sephora – that means I'm partnering with you guys – you are an extension of my dream."
SEE:
The 'True Babe' singer then described her work with the brand as well as the managers' love of makeup as both a "partnership" and an "obsession". Gwen later took to her Instagram story to promote another brand related concert she would be playing, this time related to the Honda Center in Anaheim, California's 30th anniversary.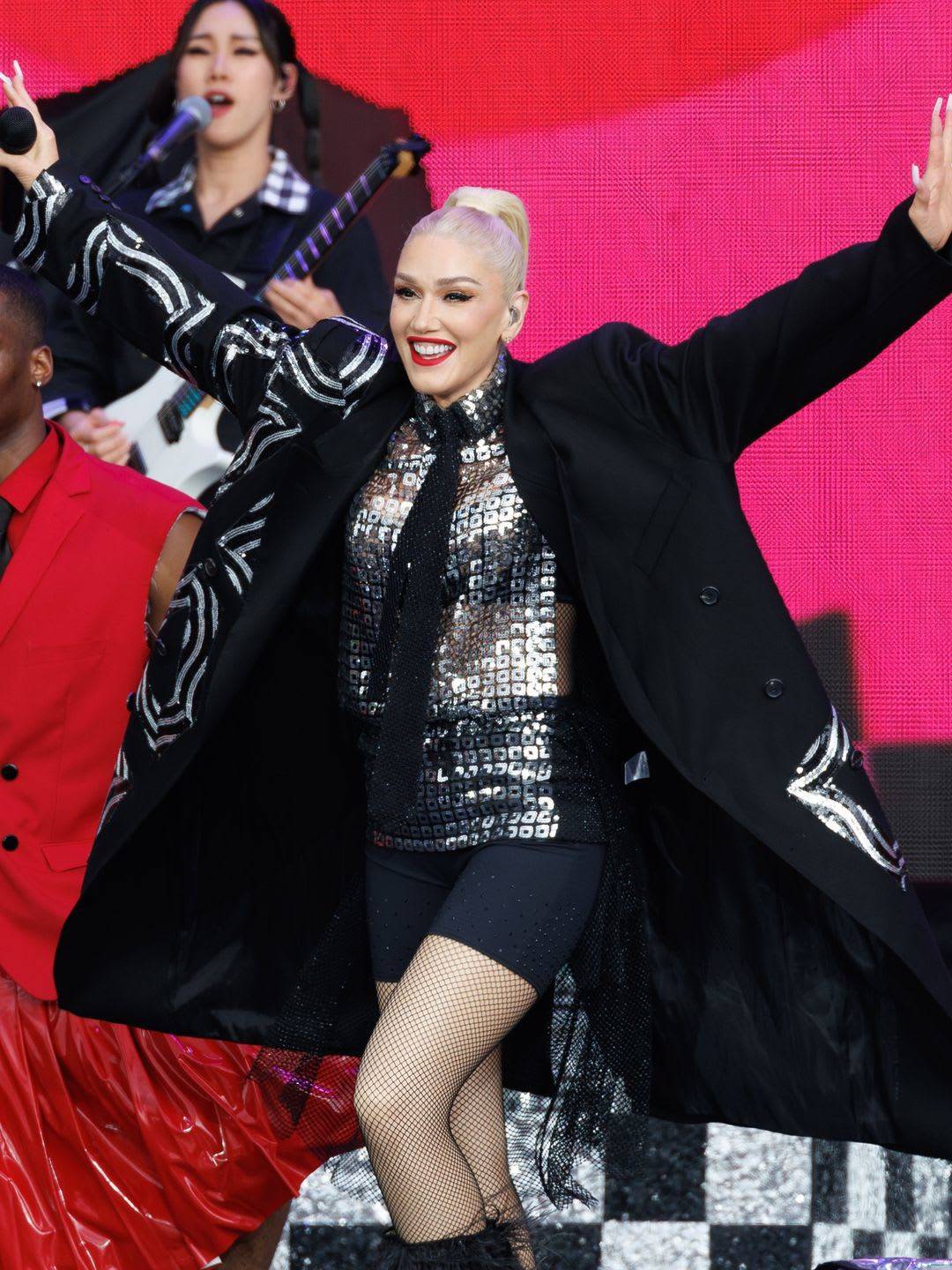 © Getty Image
"We're looking forward to the party of the year, featuring Anaheim's very own @gwenstefani," the centre posted on their social media on Thursday. "Who's ready for an unforgettable night of music, making memories, and hometown pride?"
DISCOVER:
Fans responded in their droves. "Almost time. Will be my first ever Gwen Stefani concert," one wrote. "She puts on an incredible show," another complimented. "We can't wait!" they added. Many others also joined in with Gwen and the center itself's celebration about how it was now only "30 days to go" before the concert takes place.