By
Published: 19:24 BST, 10 June 2015 | Updated: 19:24 BST, 10 June 2015
NEW YORK (AP) — Gwen Stefani is returning as coach of NBC's "The Voice" for its ninth season.
The network announced Wednesday that Stefani would be back on the job joining coaches Adam Levine, Blake Shelton and Pharrell Williams.
Stefani is a three-time Grammy winner who has sold more than 30 million albums worldwide.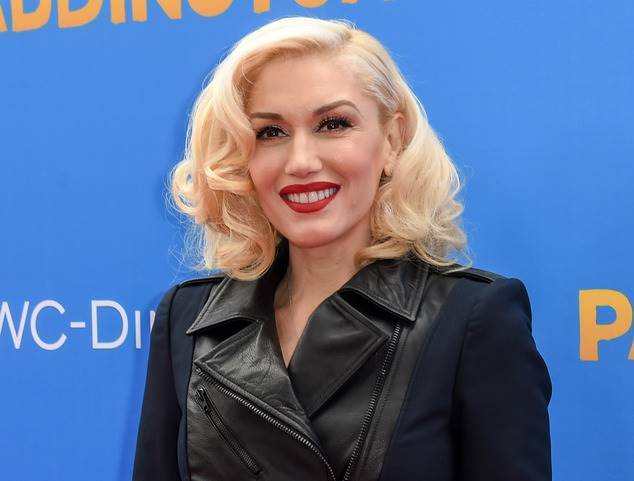 She made her "Voice" debut in the seventh season. She now is replacing Christina Aguilera.
Levine and Shelton have been "Voice" coaches since the series began in 2011. This will be Williams' third season.
Carson Daly will return as host for the series. The new season begins in September.