So Excited! Gal Gadot Was Sure To Dance And Sing As Evil Queen In Coming "Snow White"!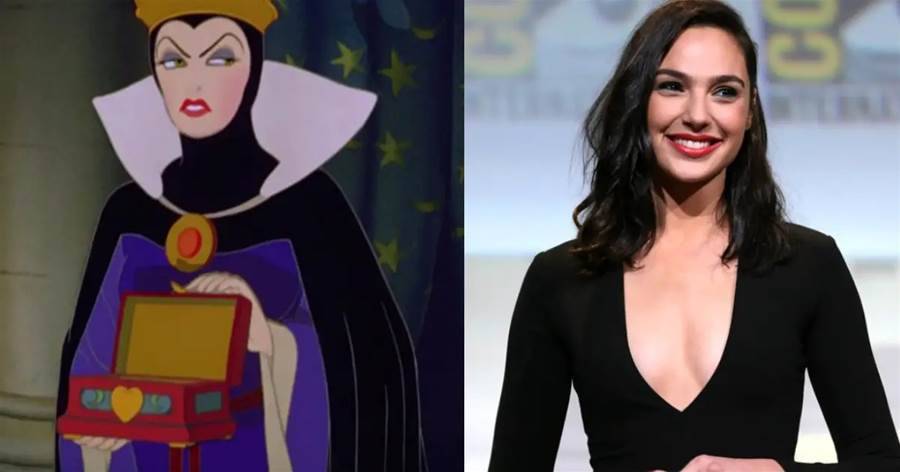 Disney's live-action remake of their classic animated "will have a special scene where  Gal Gadot gets to sing and dance. The Evil Queen, played by Gadot, will have a scene unlike original cartoon released in 1937. This version will show a bit more of the Queen's motivations. Which will likely be revealed during the song and dance that Gadot said she'd be performing.
"I love it (laughs)! It's fun, I get to do something different. I get to sing and I get to dance and I get to play the villain, which is something that I've never done before – and it's the first Disney villain ever," Gadot . "I really enjoy working with all people involved, with  Marc Webb [directing] and  Marc Platt producing and Disney, of course, [actress]  Rachel Zegler. It's just a great experience and I really, really enjoy it and The Evil Queen is very evil, so it's going to be interesting."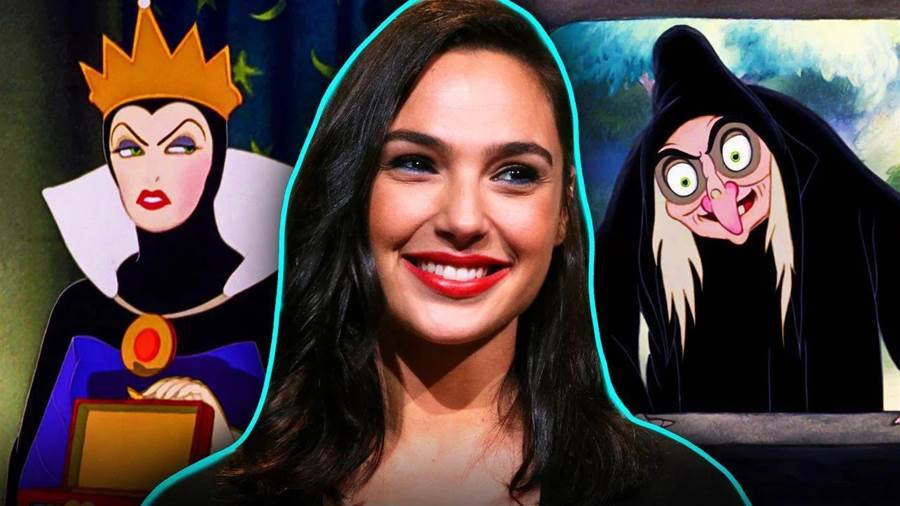 The new tune will be written by  Benj Pasek and  Justin Paul (".")
We wonder what else they will add or change for the film. "and "both featured original songs and scenes that were very different from the cartoons.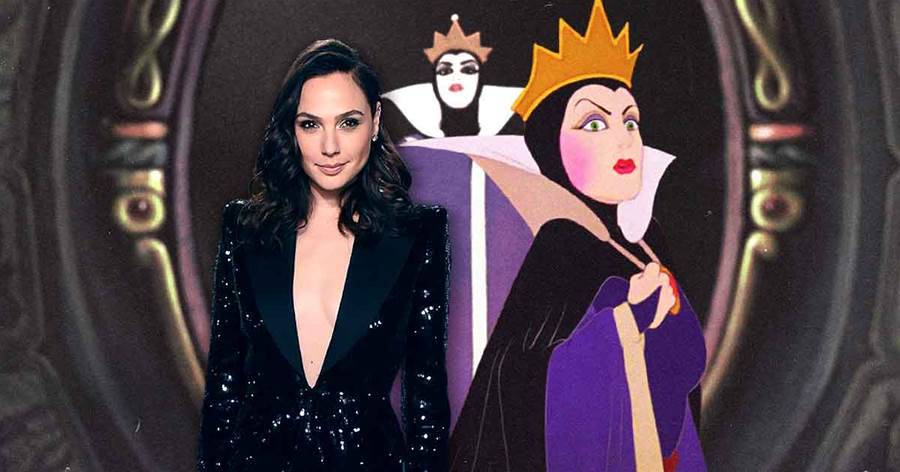 The film has already made headlines.
Emmy winning actor  Peter Dinklage's choice to retell this story on  Marc Maron's WTF Podcast. "…you're still telling the story of Snow White and the Seven Dwarfs. Take a step back and look at what you're doing there," he said. "It makes no sense to me. You're progressive in one way, but then you're still making that fucking backward story about seven dwarfs living in a cave together. What the fuck are you doing, man? Have I done nothing to advance the cause from my soapbox? I guess I'm not loud enough."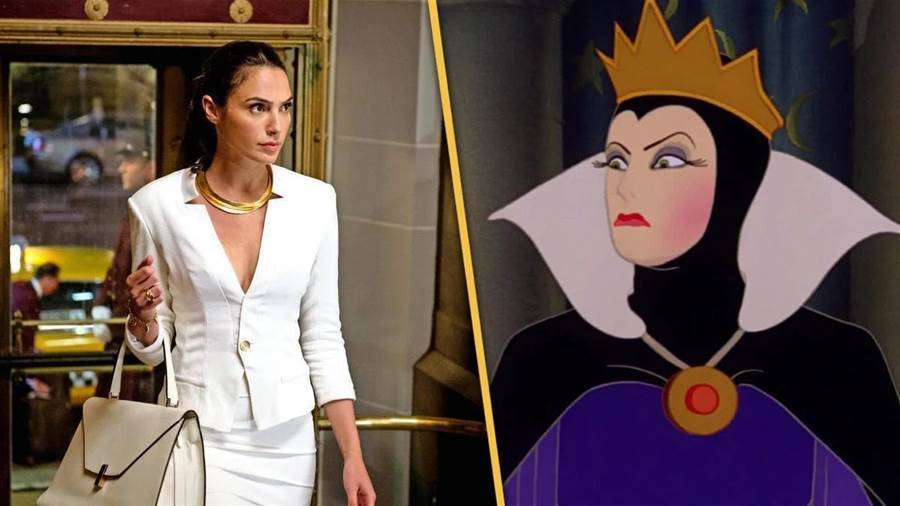 There was also a set fire that happened at Pinewood Studios just a month ago. Some of the set, from what appeared to be a cottage, caught fire.  showed the straw roof caught on fire as well as some of the trees.