Shaquille O'Neal shares who are the only three players that dunked on him in his entire career
 admits he was only dunked on three times in his entire HOF career despite some earlier claims that he got dunked on only once. He lists three players that were able to pull off such an impressive feat in his 19-year-long career.
Only 3 players dunked on Shaq
Shaq posterized numerous players throughout his career, predominantly other big men who wanted to challenge the Big Diesel at the rim. It's almost impossible to stop a 7'1, 350-pound monster from dunking the ball, and Shaq wanted to break the basket every time he dunked the ball, and if you ended up on his way, you are getting posterized.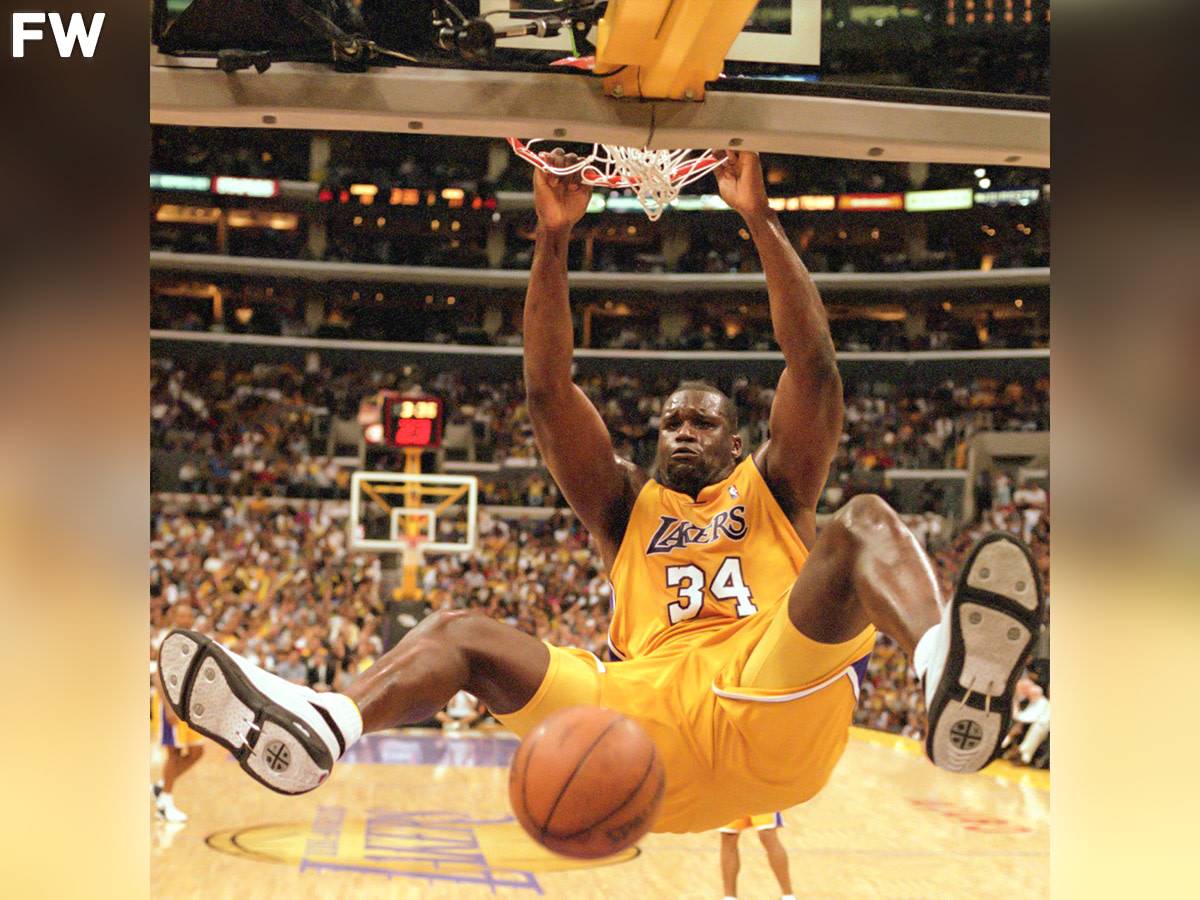 However, not many players had the opportunity to say they dunked on Shaq because he had the mindset to put you on your back first if he even saw someone attempting it. In a recent interview for the Knuckleheads podcast, Shaq admits the three players that properly dunked on him when he was actually going for a block of their shot. 
"."
Different types of dunks according to Shaq
For Shaq, the definition of getting dunked on is when you actually go for the challenge, but the offensive player gets the upper hand and dunks over you. He argues there is a difference between dunk bys and tip dunks, which are different from a real face-to-face poster dunk.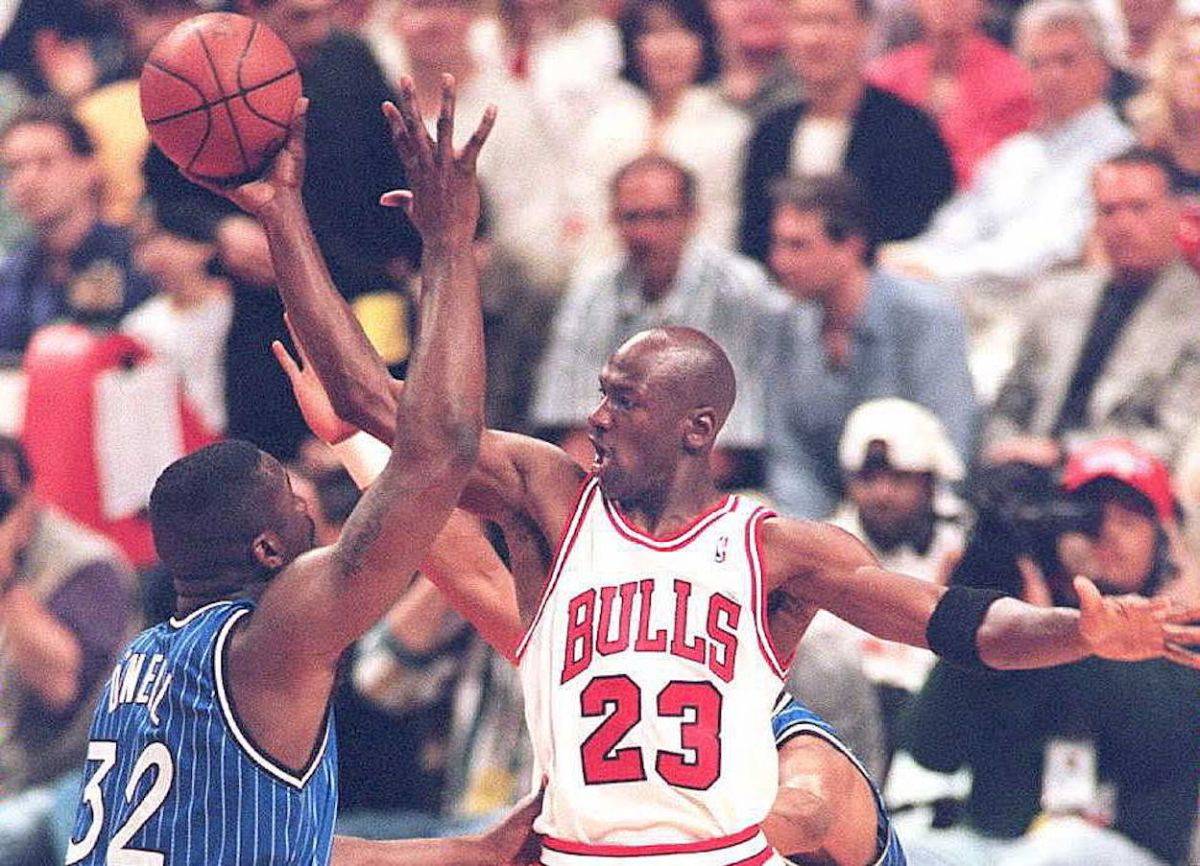 "See, I've been, I got about 30 dunk bys, and I got about seven like not paying attention tip dunks. But dunk on, chest to chest, balls to balls only got one or two of them, and I take pride in that."
We were able to find a few videos that showcase several occasions when other players dunked on O'Neal if you would define some of those plays as proper poster dunks. Some of them fall in the categories Shaq mentioned in the interview, but on a few of those plays, you can definitely argue some of those players got the best out of Shaq despite his dominant presence on the floor. All of these players that got the best of Shaq at the rim can say they did something extraordinary, which not many could have pulled off in a game.