"Man, it was weird in the beginning" - Hedo Turkoglu opens up about how it felt stopping a Kobe vs. Lebron Finals in 2009
In 2009, there was no bigger rivalry in basketball than  versus LeBron James. At that time, Bryant was at the peak of his prime while James was slowly getting there and had hopes of dethroning Bryant to become the face of the league. Many NBA fans and analysts hoped that the debate on who's better between Bryant and James would be settled with a Finals matchup in 2009, but the Orlando Magic crashed the party.
According to former Magic forward  who played a role in preventing a Kobe-LeBron Finals in 2009, it was a weird feeling to say the least.
 Turkoglu recalled on his latest appearance in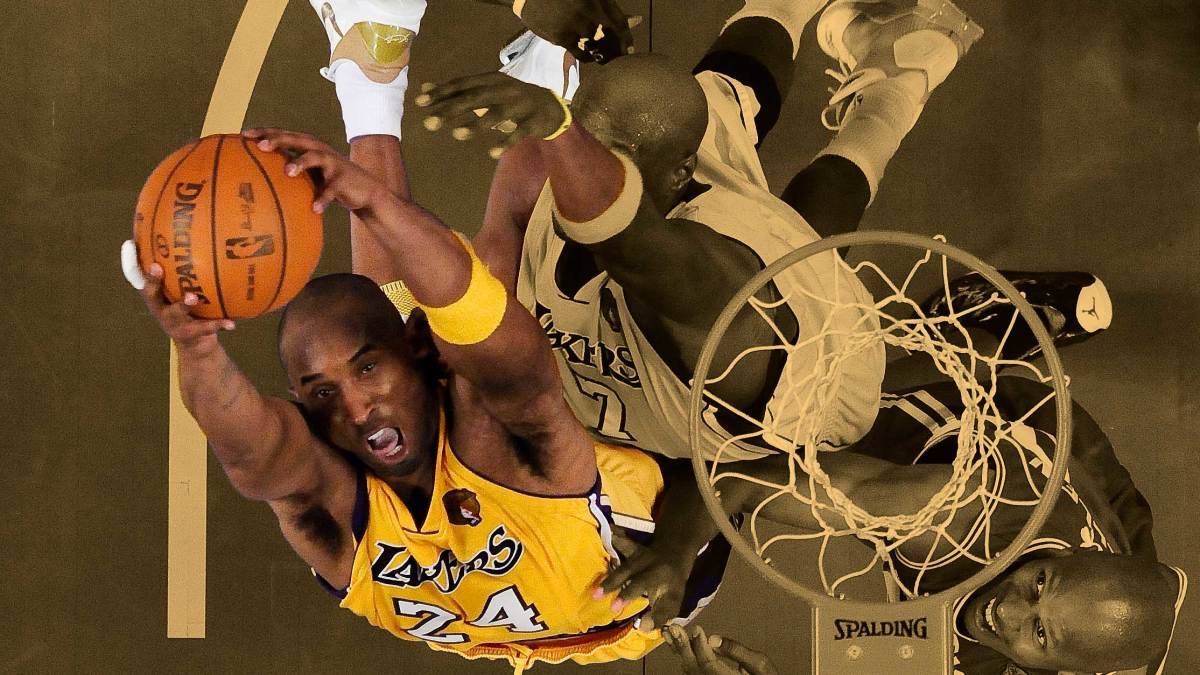 How the Magic defeated the LeBron's Cavs
According to Turkoglu, who averaged 17.2 points, 6.7 assists and 6.3 rebounds in the Eastern Conference Finals, the Magic were unfazed with the pressure. It didn't bug the team that the NBA as a whole wanted a Finals matchup between Kobe and . In fact, he believes that the ECF solidified the Orlando Magic as a championship contender.
 Turkoglu said.
On playing against Kobe's Lakers
After the Magic successfully defeated the Cavaliers in six games, they marched to the Finals against Bryant and the Lakers who were looking for vengeance after losing to the Boston Celtics on the same stage the year prior. Despite losing to Los Angeles in 5 games, Turkoglu said that he'll never forget how it was like to play at the biggest stage in basketball.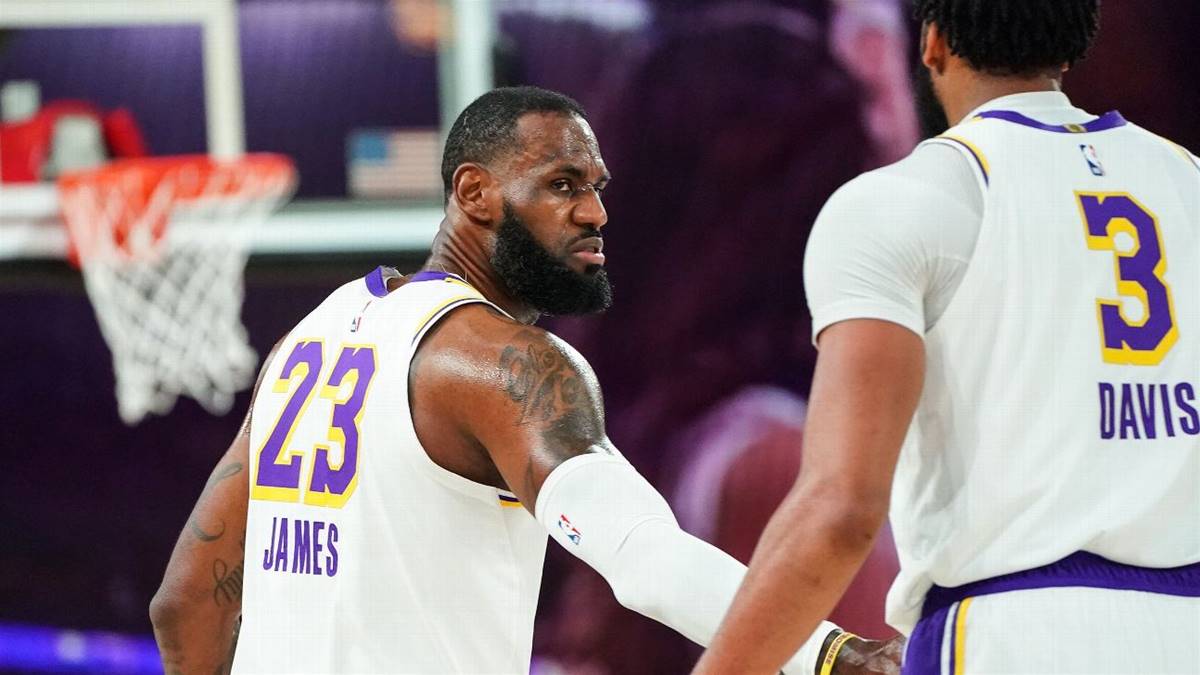 Turkoglu said. 
Hedo acknowledged that while he may have never won an NBA title, he still appreciates how much of an impact he made for the Magic and how he represented Turkey in the NBA. Turkoglu played an important role in one of the greatest Orlando Magic teams in franchise history and that's what he'll always treasure about his NBA career.